Building Collective Capital: A Funders Collaborative Approach to Capitalization
Tuesday, March 29, 2016, 2:00pm EDT / 11:00am PDT
Tere Romo, Program Officer, Arts & Culture Program, San Francisco Foundation
Shelley Trott, Director, Arts Strategy & Ventures, Kenneth Rainin Foundation
Session 3 of the 2016 Web Conference Series
A recording of this presentation is available here.
What does capitalization look like for small and mid-size organizations? While current national approaches to nonprofit capitalization have tended to focus on larger institutions, funders in the San Francisco Bay Area have come together to build the sustainability of these vital sectors of the arts ecosystem. This session, originally presented at the 2015 GIA annual conference, will present the process undertaken by program officers from a family, corporate, and community foundations as well as a city arts commission towards a unified and complementary approach to capitalization. Learn about the benefits and challenges of the consortium's still evolving collective process.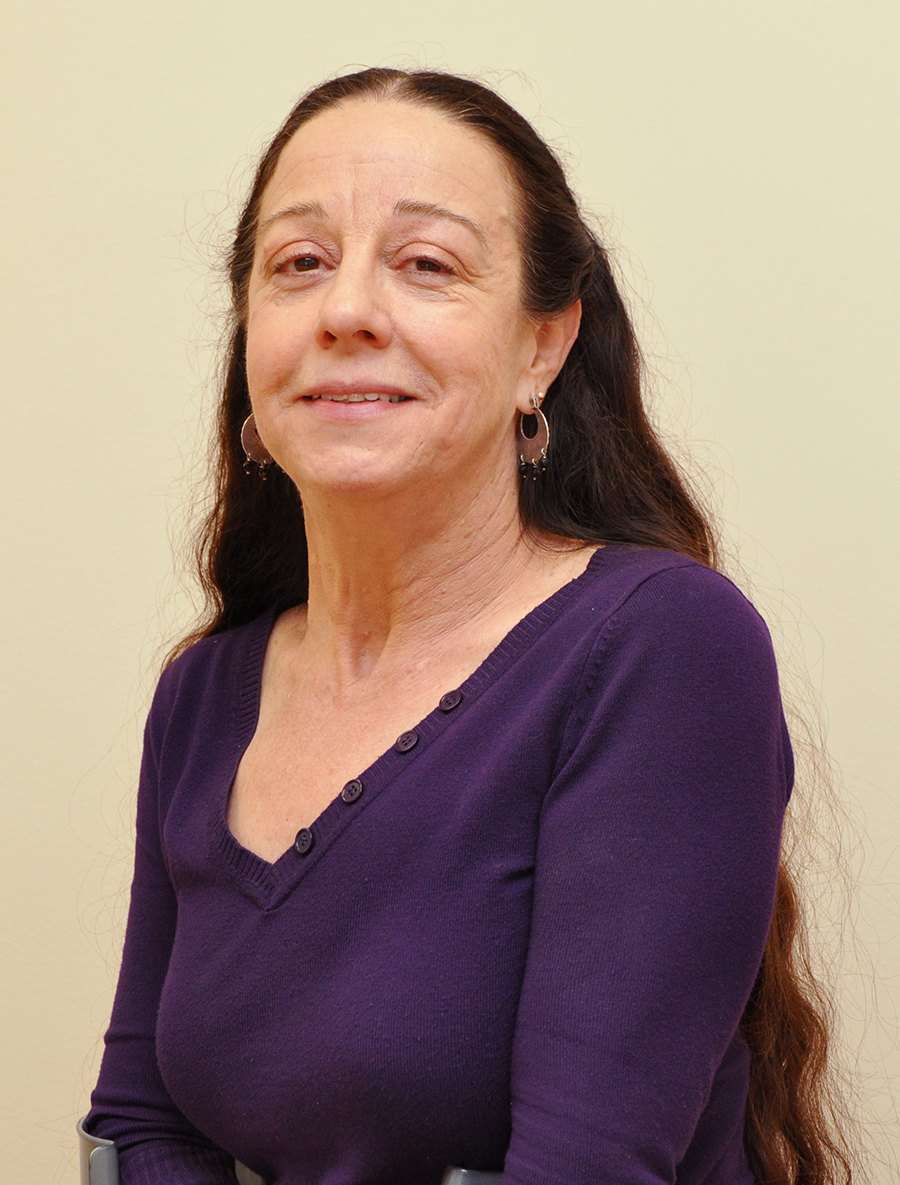 Tere Romo is the program officer for arts and culture at the San Francisco Foundation. Prior to this, she was the arts project coordinator at the UCLA Chicano Studies Research Center (CSRC). She has also served as the arts director at the Mexican Fine Arts Center Museum in Chicago and resident curator at The Mexican Museum in San Francisco. Romo was the program manager for the Organizational Support Program at the California Arts Council (CAC), where she developed their Traditional Arts Program and participated in the development of the Multi-Cultural Arts Programs. An art historian, she has published essays on Chicana/o art and is the author of the artist monograph, Malaquias Montoya (2011). She was lead curator for "Art Along the Hyphen: the Mexican-American Generation," an exhibition within the Getty Foundation's "Pacific Standard Time: Art in LA 1945-1980."
Shelley Trott is the director of arts strategy and ventures for the Kenneth Rainin Foundation. She leads the foundation's strategic direction for the arts, supporting experimental and multidisciplinary performances, and creating programs to strengthen the capacity of arts organizations, foster a dynamic learning environment and assist with critical organizational transitions. Shelley was instrumental in establishing the Community Arts Stabilization Trust (CAST), an inventive nonprofit model that secures permanent affordable space for arts and culture organizations to facilitate equitable urban transformation. Shelley regularly speaks about innovative foundation responses that address equity and place-based approaches to improving communities. In 2014, she was awarded the Council on Foundation's Robert Scrivner Award for Creative Grantmaking for her work with CAST.