Bringing Artists Together: Support through Convening
Tuesday, September 27, 2016, 2:00pm EDT / 11:00am PDT
Jonathon Glus, President & CEO, Houston Arts Alliance
Meg Leary, Director of Programs, United States Artists
Session 10 of the 2016 Web Conference Series.
Web conferences are free to the staff and board of GIA member organizations. The fee for nonmembers is $35.
A recording of this presentation is available here.
Artists are, by nature, designers of their own careers. In some cases, meaningful support for individual artists includes providing the settings they need to create and collaborate. Convening artists is one such facilitative strategy. Recent data collected from fifteen years of Creative Capital awardees found that artists "praised the Artist Retreats as opening up many serendipitous avenues of connections, information flow, and support that had powerful impacts on their career development." This session explores two examples – one national and one local/public – of how artist convenings can be utilized to cultivate connections between artists and other professionals for the advancement of the artists' careers.
Jonathon Glus is the first president and chief executive officer of Houston Arts Alliance, Houston's local arts agency created by the City of Houston as a public/private initiative to advance the arts and culture sector. HAA provides grants to more than 225 local arts and culture organizations and individual artists; manages the City of Houston's extensive public art program and collection; provides extensive capacity building initiatives to emerging and mid-size arts and cultural organizations and an award-winning incubator program; houses the city's Arts & Business Council; produces one of only a few urban folklife & traditional arts programs in the United States, designed for civic engagement with the region's extensive global immigrant communities; conducts cultural policy research; and partners in cultural tourism initiatives.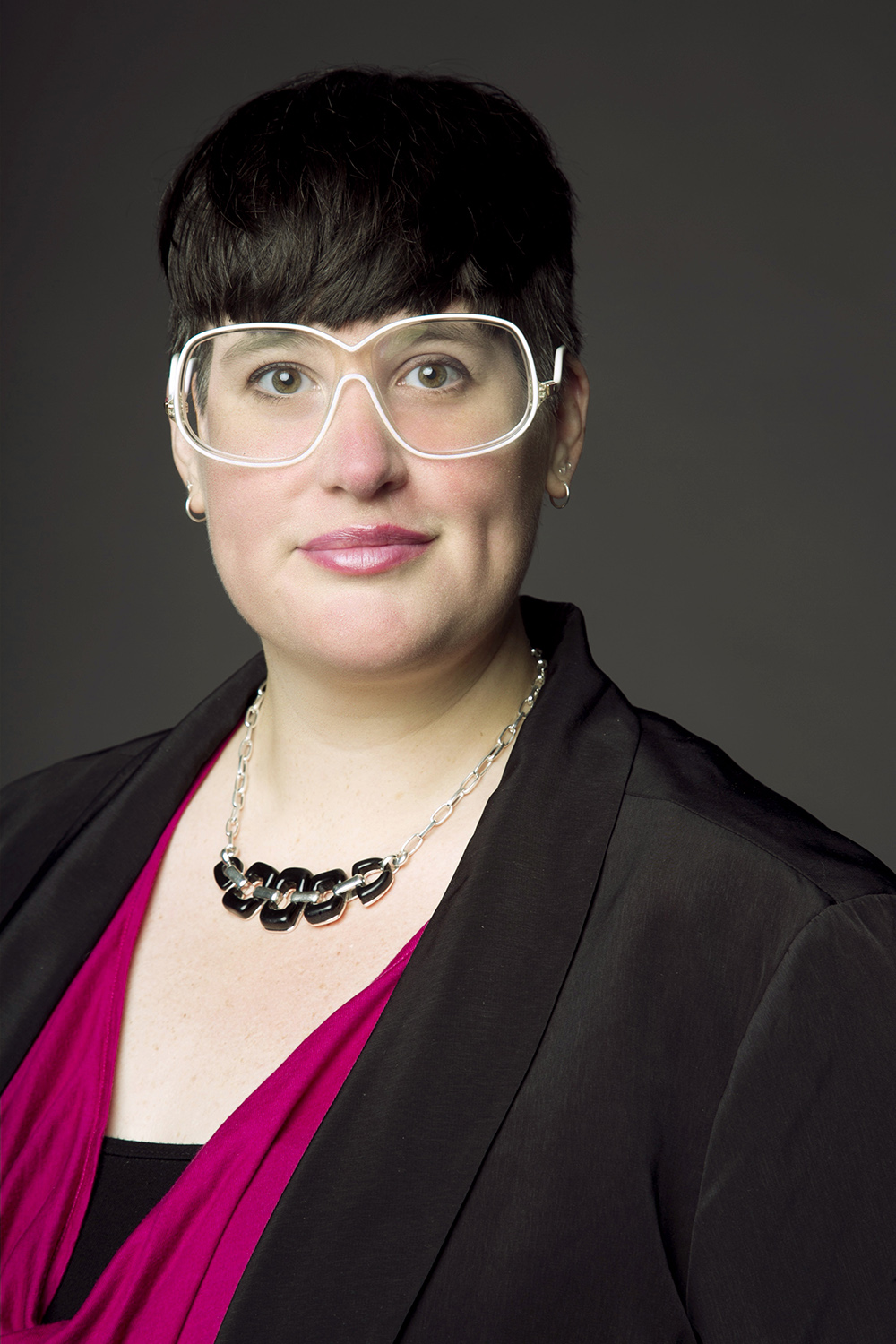 Meg Leary has been the director of programs for United States Artists since 2014. In her role at USA she is responsible for the oversight and development of the USA Fellowship Award which provides recognition and financial support to up to 50 of the nation's most innovative and accomplished artists annually. The award offers $50,000 grants to artists working across disciplines, geographies and cultures creating one of the most diverse cohorts of living artists nationwide. Before joining USA, Leary was the communications and program officer at the Irving Harris Foundation, a Chicago-based family foundation where she managed a $2 million portfolio of grants to support arts and cultural organizations. Meg Leary has an MFA from the School of the Art Institute of Chicago, a MA in performance studies from New York University's Tisch School of the Arts, and a BA from Smith College.