Before the Deadline: Spreading the Word and Technical Assistance
Tuesday, August 2, 2016, 2:00pm EDT / 11:00am PDT
Irene Gómez, Project Manager, Seattle Office of Arts & Culture
Felicity Hogan, Acting Director of NYFA Learning, New York Foundation for the Arts
Lily Kharrazi, Program Manager, Alliance for California Traditional Arts
Session 8 of the 2016 Web Conference Series, and session 3 of the Practices for Advancing Racial Equity in Arts Grantmaking Web Conference Series
Web conferences are free to the staff and board of GIA member organizations. The fee for nonmembers is $35.
A recording of this presentation is available here.
This session will explore strategies that arts funding organizations can use to inform potential applicants about funding opportunities and ensure they can successfully complete the application process. We will discuss culturally competent practices for spreading the word about grant opportunities, such as reaching broader and more diverse networks, providing technical assistance workshops in the community, and sharing tools that can help potential applicants complete their proposals. We will hear from a public funder, a private funder, and an intermediary on practices they have used to help new potential applicants learn about and navigate the application process before the deadline.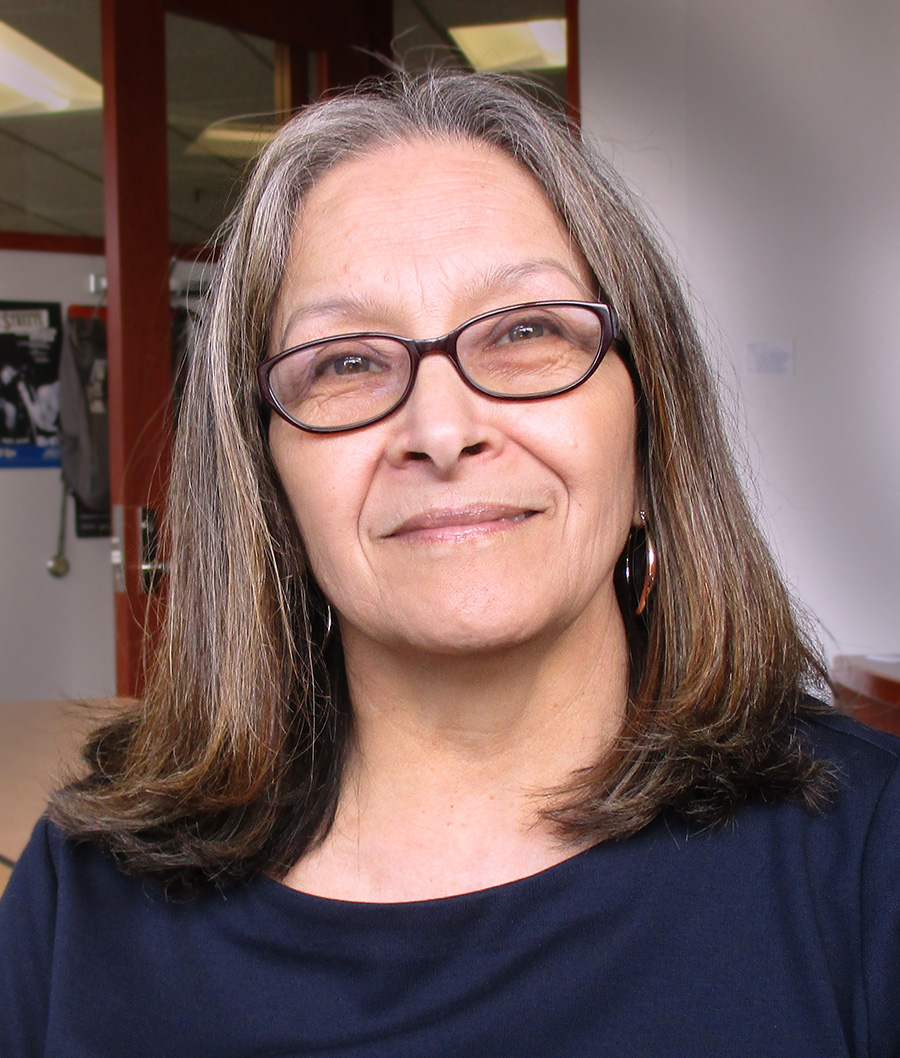 Irene Gómez is a project manager at the Seattle Office of Arts & Culture, where she administers Youth Arts and CityArtist Projects funding programs. She is an experienced manager of the civic poet, individual artists, and youth arts grant processes; race and equity efforts; initiative-to-signature programs; and partnership development. She is also a former higher education and non-profit administrator. As activist-leader, Gómez is founder of Latino Culture Camp, and co-founder of La Sala Collective and the Latino Community Fund. Recent board and advisory posts include Bailadores de Bronce, Leadership Tomorrow, and Teen Tix.
Felicity Hogan is acting director of NYFA Learning at New York Foundation for the Arts (NYFA), where she provides professional development programs for artists and arts administrators in all disciplines. She runs the Immigrant Artist Program (IAP) that serves artists through the Deutsche Bank Americas Foundation Immigrant Artist Mentoring Program, Con Edison Immigrant Artist Newsletter, and a Resource Directory. Hogan is committed to fostering the arts community through activities at institutions in New York and nationwide by serving on advisory boards and selection panels, presenting lectures and workshops, and visiting as a guest critic. Her awards include Coro NY's Immigrant Civic Leadership Program 2015 and NAMAC's Leadership Institute for Visual Arts Organizations.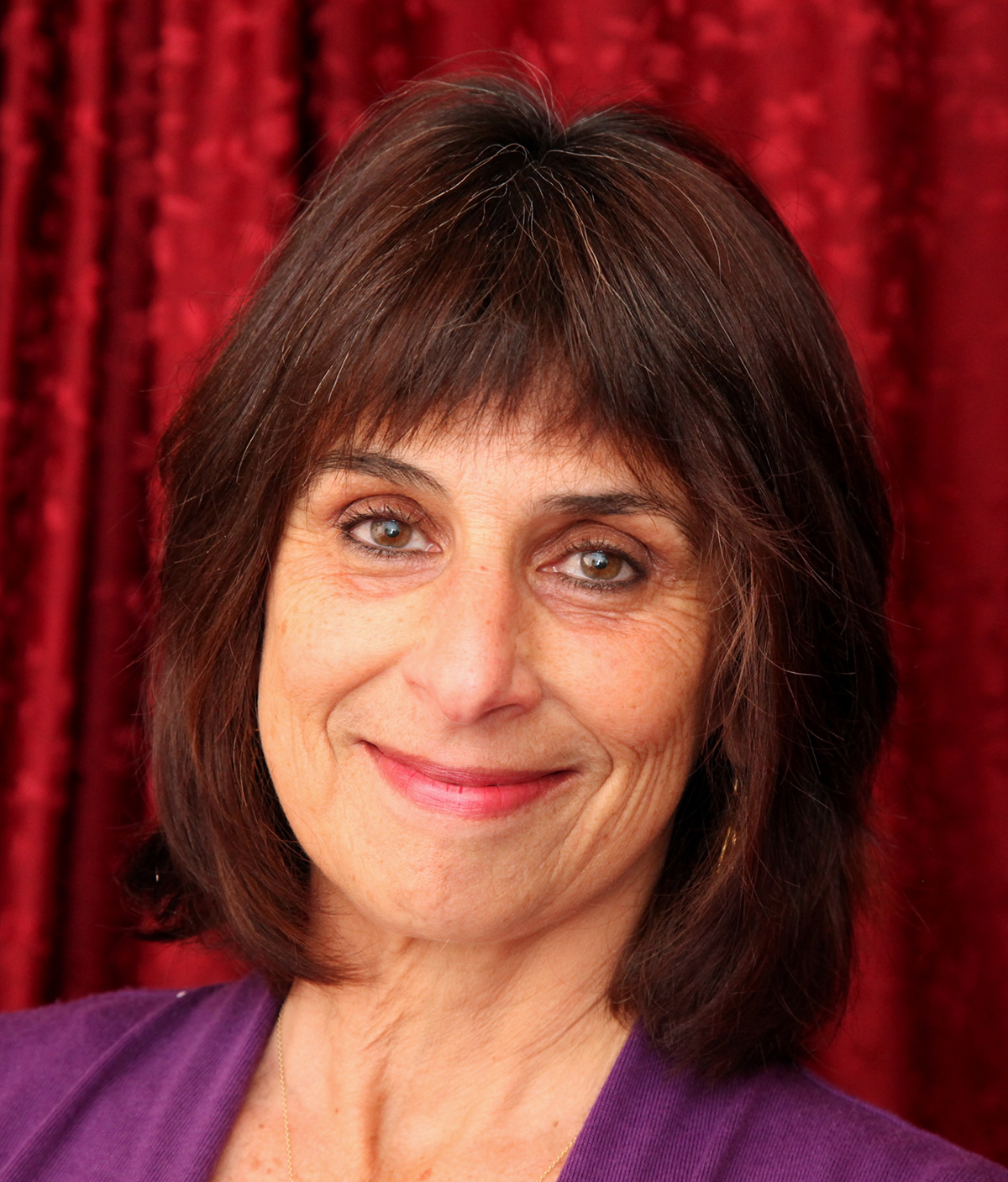 Lily Kharrazi has been an advocate of culturally-specific art genres in the Bay Area for three decades. She has been working with the Alliance for California Traditional Arts since 2005, managing the Living Cultures Grants Program and the Traditional Arts Roundtable Series. She worked with the San Francisco Ethnic Dance Festival from 1991-2003, where as program director she crafted nine seasons of work. Prior to working in the arts field, she worked in émigré and refugee resettlement with a variety of asylum seekers. Kharrazi has a degree in Dance Ethnology and interdisciplinary Ethnic Arts from UCLA, training under pioneer of the field, Allegra Fuller Snyder.