Before the Announcement: Inclusive Grant Applications, Eligibility, and Selection Criteria
Thursday, July 21, 2016, 2:00pm EDT / 11:00am PDT
Denise M. Brown, Executive Director, The Leeway Foundation
Jennifer Cole, Executive Director, Metro Nashville Arts Commission
Ashley Walden Davis, Programs Director, Alternate ROOTS
Session 7 of the 2016 Web Conference Series, and session 2 of the Practices for Advancing Racial Equity in Arts Grantmaking Web Conference Series
Web conferences are free to the staff and board of GIA member organizations. The fee for nonmembers is $35.
A recording of this presentation is available here.
This session will review common pitfalls of grant applications, selection criteria, and eligibility requirements that disproportionately discourage potential applicants of certain racial and ethnic groups. We will discuss assumptions that many grant applications are based upon, whether they be in the eligibility requirements, selection criteria, or application format. Funders are encouraged to use the following questions to examine their practice:
Does your grant application request only what is needed to make thoughtful decisions?
Are your eligibility requirements unintentionally filtering out potential applicants you wish to be considering?
Do your selection criteria disproportionately favor certain racially-predictive assets and resources over others?
Does your application process assume a potential applicant's access to skilled proposal writers, technology, English proficiency, and/or time available to write proposals?
We will hear from a private funder, public funder, and an intermediary on strategies they have employed to lower unintentional applicant barriers before the announcement is made.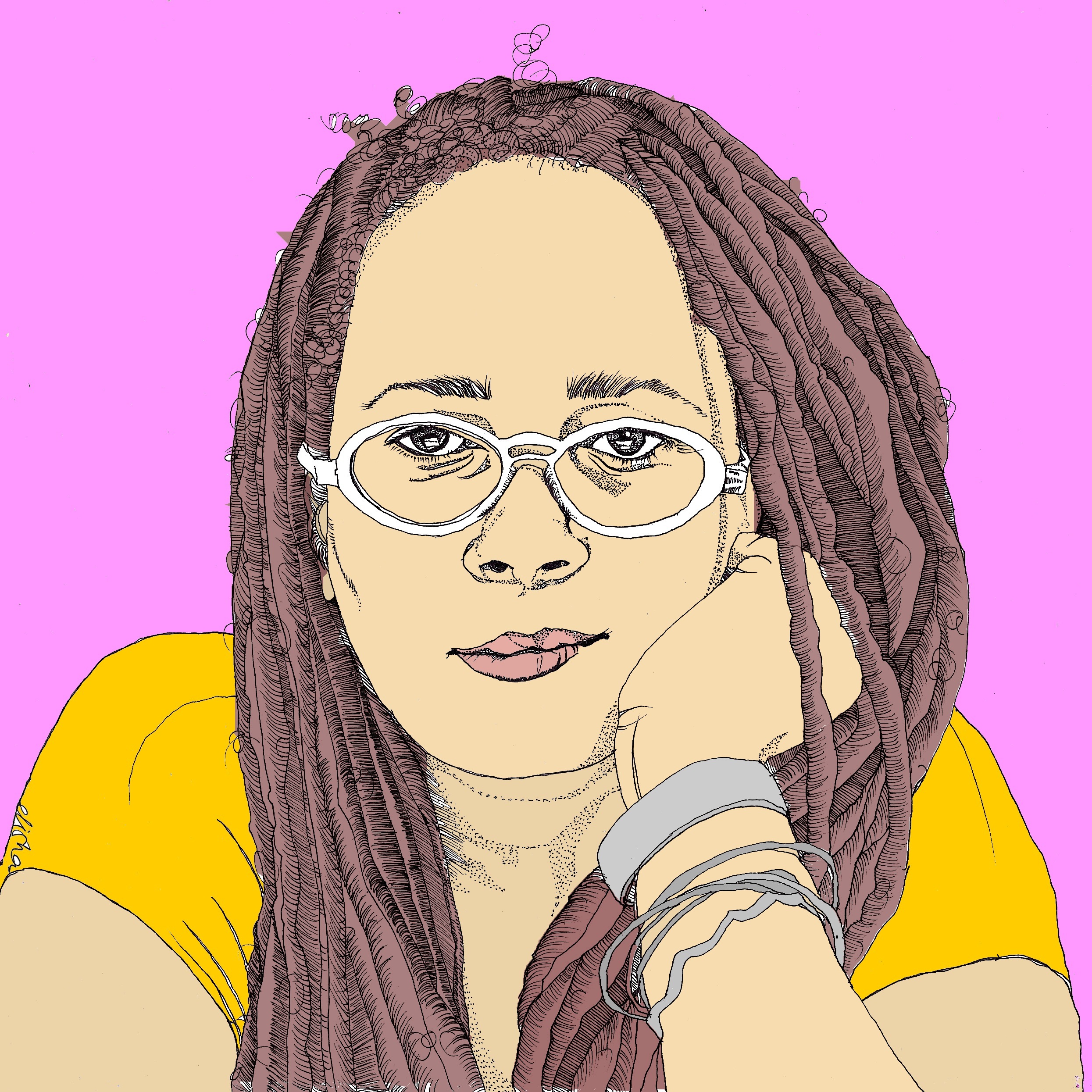 Denise M. Brown is an artist, cultural organizer, facilitator, and strategist working passionately at the intersections of art, culture and social justice. She is currently the executive director of the Leeway Foundation (leeway.org) in Philadelphia, an organization whose mission it is to support women and trans* artists and cultural producers creating art for social change. Prior to that, she was associate director of the Bread and Roses Community Fund, a film programmer for the Neighborhood Film/Video Project and Philadelphia Festival of World Cinema (PFWC), and a consultant with Leeway and other organizations in the Philadelphia area. For over 25 years, Brown has worked with cultural and social justice organizations regionally and nationally and is currently a member of the boards of Grantmakers in the Arts, Bread and Roses Community Fund, the Henrietta Wurts Memorial Fund, and Scribe Video Center.
Jennifer Gilligan Cole has served as the executive director of the Metro Nashville Arts Commission since 2010, where she leads the city's efforts in art, culture, and creative economy. She has over 20 years of experience in organizational leadership and change management and has worked extensively in the public and non-profit sectors in a variety of executive positions. She is a frequent national speaker on the role of arts in community development and has reviewed grants and written articles for the National Endowment for the Arts, Grantmakers in the Arts, and ArtPlace America. She serves as chair of the U.S. Urban Arts Federation and holds degree in English from the University of Mary Washington. When she is not connecting the dots between art and community, she is cooking with her daughter, Alice, or trying to understand football with her son Owen.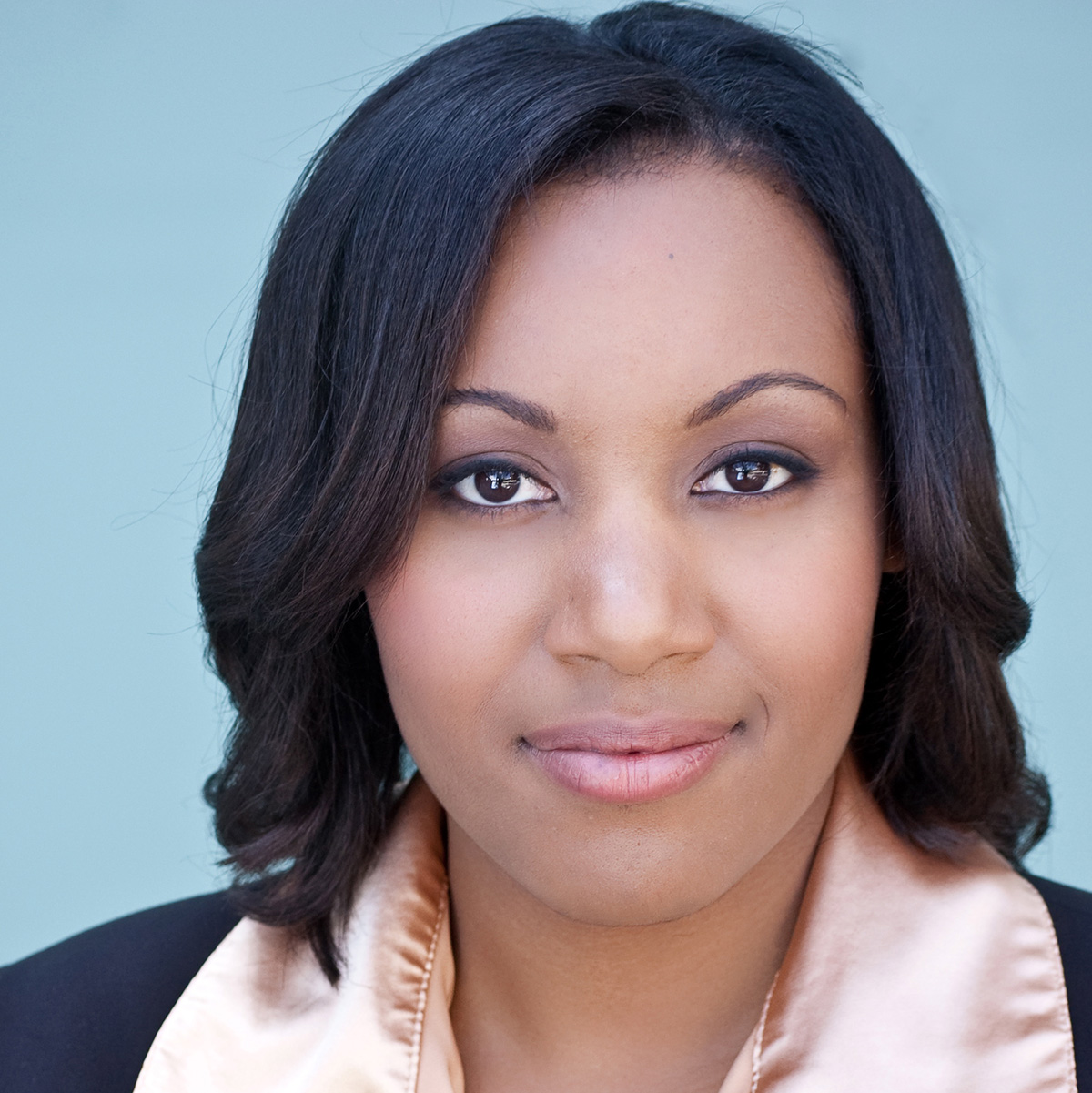 Ashley Walden Davis is the programs director at Alternate ROOTS, a Southern-based arts service organization for artists and cultural organizers who seek to champion social and economic justice. In her professional and personal life, she has an affinity for working with community. Davis currently serves on the board of directors for Appalshop and is a founding leader of the Next Generation National Arts Network. She holds an MFA in producing from California Institute of the Arts and a BA in theatre from Old Dominion University. Honors include the Theater Communications Group New Generations: Future Leaders Grant and fellowships with Association of Performing Arts Presenters, Cornerstone Theater, LA Stage Alliance Ovations, and Arena Stage.