Before and After the Decisions: Panel Review Process and Post-Cycle Support
Thursday, August 4, 2016, 2:00pm EDT / 11:00am PDT
Tony Grant, Executive Director, Sustainable Arts Foundation
Justin Laing, Senior Program Officer, Arts and Culture Program, The Heinz Endowments
Ebony McKinney, Program Officer, Community Investments, San Francisco Arts Commission
Session 9 of the 2016 Web Conference Series, and session 4 of the Practices for Advancing Racial Equity in Arts Grantmaking Web Conference Series
Web conferences are free to the staff and board of GIA member organizations. The fee for nonmembers is $35.
A recording of this presentation is available here.
This session will examine the panel review process, how decisions and allocations are made, and what happens afterwards. We will discuss various approaches on selecting, orienting, and training panelists to intentionally mitigate panelist and group biases; how much influence panelists have on allocation decisions, if any; and using the follow-up process with unsuccessful applicants to help them strengthen future proposals. We will hear from an intermediary, private funder, and public funder on strategies they use before, during, and after funding decisions to ensure fairer and more equitable outcomes for applicants. Due to unforeseen circumstances, Maria López De León, National Association of Latino Arts and Cultures, is no longer able to join us.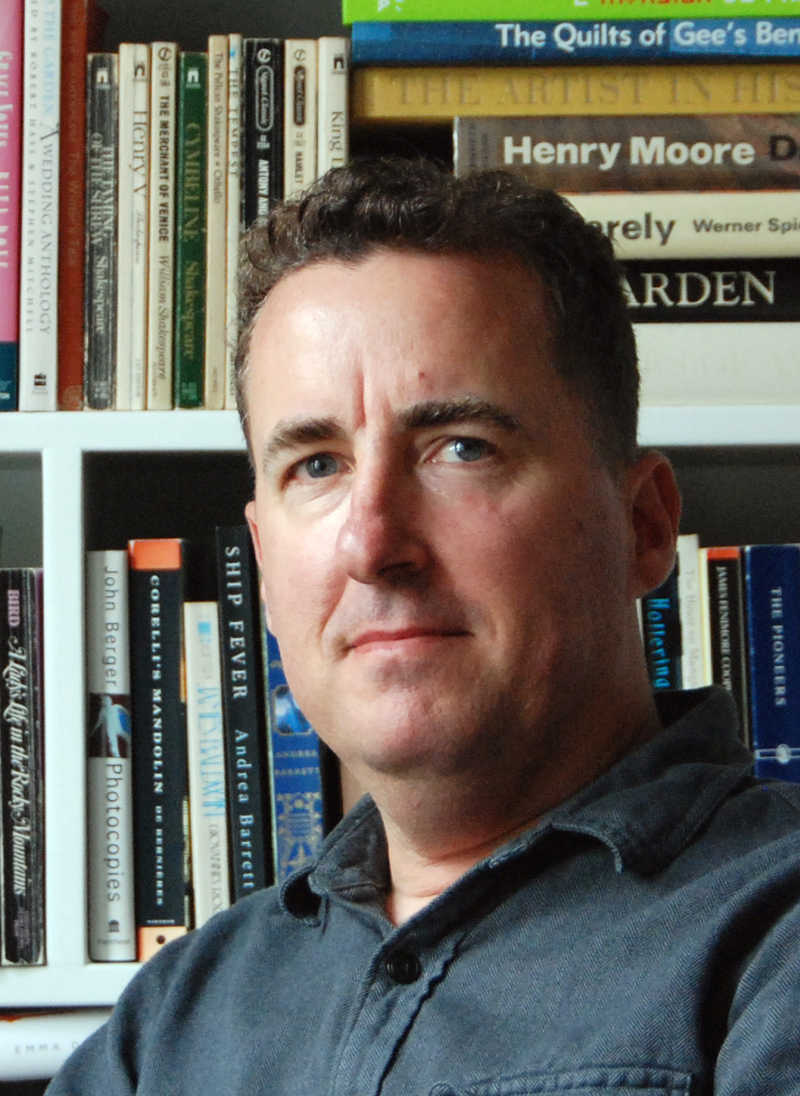 Tony Grant founded the Sustainable Arts Foundation after a long career in the software industry. His passion for the arts comes from his father, who was a painter and sculptor. Grant and his wife, Caroline, started the Sustainable Arts Foundation to help artists and writers with families pursue creative careers. He serves on the board of the Alliance of Artist Communities and is currently the co-chair of the Grantmakers in the Arts Individual Artists Support committee.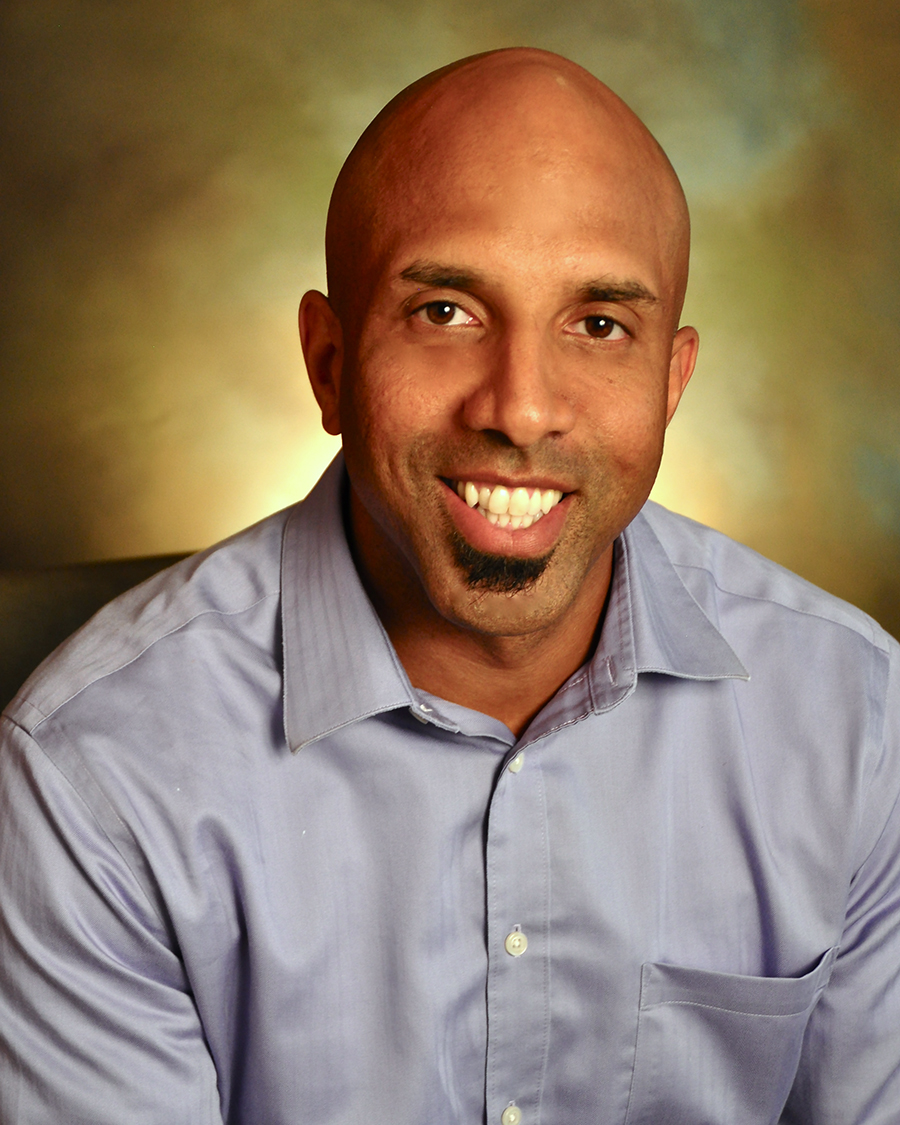 Justin Laing works on the Heinz Endowments' work in transformative arts education, managing a portfolio that includes a range of small, mid and large arts organizations, while also working on the Advancing Black Arts Initiative, a joint funding program of The Pittsburgh Foundation and The Heinz Endowments. Justin is also a member the Endowments' team focused on African American men and boys and has responsibility for its evaluation work, while also working with a number of human service organizations who employ African American culture as program strategy.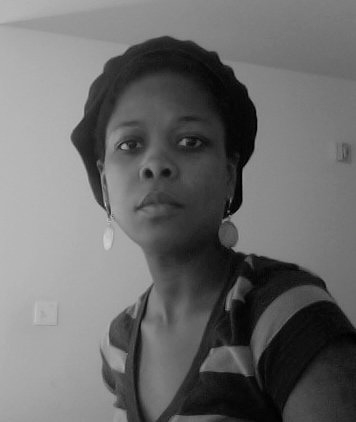 Ebony McKinney is a program officer with the San Francisco Arts Commission. She previously held positions with The BRITDOC Foundation in London, Intersection for the Arts, and the Kelly-Strayhorn Theater. McKinney was a part of the Emerging Leader Council of Americans for the Arts, where she co-chaired the engagement committee and the Emerging Ideas committee. She currently serves on the citizens advisory committee of Grants for the Arts/San Francisco Hotel Tax Fund. McKinney holds an MA in cultural entrepreneurship and an MA in visual anthropology from Goldsmiths, University of London.