Achieving Equity through Arts Education Policy
Tuesday, February 24, 2015, 2:00pm EST / 11:00am PST
Moderated by Janet Brown, President & CEO, Grantmakers in the Arts. Presented by Alex Nock, Executive Vice President, Penn Hill Group
Session 1 of the 2015 Web Conference Series
A recording of this presentation is available here.
Low income students and students of color continue to lack access to everyday instruction in the arts while in school. This systemic denial of the arts and instruction through the arts translates into children who are ill-prepared for advanced study in high school and are behind in the skills they need to be successful in the workforce and college. Grantmakers in the Arts, through the Arts Education Funders Coalition, has been working with Congress and the Obama Administration on a variety of priorities to bring attention to denial of arts for disadvantaged children through its advocacy work in Federal education law. This session will break down how this work on some of the largest Federal investments in K12 and preschool will drive better equity in arts education for low income students and students of color.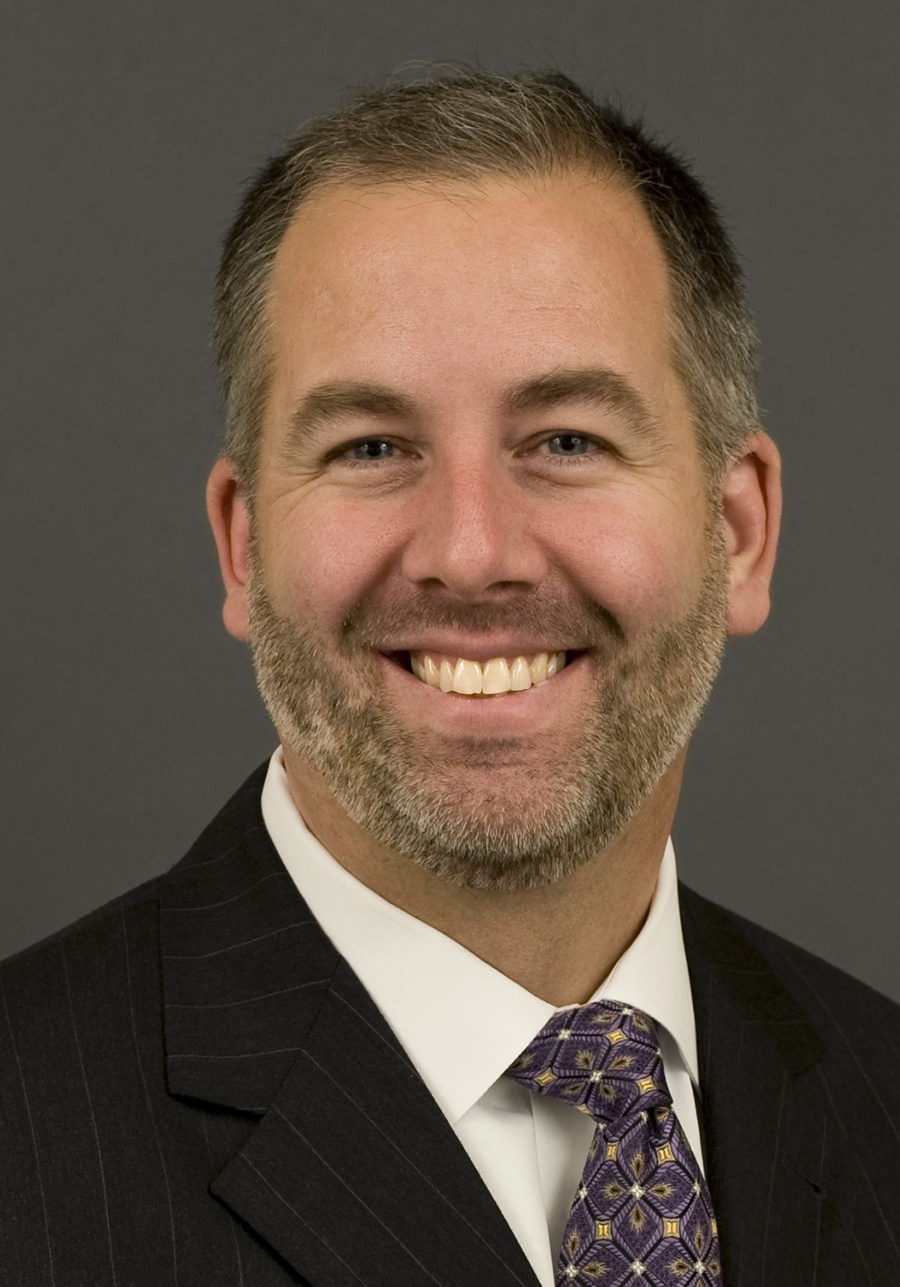 Alex Nock
is executive vice president at Penn Hill Group. During his seventeen years in Washington, DC, he has been a part of every major piece of federal education and disability policy legislation. Prior to his position with Penn Hill Group, from 2007-10, Nock served as the Democratic deputy staff director for the U.S. House Committee on Education and Labor. He has led numerous reauthorizations while working on Capitol Hill, including the Individuals with Disabilities Education Act, the Workforce Investment Act, the Higher Education Act, and the Head Start Act. He was one of the lead staff members responsible for the No Child Left Behind Act. Nock has also played key roles in the Student Aid and Fiscal Responsibility Act, the Patient Protection and Affordable Care Act, and the Edward M. Kennedy Serve America Act.
Nock previously served as the director of the Commission on No Child Left Behind, a bipartisan, independent effort to improve the No Child Left Behind Act. Prior to the commission, he developed education and social policy on Capitol Hill. He held several positions, including education coordinator for the US House Committee on Education and the Workforce, where he spearheaded all Democratic policy and politics on higher education, elementary and secondary education, workforce and job training, disability policy and other social service issues. Nock also worked for Rep. Matthew G. Martinez (D-CA), the Human Resources Subcommittee, the US House Committee on Education and Labor, and Rep. Steny H. Hoyer (D-MD).