Advancing Racial Equity in Arts Philanthropy
Tuesday, August 18, 2015, 2:00pm EDT / 11:00am PDT
Kelly Brown, Director, D5 Coalition
Maurine Knighton, Senior Vice President - Grantmaking, Nathan Cummings Foundation
Session 7 of the 2015 Web Conference Series
A recording of this presentation is available here.
On June 2, sixty funders, arts administrators, and artists met at the National Center for Civil and Human Rights in Atlanta to dialogue on increasing funding and access to funding African, Latino(a), Asian, Arab, and Native American (ALAANA) organizations. This forum happened just months after the board of GIA approved GIA's Racial Equity in Arts Philanthropy Statement of Purpose. GIA Racial Equity Board Committee chair Maurine Knighton, senior vice president for grantmaking at the Nathan Cummings Foundation, will begin this session by sharing what GIA has been and is working on towards racial equity in arts philanthropy. Then, Kelly Brown, director of the D5 Coalition, will discuss the coalition's research on diversity, equity, and inclusiveness (DEI) in philanthropy; identify areas in DEI where the field of philanthropy is still lagging (hints: data collection, leadership, more); and share what other grantmaking networks are doing to tackle these issues.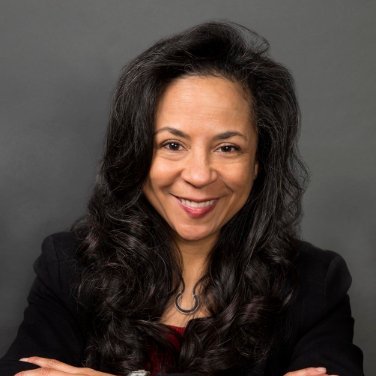 Kelly Brown is director of the D5 Coalition, a five-year effort to increase philanthropy's diversity, equity, and inclusiveness. Ms. Brown was director of programs and evaluation at Marguerite Casey Foundation, and grants director at the Vanguard Public Foundation. She has also served as director of marketing and industry relations at OpNet and as Administrative Director for TransAfrica/TransAfrica Forum, national foreign policy organizations at the forefront of efforts to secure a peaceful transition to a multi-racial democracy in South Africa. Ms. Brown has lived and studied in Nairobi, Kenya where she worked on Kenya Women Finance Trust, one of the continent's first micro-loan funds for women. She has an MBA from the Haas School of Business at UC Berkeley, a BA in Sociology and African/African American Studies from UC Santa Barbara, and was a Sloan Foundation Fellow at Princeton University's Woodrow Wilson School. Currently, she is pursuing a PhD at the University of Chicago.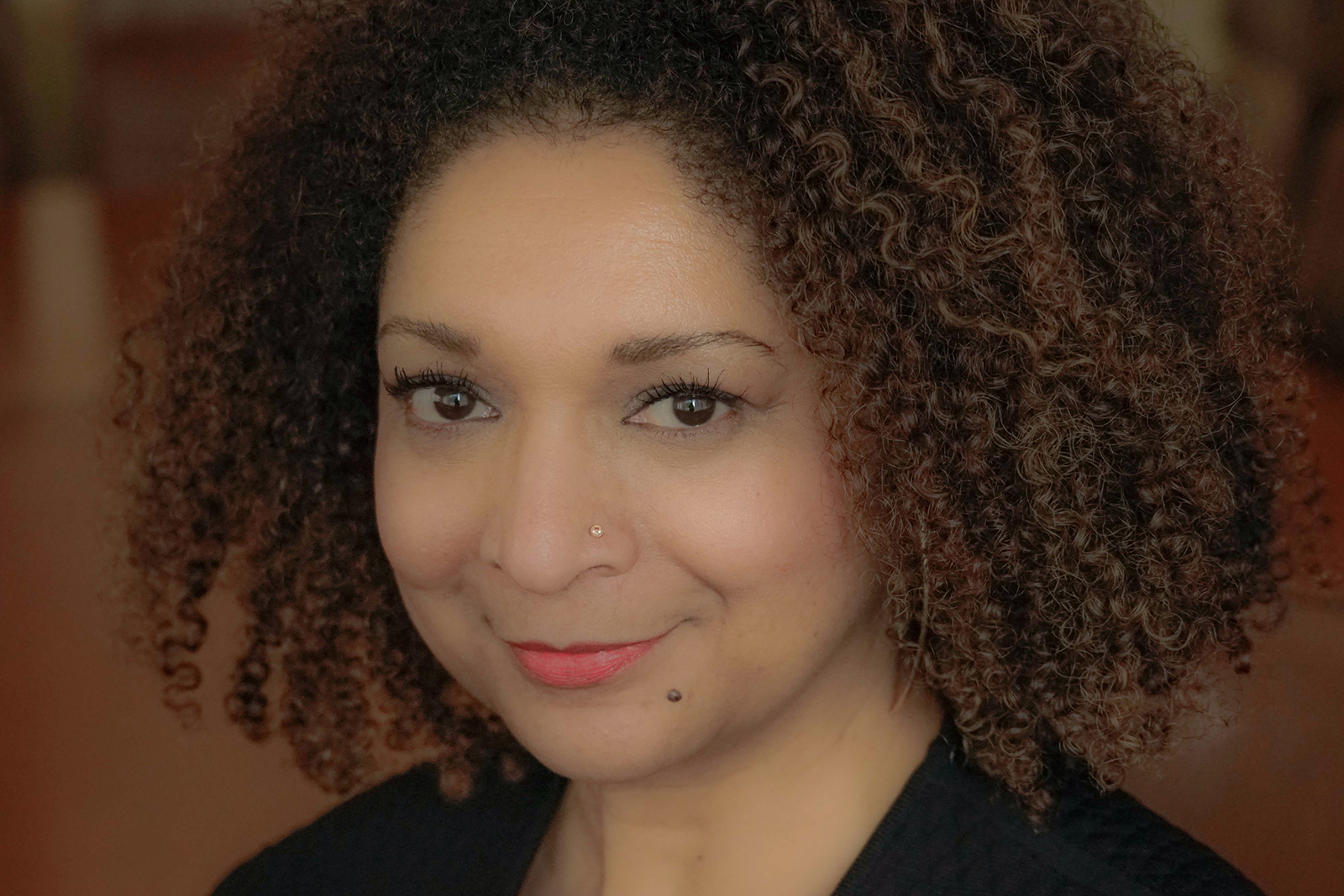 Maurine Knighton is senior vice president for grantmaking at the Nathan Cummings Foundation, a national foundation pursuing social and economic justice. Knighton directs the Foundation's grantmaking, programs, strategy and research, and her participation in a recently completed strategic plan contributed to a new theory of change that promotes the power of arts and culture to achieve social and economic justice. Just prior to joining NCF, she was the senior vice president for program and nonprofit investment at the Upper Manhattan Empowerment Zone, where she oversaw the organization's arts and cultural sector efforts in Harlem, Washington Heights and Inwood. She is a former board member of the Association of Performing Arts Presenters and serves as the executive producer for dance and be still arts, the literary and performing arts organization founded by poet Sekou Sundiata.