GIA Transition Information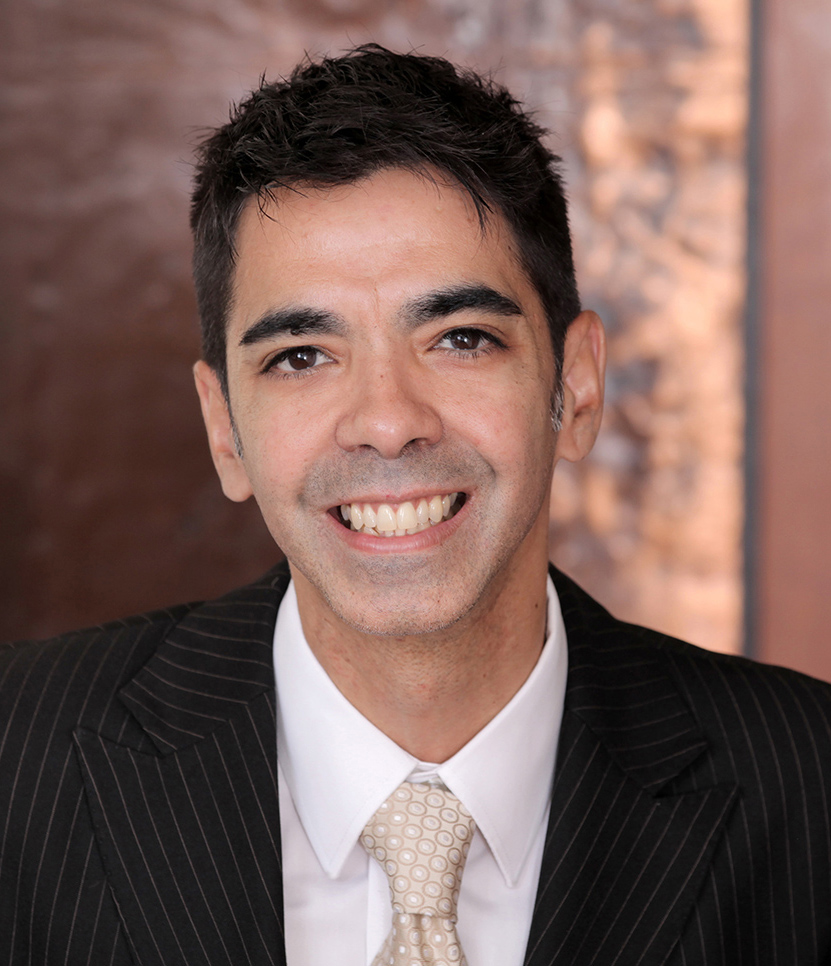 GIA Transition Information January 8, 2018
The Grantmakers in the Arts office in Seattle has closed and our new office has opened in New York City.
As part of our commitment to communities and racial equity, we are thrilled to announce that we have opened our new office space in the South Bronx, a predominantly ALAANA community. We are located in a part of the Melrose section of the Bronx called The Hub, an area with a vibrant arts community, one block from the soon-to-be-developed Roberto Clemente Plaza.
Grantmakers in the Arts
522 Courtlandt Avenue, First Floor
Bronx, NY 10451
(929) 452-3740
Throughout the early winter, the Seattle staff are making sure the transition is smooth by working with GIA on projects and by training the New York staff.
Deputy Director Jim McDonald and Director of Operations and Finance Jan Bailie will continue to work with GIA through February. In March, Jan Bailie moves into her new part-time role as Operations and Finance Advisor.
The New York staff have begun and we are excited to introduce them to our community. You may find their bios here.
In 2018, in addition to our ongoing programs, we look forward to introducing new Racial Equity in Arts Philanthropy workshops to communities of funders throughout the nation, as well as more vigilant and necessary public policy work in Washington, DC.
See the following announcements to learn more about the GIA transition: