When Media Projects Strive to Build Stronger Communities
When Media Projects Strive to Build Stronger Communities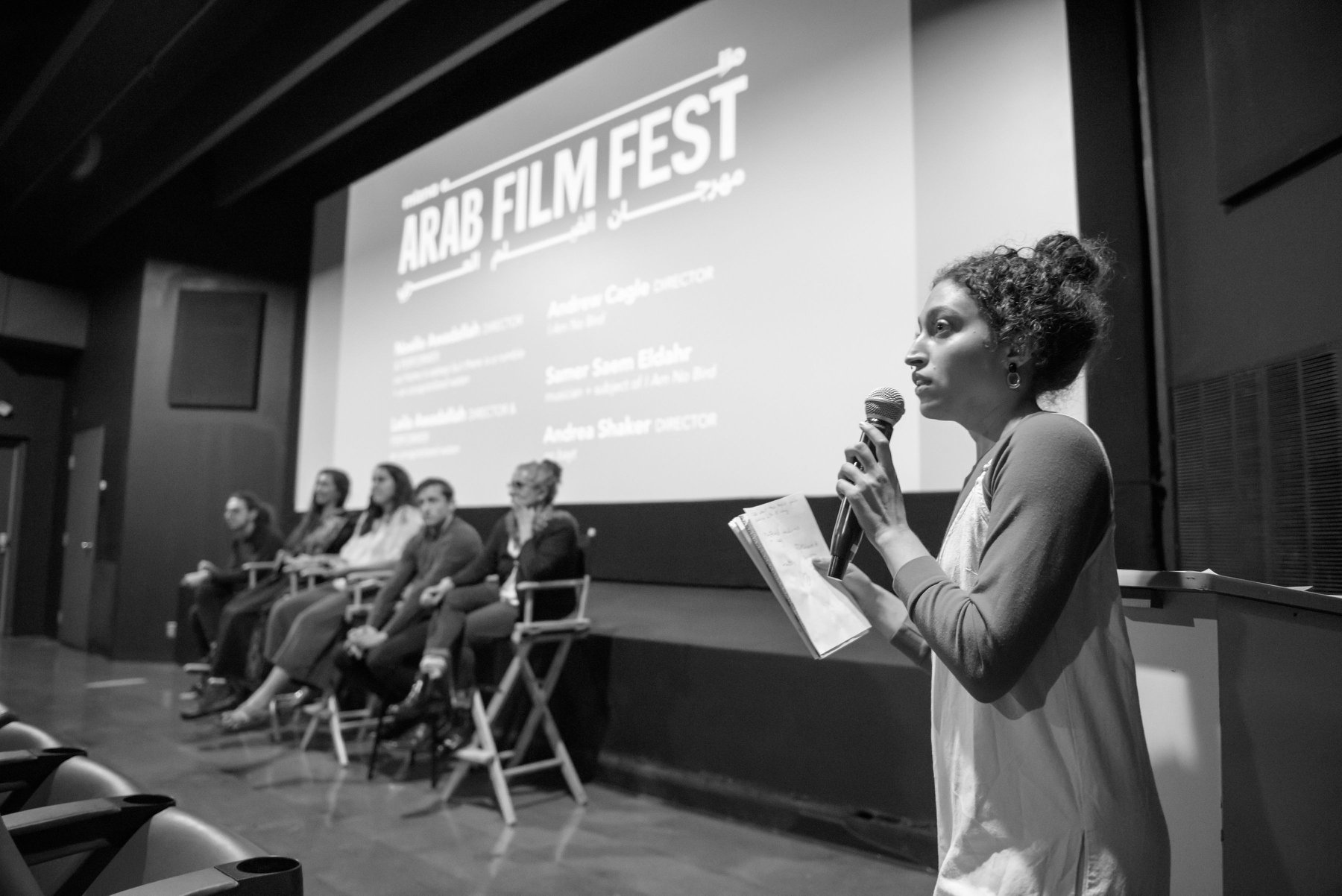 In Building Stronger Communities Through Media: Innovations in local journalism, public media, and storytelling, Wyncote Foundation's new report, innovative local and regional media projects are highlighted for making a difference in local communities with local support, as one of the report's authors, Sarah Lutman, writes in Medium.
The report explains,
Grantmakers across the U.S. are investing in new ways to connect citizens through media across a range of topics and to serve their communities' needs for information, shared stories, and expression. The projects highlighted in this report illustrate different forms this work is taking and are intended to broaden the pool of examples that grantmakers can draw upon to inform their own program strategies.
One of the organizations profiled, for example, showcases "what happens when storytelling and art are used to give voice to communities and perspectives absent from mainstream media?" Based in St. Paul, Minnesota, Mizna is a nonprofit cultural organization that celebrates Arab-American culture through literature, art, film, and dialogues.
The Wyncote report, according to Lutman, adds "fodder to the emerging dialogue among place-based foundations about ways local media can animate and advance local funders' diverse program priorities and grantmaking agendas."
Image: Mizna/Facebook