Warhol Foundation to Distribute $1.4 million for Artist-Driven Projects Across 14 Cities
Warhol Foundation to Distribute $1.4 million for Artist-Driven Projects Across 14 Cities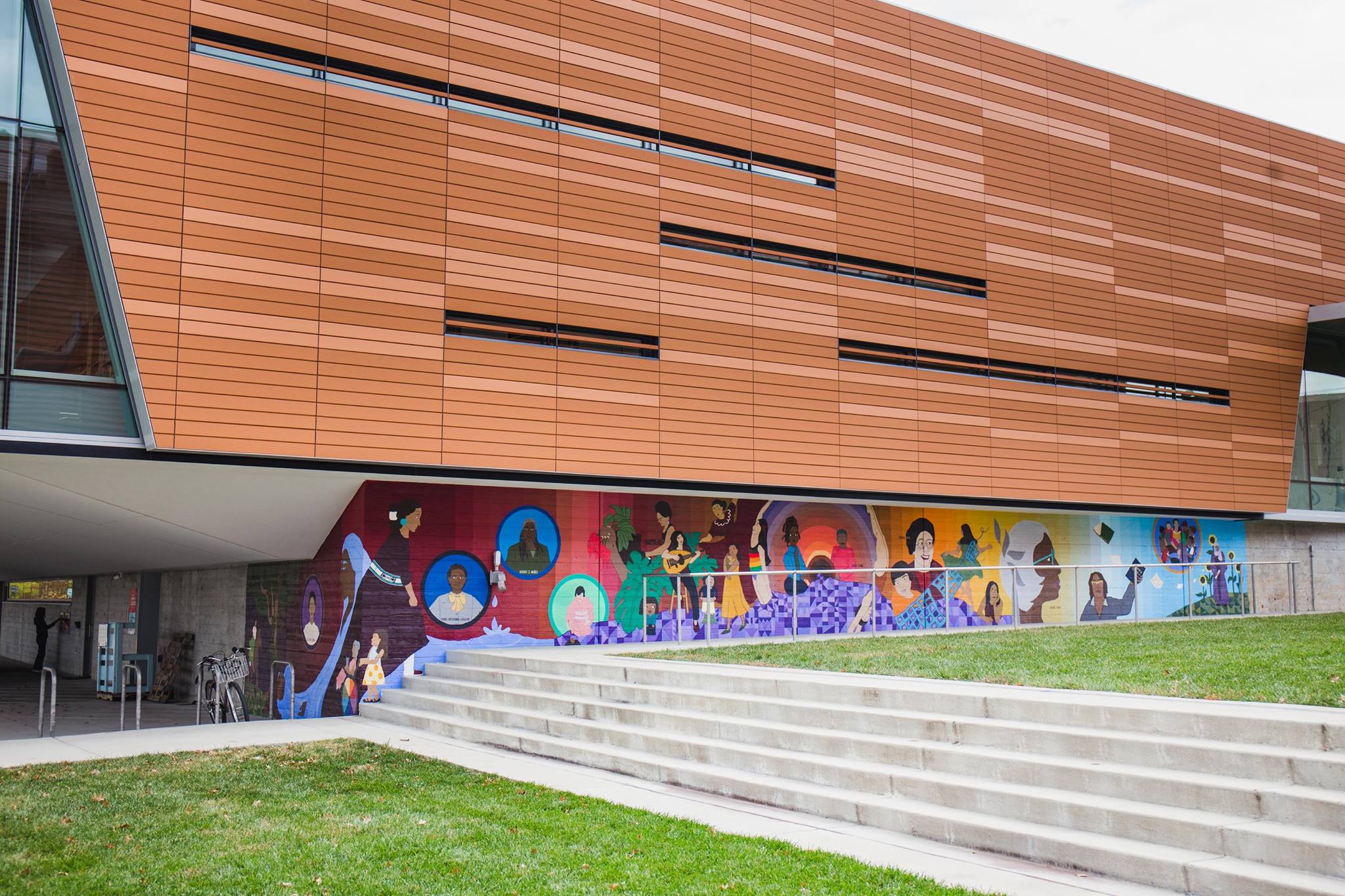 The Andy Warhol Foundation for the Visual Arts announced the expansion of its Regional Regranting Program to Cleveland and Denver where it will be administered by the non-profit arts organizations SPACES and RedLine respectively. Baltimore's program, The Grit Fund (TGF), will come back on line after a one-year hiatus under the new administration of Baltimore Arts Realty Corp (BARCO).
With the addition of these sites to its roster of 11 others across the country, states the press release, the Regional Regranting Program will be poised to distribute $1.4 million to organizations for approximately $840,000 in yearly grants for grassroots artist-driven projects across 14 cities/states.
"Informal experimental artistic practice comprises the majority of visual arts activity in this country, yet is often overlooked and lacks existing mechanisms for funding, which tend to favor high profile exhibitions at large institutions," said Joel Wachs, The Andy Warhol Foundation for the Visual Arts president. According to Wachs, the expansion of the program and the reinstatement of The Grit Fund will introduce "many new innovative and public-facing artist projects into the grassroots arts communities."
According to the announcement, with the Regional Regranting Program's expansion, regranting organizations will be located in Albuquerque, Baltimore, Chicago, Cleveland, Denver, Houston, Kansas City, Miami, Minneapolis, New Orleans, Philadelphia, Portland (OR), Portland (ME), and San Francisco.
The program aims to support under-the radar projects that engage with the public. Recent examples include "Wak'ó Mujeres Phụ nữ Womxn Mural," a collaborative mural and digital project that celebrates the daily lives of Kansan women of color (pictured in this post).
Image: Leah Evans / Facebook: Wak'ó Mujeres Phụ nữ Womxn Mural