The Vital Role Held by Cultural Critics of Color
The Vital Role Held by Cultural Critics of Color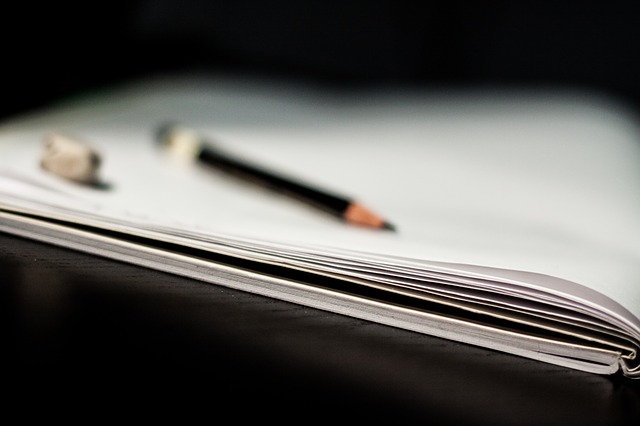 The deep conversations on race and some of the written pieces the movie Black Panther has inspired set the stage for an article in Hyperallergic that explores why cultural critics of color can help elevate and amplify significant cultural debates to better understand them or, at least, discover them through a different light.
Discussing the piece, Elizabeth Méndez Berry, co-director of Voice, Creativity, and Culture at the Nathan Cummings Foundation, and contributor to Hyperallergic, wrote:
At a moment when the arts and critical thinking are under attack, cultural criticism is more needed than ever. I wanted to share an essay I wrote about the need for robust dialogue about culture, and particularly the need for diversity in cultural criticism, which validates, interrogates and amplifies the arts. The lack of racial equity in this sector has always had an impact on how artists and artworks are understood and valued, but in today's increasingly toxic social and cultural discourse, we need thoughtful voices representing all communities, particularly those that have too often been shut out of the dialogue.
The Nathan Cummings Foundation and the Ford Foundation are developing Critical Minded, a project with the goal of supporting racial equity in cultural criticism.
"When for‑profit newsrooms were no longer producing content critical to a healthy democracy — investigative reporting, for example — with philanthropic support, a non‑profit journalism sector sprang up to fill the gap," states Méndez Berry. "We believe it's time to learn from these strategies to nourish a vibrant, sustainable, and equitable cultural criticism sector — one that's less focused on anointing a few geniuses and more interested in the ecologies that enable critics around the country to thrive."
Image: Pixabay/Tookapic