The Steps Towards a Healthier Working Capital
The Steps Towards a Healthier Working Capital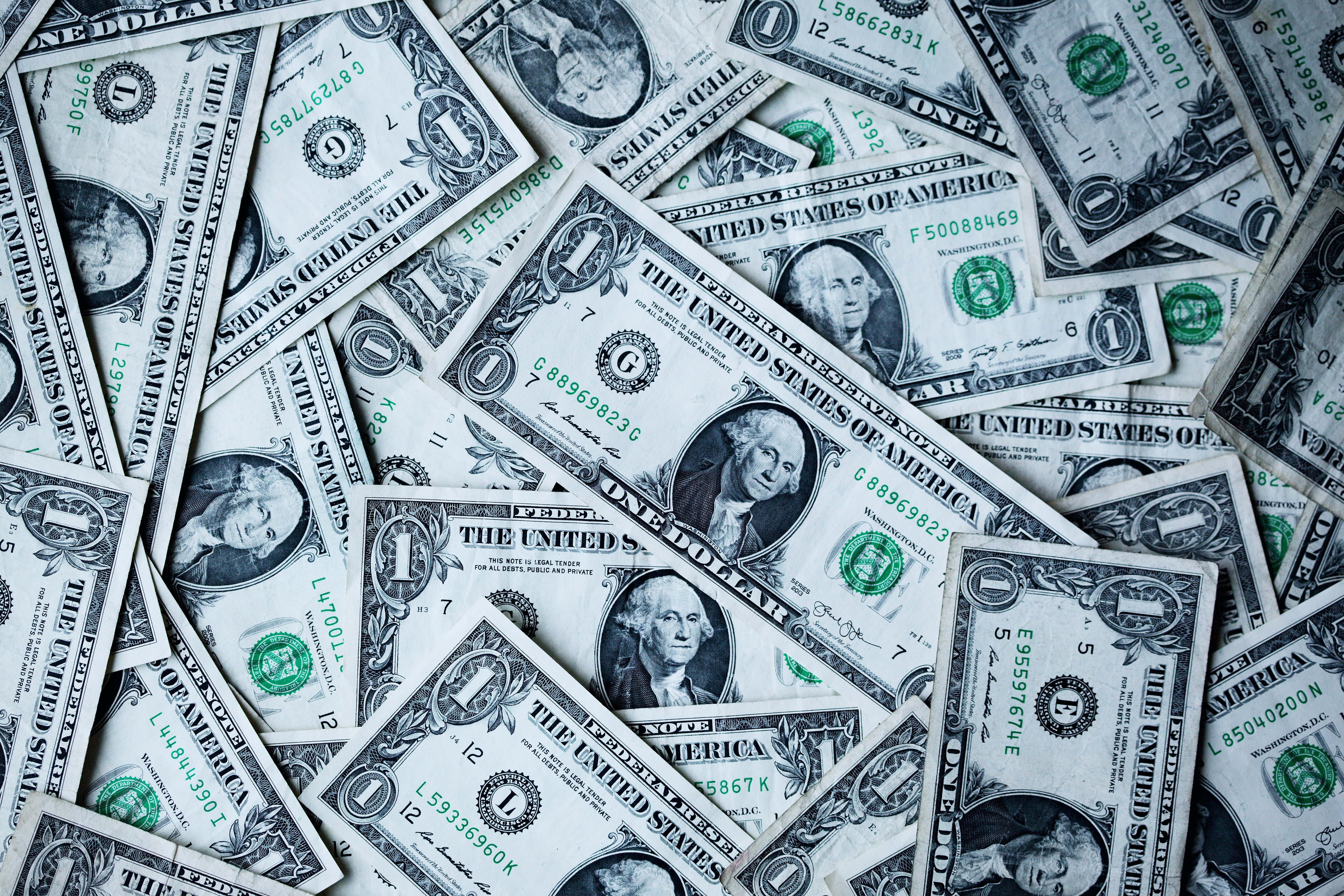 How to achieve a healthier working capital? Through questions and answers, the National Center for Arts Research at Southern Methodist University (NCAR) addresses some of the steps organizations should take to make possible the "breathing room" arts leaders seek.
"A sustainable cultural organization has the financial resources to support its mission over the long term. It raises and earns enough revenue to cover its full costs each year, and it has adequate flexible cash (or other short-term assets) on hand or readily available," NCAR Director Zannie Voss and Rebecca Thomas of Rebecca Thomas & Associates write in a recent post.
(See GIA's post on NCAR's report.)
On June 6, Voss and Thomas will present a webinar featuring NCAR's recent report exploring the health of arts and culture organizations through the lens of working capital.
In its Working Capital Report, NCAR found the majority of arts and cultural organizations have "precariously low levels of working capital," or resources available to cover day-to-day operating needs and that the average organization had five months of working capital available, equivalent to 41.6% of total expenses.
According to Voss and Thomas, cultural organizations can put in place the practices that help ensure financial health through these recommendations:
Set savings goals as part of long-term planning
Plan for – and manage to – surpluses
Explore special fundraising for reserves
Set policies governing the use and replenishment of savings
Build assets in the right order: unrestricted liquidity comes first
Read the full post and recommendations here.
Image: Unsplash/Sharon McCutcheon