Working Capital is "Precariously Low" for Majority of Arts Organizations: Study finds
Working Capital is "Precariously Low" for Majority of Arts Organizations: Study finds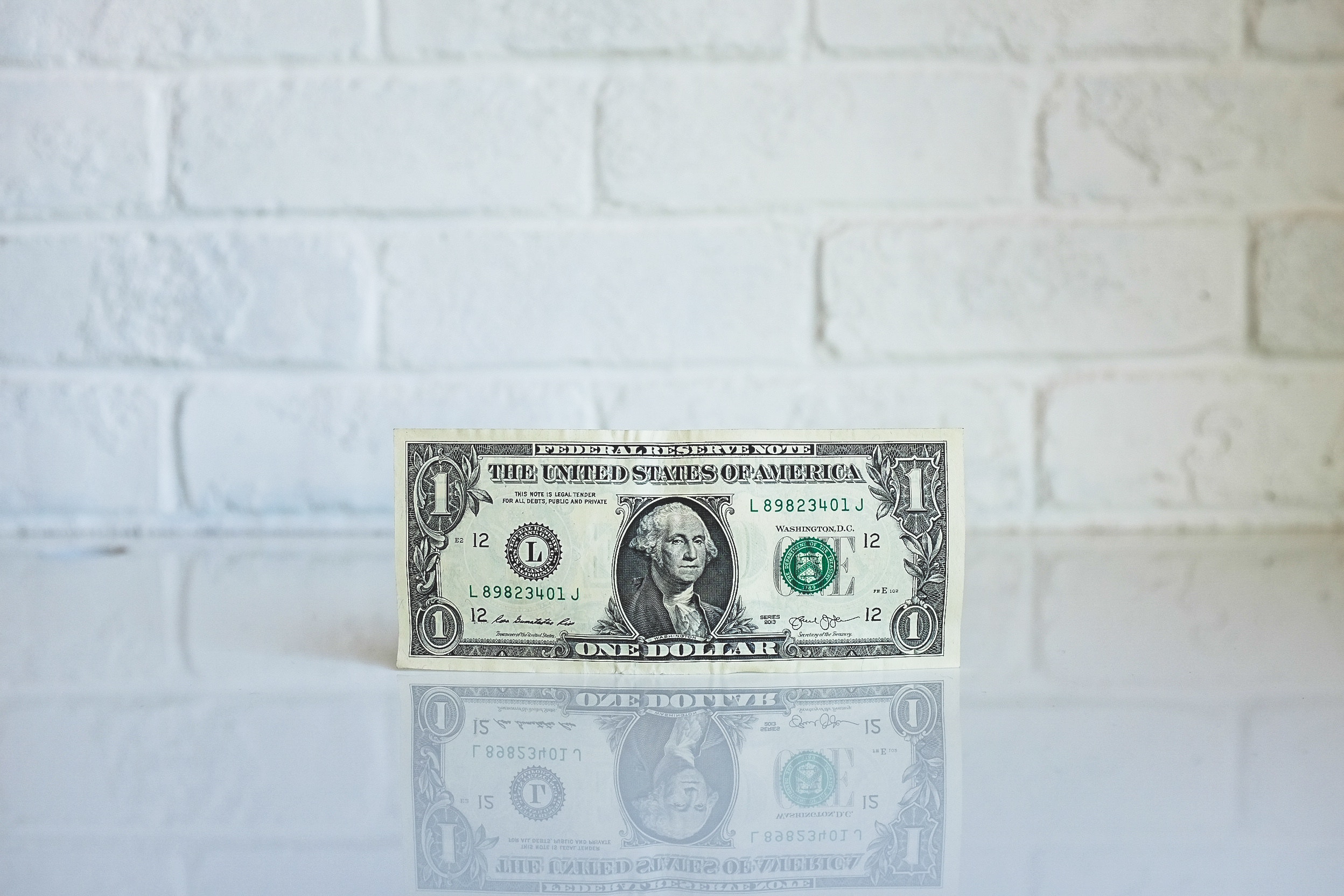 The National Center for Arts Research at Southern Methodist University (NCAR) has found the majority of arts and cultural organizations have "precariously low levels of working capital," or resources available to cover day-to-day operating needs.
In its Working Capital Report, NCAR found, on average, arts and culture organizations had working capital equivalent to five months' worth of total expenses. "While this might seem like a comfortable cushion, it reflects very high levels of working capital concentrated among a minority of institutions," NCAR explains in the press release.
Working capital levels varied significantly by sector according to the report's findings. Art museums had an average working capital of more than one year while orchestras had a much more fragile resource, approximately 15 days of working capital on average. The research showed that the majority of arts and culture organizations are cash-strapped: average working capital for performing arts organizations, as well as for half of the museums, is equivalent to fewer than two months of total expenses.
"We are at a time when the financial health of our arts and culture organizations is at a critical level. While few arts leaders wake up with excitement over working capital management, many lose sleep over it," said Zannie Voss, director of NCAR. "Healthy working capital gives arts leaders breathing room."
These findings continue a trend NCAR has identified in previous reports, including The Bottom Line Report (2017), which shows that it has become increasingly difficult for arts and cultural organizations to break even.
Click here to read the report.
Click to learn about GIA's capitalization workshops which advocate for general operating support in the face of arts and culture organizations struggling financially.
Image: Unsplash/NeONBRAND