School Music Teachers as Heroes
School Music Teachers as Heroes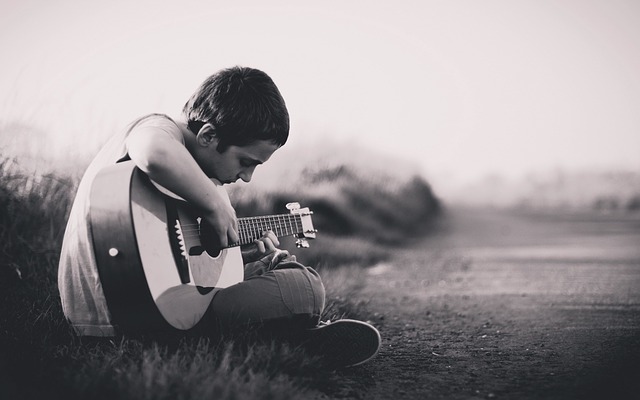 "Unsung heroes, school music teachers create magic every day. They deserve our undying gratitude." A post celebrates the school music teacher and the importance of this figure in an integral arts education.
Jane Horvath writes in Interlude:
Music teachers are an extremely resourceful bunch. Playing is hard work. The instructor will reach out to find interesting literature, rhythm and note-reading games, quizzes and other online resources to help their pupils. They use every trick in the book to encourage and reward their students, which include citations, stickers, or awards for reaching various levels of success similar to Karate belts.
However, as Horvath explains, "music teachers have to advocate for their subject. Parents have to be convinced of the importance of playing an instrument, and the benefits of private lessons."