A San Francisco Cultural District Exemplifies Creative Placemaking
A San Francisco Cultural District Exemplifies Creative Placemaking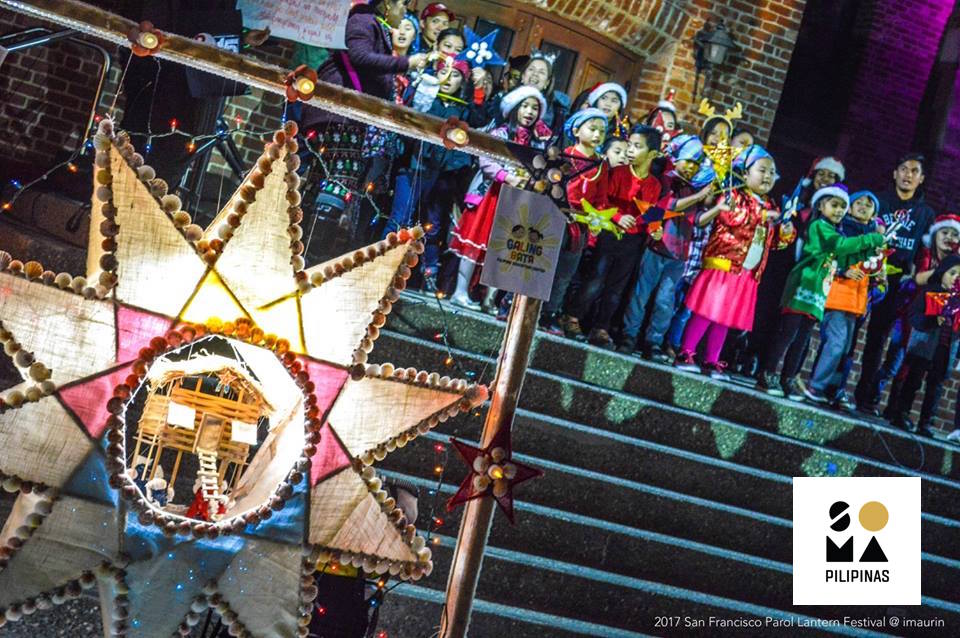 SOMA Pilipinas, San Francisco's first Filipino cultural district in the city's South of Market (SoMa) neighborhood, is meant to celebrate and preserve the Filipino-American community that has been in the neighborhood for over 100 years, reports Next City.
"The [cultural] district has been a platform for us to bring back not just residents that have been pushed out, but also small businesses — and also to push for economic and social justice," said Raquel Redondiez, SOMA Pilipinas director.
Next City explains this past August, SOMA Pilipinas received a $100,000 National Endowment for the Arts grant for a variety of streetscape design improvements in the cultural district. The funds will be used to develop a strategic plan for "creative placemaking" in SOMA, including new crosswalks, murals, and street furniture that pay homage to Filipino art and culture.
SOMA Pilipinas and Kultivate Labs -a non-profit economic development and arts organization- also plan to establish a merchant's association by early 2019 with the goal of connecting customer-oriented businesses with wholesale and manufacturing firms, according to Next City. Deanna Sison, who operates three restaurants in SOMA, believes these new initiatives are crucial in helping to counter commercial displacement caused by gentrification.
Image: Facebook / SoMa Pilipinas Cultural Heritage District