R&B Singer Khalid Announced the Launch of a Music and Arts Organization
R&B Singer Khalid Announced the Launch of a Music and Arts Organization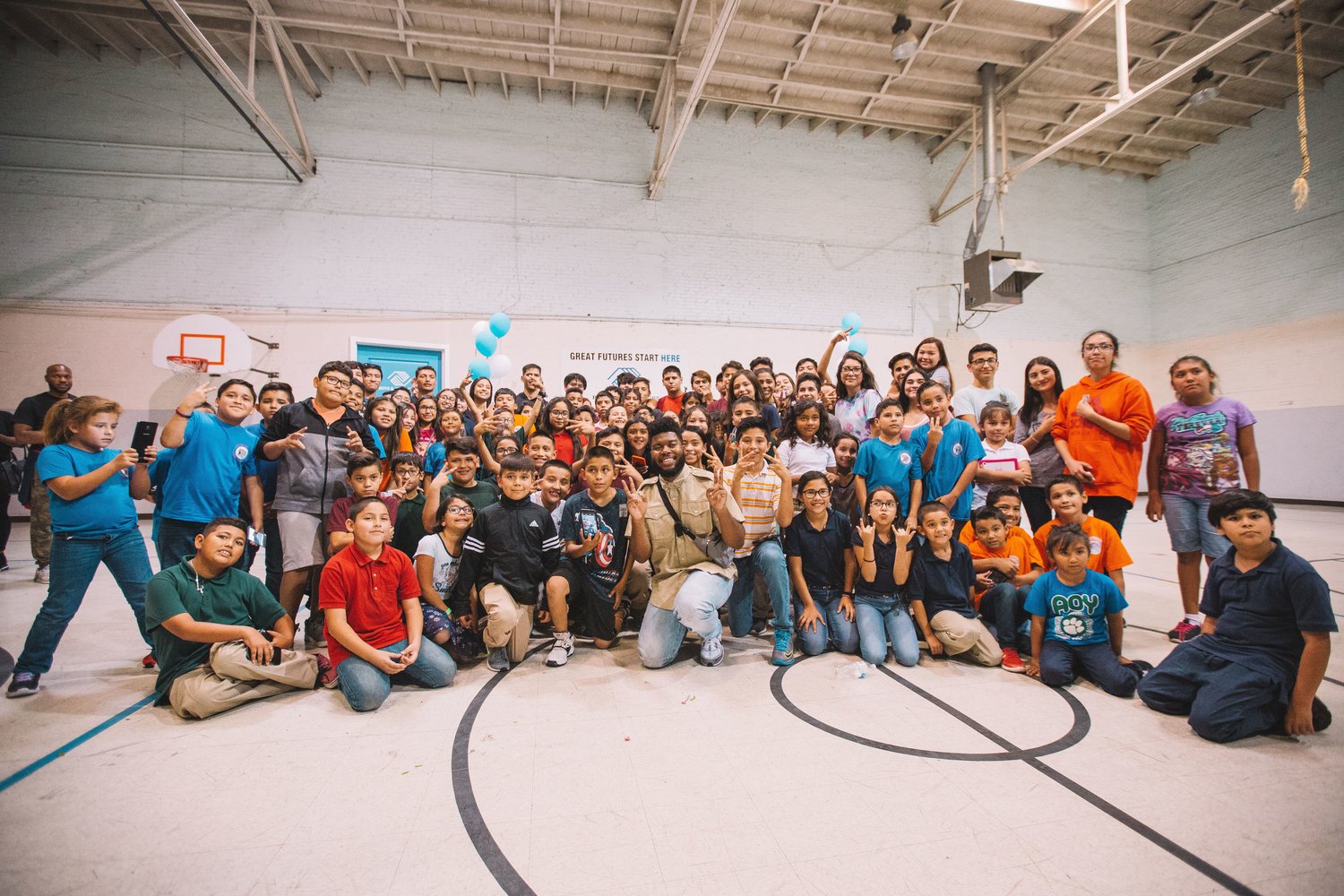 With the goal of helping underserved communities, R&B singer Khalid launched The Great Khalid Foundation, a music and fine arts organization in his hometown of El Paso, Texas, Rolling Stone reported.
According to its website and Khalid, the foundation hopes to bridge education and music programs in El Paso:
We believe that the power of music not only has the ability to build confidence and camaraderie, we believe that it positively impacts social change for children, families and communities. We are committed to creating an atmosphere of support and freedom for kids to dream BIG! Through our music education programs, scholarship awards, community partnerships and gift giveaways, we are investing in our children and their future.
Read about the foundation here.
Image: The Great Khalid Foundation website