Rauschenberg Emergency Grants: Two foundations team up to help artists with medical expenses
Rauschenberg Emergency Grants: Two foundations team up to help artists with medical expenses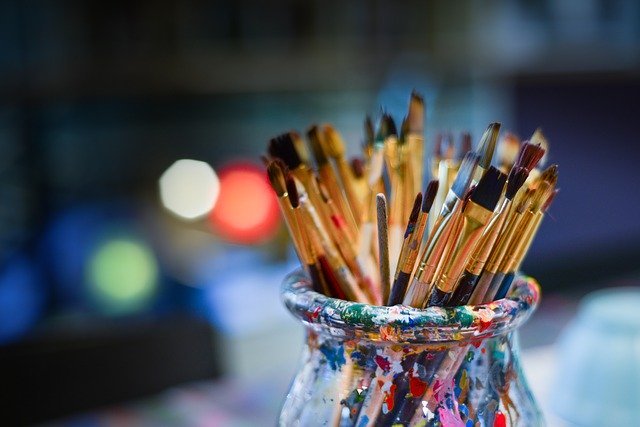 In moments when the COVID-19 virus is part of our daily conversations, The Robert Rauschenberg Foundation, in partnership with the New York Foundation for the Arts (NYFA), launched recently a new program for emergency medical grants, artnet reported.
As part of the announcement, NYFA explains:
Beginning in late May/early June 2020, the program will provide visual and media artists and choreographers with one-time grants of up to $5,000 for medical emergencies. Eligible expenses include, but are not limited to: hospital and doctor bills (including insurance co-pays), tests, physical/occupational therapy, prescription drugs specifically for the emergency medical condition, and emergency dental work. Applications will be accepted on an ongoing basis and panels will meet monthly to ensure funds are distributed on a timely basis.
Image: Rudy and Peter Skitterians / Pixabay