A Program Will Take Jazz to Communities Across the Country
A Program Will Take Jazz to Communities Across the Country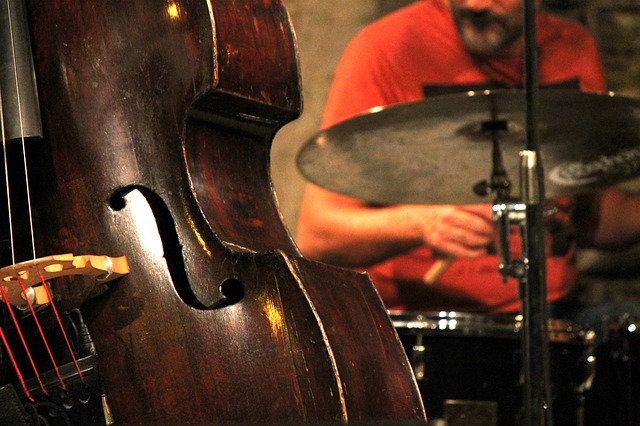 The Doris Duke Charitable Foundation (DDCF) announced its Arts Program granted $3.5M in lead funding to South Arts, based in Atlanta, GA, to launch Jazz Road, a national program designed to expand jazz artists' touring to a wide range of communities.
DDCF states this re-granting program, once launched, "will be the nation's most extensive jazz touring support system." According to DDCF's press release, through Jazz Road, all six of the country's Regional Arts Organizations (RAOs) will collaborate on formal programming for the first time in their histories, "forging a national network that enables jazz musicians to tour to the widest possible cross-section of communities, as well as maximize existing resources outside major urban areas."
The release explains:
The idea for Jazz Road was born out of what DDCF has learned from in-depth research and field-wide conversations about the absence of and need for coordinated support systems for the field of jazz. The program also speaks to the communal nature of the musical form by seeking to more deeply connect jazz artists to communities across the country and broaden audiences.
"While artists across the country are collaborating and re-creating the tradition of jazz in unprecedented ways, the field faces a serious challenge in the lack of national support mechanisms from which other disciplines benefit," said Maurine Knighton, program director for the arts at DDCF, welcoming the Andrew W. Mellon Foundation as a funding partner.
In February 2019, South Arts anticipates publishing guidelines for jazz musicians to apply for Jazz Road support.
Read the full announcement here.
Image: Pixabay / tatlin