Pitzer College Receives $1.1 Million Grant to Expand Prison Education
Pitzer College Receives $1.1 Million Grant to Expand Prison Education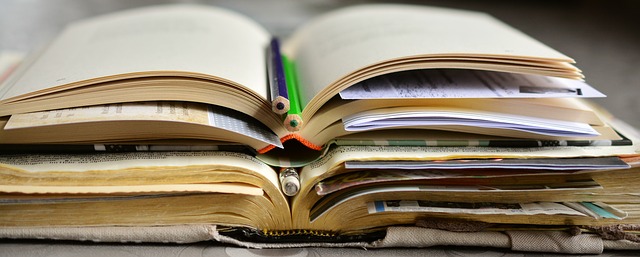 The Andrew W. Mellon Foundation awarded recently Pitzer College a five-year $1.1 million grant to develop a Claremont Colleges-wide Critical Justice Education (CJE) program. The program will foster social change through the power of prison education and educate Claremont students and incarcerated individuals.
The CJE program builds on established partnerships between the five undergraduate institutions of The Claremont Colleges and nearby prisons, juvenile detention facilities, and residential rehabilitation centers. On the design of this program, Pitzer states:
The design of the CJE program draws from pedagogical research showing that students reap great academic, personal and professional benefits from hands-on or immersive learning experiences known as "high-impact practices." It combines this approach with research that shows prison education programs reduce recidivism rates among formerly incarcerated people.
The initiative, according to Pitzer, will broaden opportunities for incarcerated and formerly incarcerated individuals in California, which has the second largest prison population in the US.
"Mass incarceration dehumanizes our society and threatens intergenerational mobility across the US. The Andrew W. Mellon Foundation is pleased to support Pitzer and The Claremont Colleges' expansion in this area and to serve as a thought partner in developing higher education programs that serve communities impacted by incarceration and deportation," said Eugene M. Tobin, Mellon Foundation senior program officer.
Image: Pixabay / congerdesign