Philanthropy's Response to the Record Midwest Flooding
Philanthropy's Response to the Record Midwest Flooding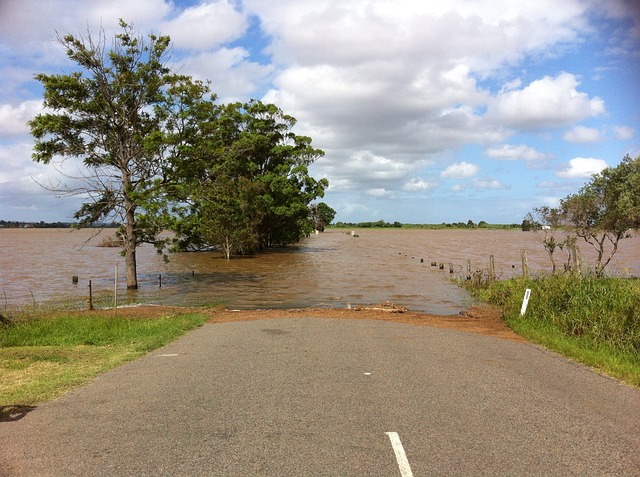 The severe flooding across parts of the Midwest -including South Dakota, Nebraska, Iowa, Wisconsin, Kansas, and Missouri- killed at least three people and, according to The New York Times, is "inflicting a devastating toll on farmers and ranchers at a moment when they can least afford it."
As the Center for Disaster Philanthropy (CDP) points out "communities down river (from any of the many rivers and creeks) are still at risk of flooding over the coming months."
As reported in The Washington Post, "the most powerful late-winter storm in a decade unleashed torrents of rain that melted snow" and "the surge overtook rivers and levees, driving thousands of people from their homes."
In its profile of this disaster, the CDP writes:
CDP encourages supporting nongovernmental organizations (NGOs) and/or community foundations already working in disaster-affected communities. Whether nationally or internationally, funders should seek out the organizations with long-standing relationships in place, in addition to those who understand unique cultural, geographical, and operational differences.
In response to these floods, Walmart, Sam's Club, and the Walmart Foundation announced they committed to provide $100,000 in support through cash and product donations. The press release states:
The commitment includes $50,000 in product donations to organizations providing support to impacted areas, and cash commitments of $50,000 to the Red Cross and United Way, which are providing relief services to affected communities. As part of this commitment, Walmart is also working closely with local officials and government entities to help meet the needs of those affected.
Read here the CDP's post on these floods.
Image: Pixabay / Linda Russ