"Performing Arts at the Precipice": What we're reading
"Performing Arts at the Precipice": What we're reading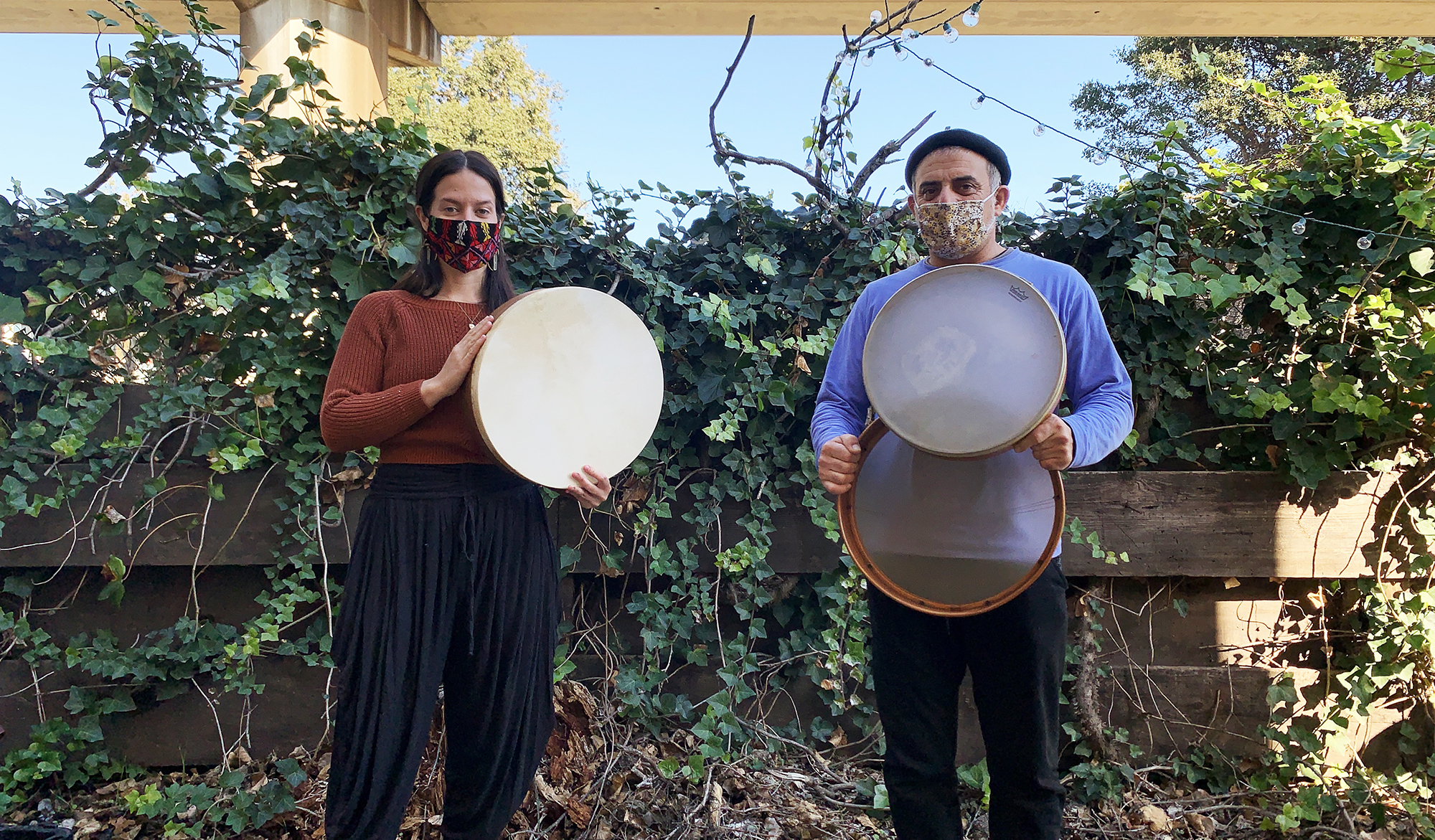 In a recent piece, Adam Fong, Program Officer in Performing Arts at the William and Flora Hewlett Foundation, reflects on a cluster of "adaptation grants" Hewlett put in place to help ensure Bay Area arts organizations "have sufficient resources to adapt to challenges both arising from and exacerbated by the pandemic."
Besides highlighting equity and capitalization in the context of the pandemic, the article invites funders to consider another pathway to think about recovery.
The pressures that artists and cultural organizations face at the beginning of 2021 are many and multifaceted. Our Performing Arts Program can't solve social and economic disparities, but we must contend with them. More urgently, those disparities, and the ways they are deeply racialized in the Bay Area, frame our work, and show how the way we shape specific efforts like these adaptation grants is critical to a more equitable future for the performing arts.
Image via Hewlett Foundation website