A New Program of Grantmaking for Partnership Projects
A New Program of Grantmaking for Partnership Projects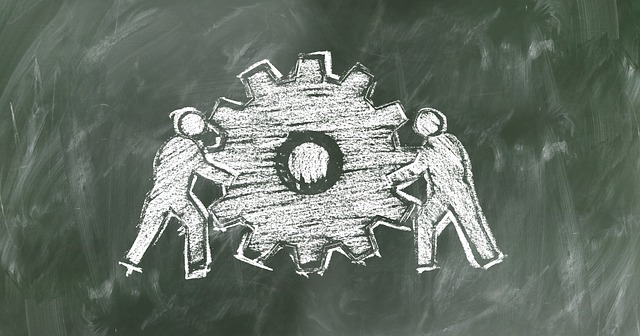 South Arts launched a program that seeks to provide significant support to projects that harness the power of "Arts & …".
Cross-Sector Impact Grants is open to all art forms, for partnership projects taking place in one of South Arts' nine member states (Alabama, Florida, Georgia, Kentucky, Louisiana, Mississippi, North Carolina, South Carolina, and Tennessee), explained the organization.
Eligible projects, for FY20, will feature "Arts & …", for example, arts and the military, arts and aging, arts and community revitalization. Applicants may propose a project design that they believe will be most impactful. (Read about the guidelines here.) Matching grants of up to $15,000 will be awarded, and South Arts anticipates that successful applications will be fully funded.
Image: Pixabay / Gerd Altmann