New Hub for Women of Color in Giving
New Hub for Women of Color in Giving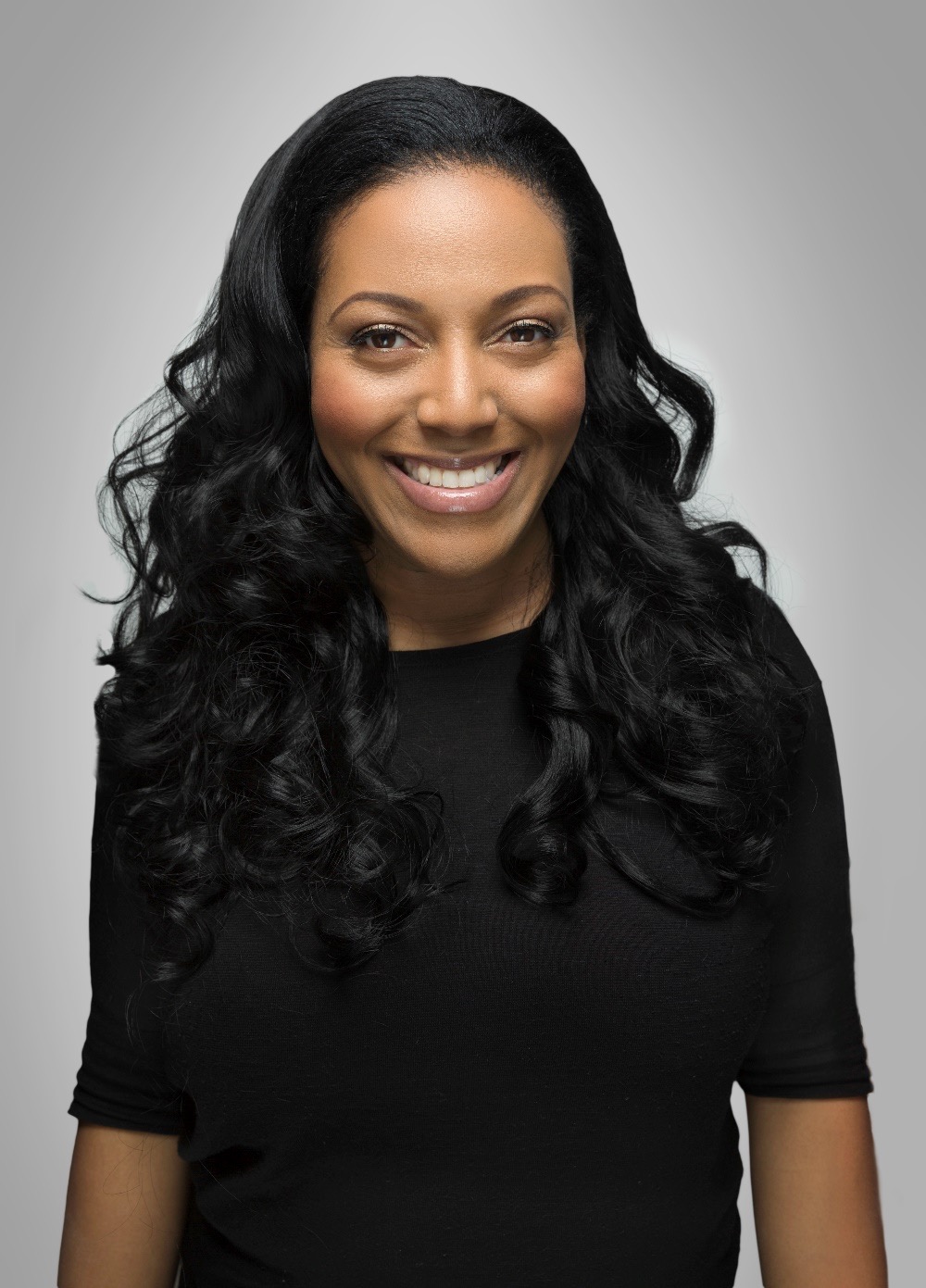 Yolanda F. Johnson, the first African American to serve as president of Women in Development, an organization that works to empower and support New York-area women in the development field, is launching Women of Color in Fundraising and Philanthropy (WOC) to support her POC colleagues, according to Philanthropy Women.
In this effort, Johnson is devoting her energies to women of color in the non-profit world, as Philanthropy Women explained.
Reflecting on WOC, Johnson said:
In order to see real, lasting change, we must begin with ourselves. Let us naturally include women of color in the way we think about leadership, careers and advancement. Not as "others," or exceptions, but as the norm in a society that welcomes the talents, skills and leadership of women of color and values them just as equally as anyone else. There is a place for all of us at the table. I invite all women of color to take their seats and WOC is here to lead the way.
According to Philanthropy Women, the WOC program includes support in a range of areas including professional development, events, career self-assessment, and networking.
Image: Yolanda F. Johnson / YFJ Consulting website