A New Beginning at the Los Angeles County Department of Arts and Culture
A New Beginning at the Los Angeles County Department of Arts and Culture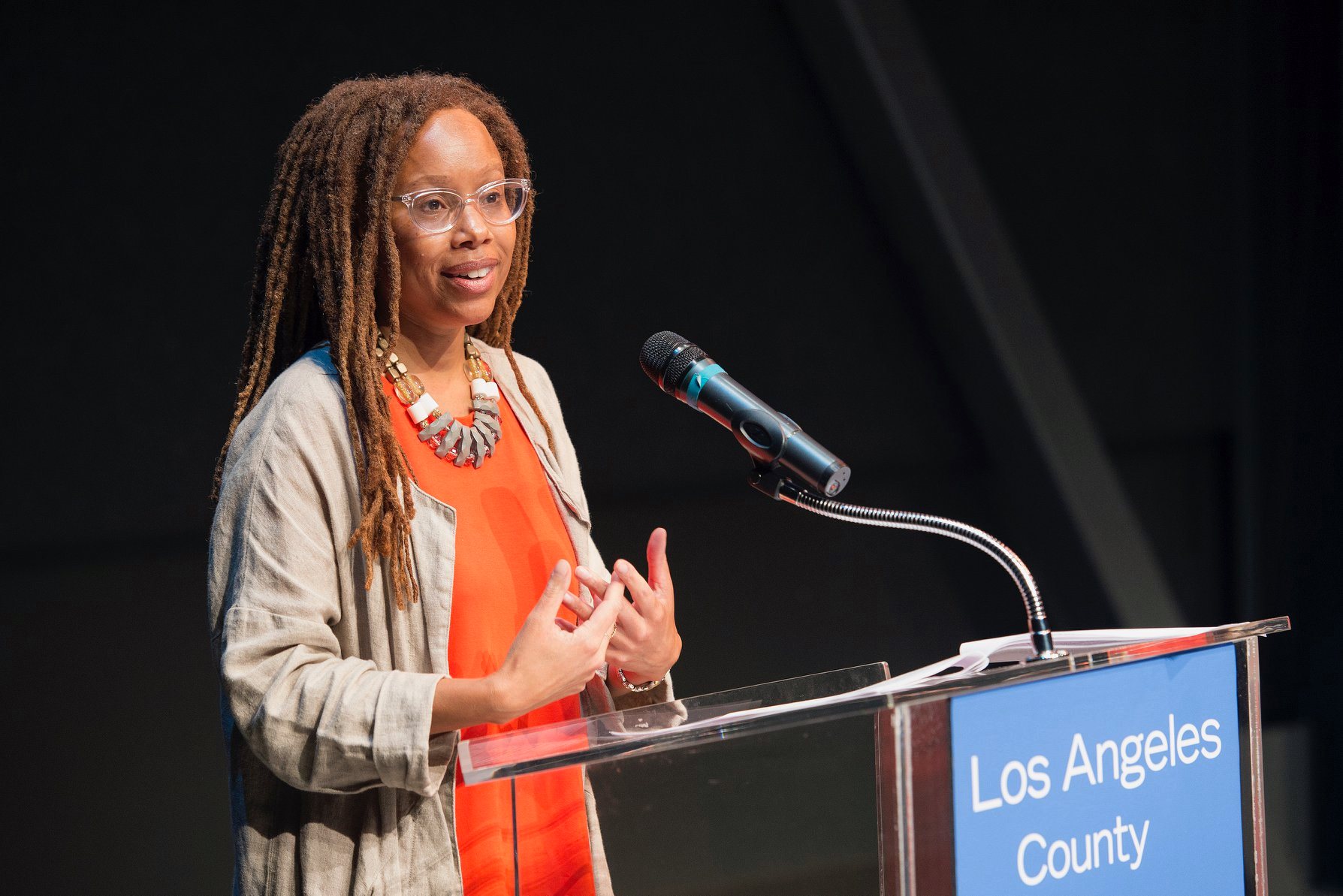 On July 1, the Los Angeles County Department of Arts and Culture, formerly the Los Angeles County Arts Commission, marked the official transition and launch of the new department.
The transition started last year when on May 15, the Los Angeles County Arts Commission voted unanimously to create the first-ever LA County Department for Arts and Culture. (Read GIA's news post on this moment.)
The agency's work will continue uninterrupted, states the announcement.
The newly established department will further elevate the role of arts and culture for the County's more than 10 million residents. Among the department's areas of continued growth are increasing access to career pathways in the creative economy; building new cross-sector collaborations with County departments (such as the Creative Strategist Artist in Residence program); and implementing the County's Cultural Equity and Inclusion Initiative, known as CEII, a cultural plan with a progressive suite of recommendations to strengthen diverse, equitable, and inclusive access to arts and culture for everyone in the County.
"Our work supports the full breadth of the Los Angeles County arts and culture ecosystem—from formidable museums and presenters, to small non-profits and community-rooted organizations," said Kristin Sakoda, director of the Los Angeles County Department of Arts and Culture. As the County department dedicated to advancing arts, culture, and creativity throughout the County, we will be able to elevate and expand this work to reach more people, more deeply, in more diverse ways."
Image: Kristin Sakoda, director of the Los Angeles County Department of Arts and Culture / Facebook