Lin Manuel Miranda Launches $15 Million Arts Fund for Puerto Rico
Lin Manuel Miranda Launches $15 Million Arts Fund for Puerto Rico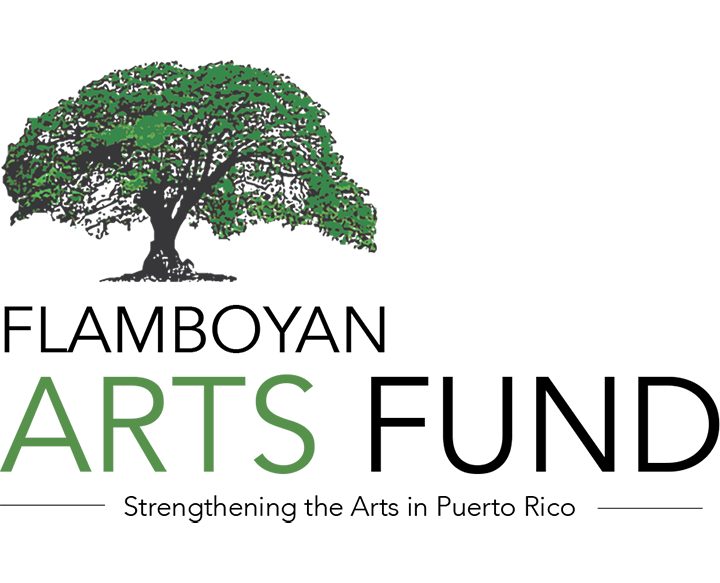 Ten months after Hurricane Maria's devastation in Puerto Rico, Lin Manuel Miranda, award-winning composer, lyricist, and actor, his family, and Jeffrey Seller, producer of the Broadway hit Hamilton, have partnered with the Flamboyan Foundation to create the Flamboyan Arts Fund, as an effort to preserve the arts in the island.
The creation of the fund, which coincides with Miranda's return to the title role in Hamilton in January 8-27, 2019 at the University of Puerto Rico in Rio Piedras, will be dedicated to preserve, amplify, and sustain the arts in Puerto Rico by supporting all facets of the arts community including music, theater, visual arts, dance, literature, and youth arts education.
According to AP, Miranda said he hopes the fund will grow to $15 million in upcoming years.
As Broadway World reported, since Hurricane Maria devastated the island on September 20, 2017, arts and cultural organizations have faced severe reductions to grants, government support and sponsorships, and significantly lower attendance and revenue.
Miranda, who will donate all funds from the Broadway hit when it is performed January in Puerto Rico, said:
As someone whose life has been transformed by the power of the arts, and who has witnessed the incredible healing, growth, stability, and well-being that cultural institutions can bring to local communities, I cannot stand idly by and watch Puerto Rico's arts and culture scene suffer. And that is exactly why we have created the Flamboyan Arts Fund.
Image: Flamboyan Arts Fund logo