Investing in Socially-Engaged Artists Can Drive Community Change
Investing in Socially-Engaged Artists Can Drive Community Change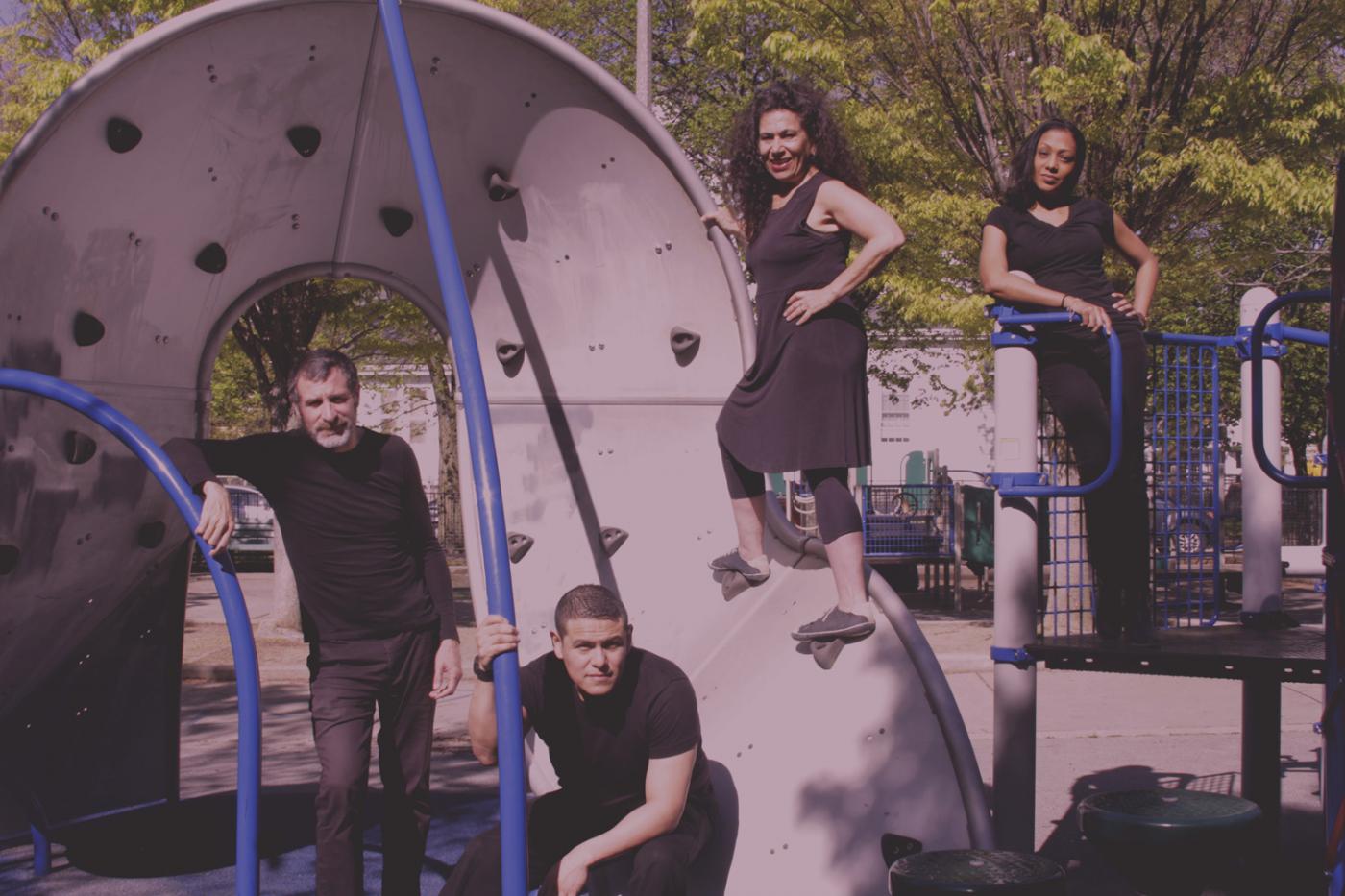 "Why not put money in the hands of artists to spark projects that would inspire public imagination?"
That's the question the Barr Foundation and the New England Foundation for the Arts (NEFA) asked as the Creative City program began in 2015 and there was a clear interest for more arts in Boston, write in a post San San Wong, director of Barr Foundation's Arts & Creativity and GIA board member, and Cathy Edwards, executive director of New England Foundation for the Arts.
The program, run by NEFA with support from the Barr Foundation, over three years has funded 46 projects across 16 Boston neighborhoods, with two-thirds led by artists of color, they explain.
Wong and Edwards look back at the program's path and their belief in supporting "public art in Boston by putting money directly in the hands of artists."
Through Creative City projects, we saw neighborhoods activated as public art studios. Basketball courts turned into dance floors and parks turned into theaters. Residents from nearly every neighborhood gathered in public spaces to co-create with artists, share stories, and reflect on their neighborhood's cultural history. We learned that investing in socially-engaged artists is a powerful way to spark important public conversations and drive community change, contributing to a stronger city overall.
Wong and Edwards finish their post reflecting "that when public spaces are activated by art, communities come alive, neighbors show up, and places previously marred by monotony are transformed into showcases of dynamic art."
Image: Veronica Wells (NEFA website) / Escena Latina Teatro
Through Creative City, nonprofit theater organization, Escena Latina Teatro hosted Teatro En El Parque/Theater In The Park, an evening of free outdoor theater presented in Spanish and English, with translations via supertitles.