Investing for Community Development: A report for the NYC Inclusive Creative Economy Fund
Investing for Community Development: A report for the NYC Inclusive Creative Economy Fund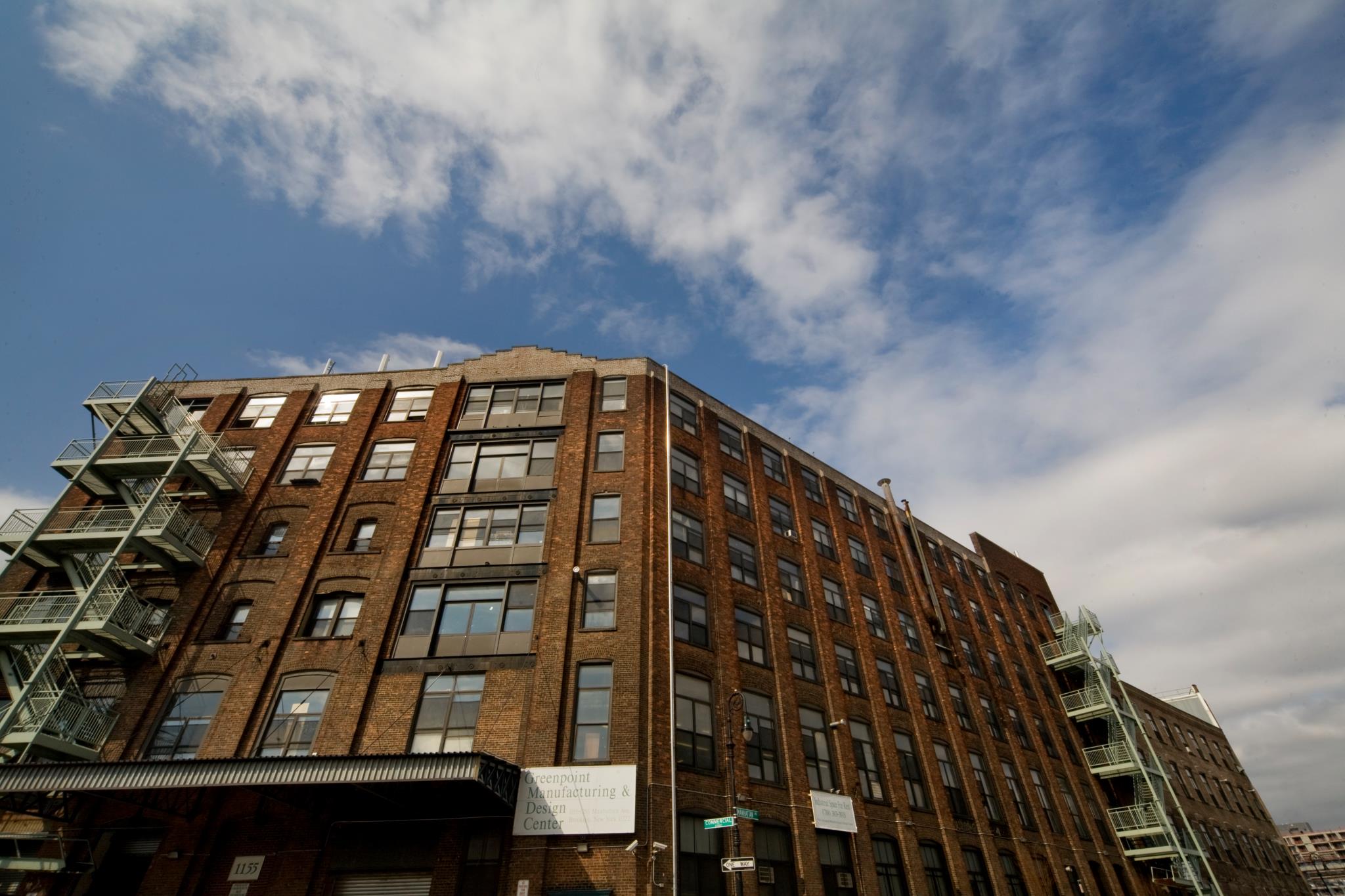 The first annual impact report on the NYC Inclusive Creative Economy Fund, released by LISC NYC, looks at the creative economy as a driver of comprehensive community development.
The Fund enables accredited investors to help NYC's inclusive creative businesses and cultural activities thrive and, according to the city's LISC director, Sam Marks, the Fund has raised over $4.8 million from long-time community development investors and funders; foundations and endowed arts institutions; and motivated individuals and donor-advised funds.
The report profiles three projects financed by the Fund -Greenpoint Manufacturing & Design Center, the Brooklyn Navy Yard Development Corporation, and La MaMa Experimental Theater Club- and addresses criteria used to screen investment opportunities for the Fund.
Laura Callanan, founding partner of Upstart Co-Lab, a national collaboration connecting artists, impact investors, and social entrepreneurs to create more opportunities for artists to deliver social impact at scale, says in the report:
Investors can further their current impact goals by including creative economy businesses in their portfolio. Businesses in the creative economy categories are delivering impact for the environment, health and education, among other priorities, and can do so with businesses that are supporting and creating inclusive, road-based opportunity.
Image: Facebook / Greenpoint Manufacturing & Design Center