A Guide to the Emergency Relief Fund from Springboard for the Arts 
A Guide to the Emergency Relief Fund from Springboard for the Arts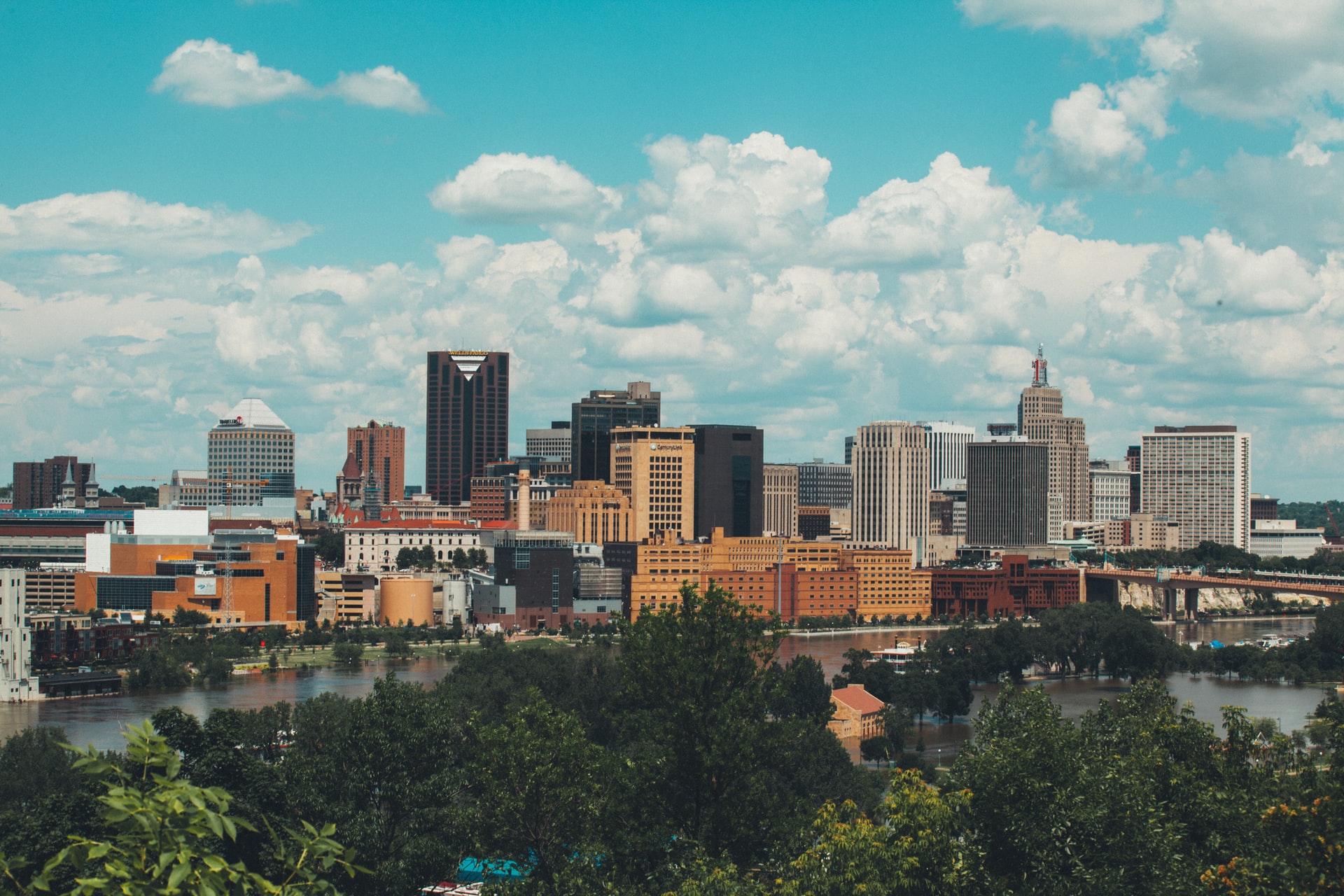 The Personal Emergency Relief Fund, a program of Springboard for the Arts, an economic and community development organization for artists and by artists based in Fergus Falls and Saint Paul, Minnesota, has added language to specifically address COVID19-related cancellations.
The purpose of the Fund, explains the organization, "is to provide short term, immediate relief to artists who are facing lost income or unexpected expenses dueto situations like theft, illness, fire, flood, natural disaster, or in this current moment,global pandemics disrupting economic and social systems as we know them."
Addressing COVID19-related cancellations, the Fund's updated language says that "artists may apply to cover lost income due to the cancellation of a specific, scheduled gig or opportunity (i.e. commissions, performances, contracts) due to Coronavirus/COVID-19 precautionary measures."
Image: Matt Jones / Unsplash