For Freedoms Congress: An effort to bring together artists, activists, and community
For Freedoms Congress: An effort to bring together artists, activists, and community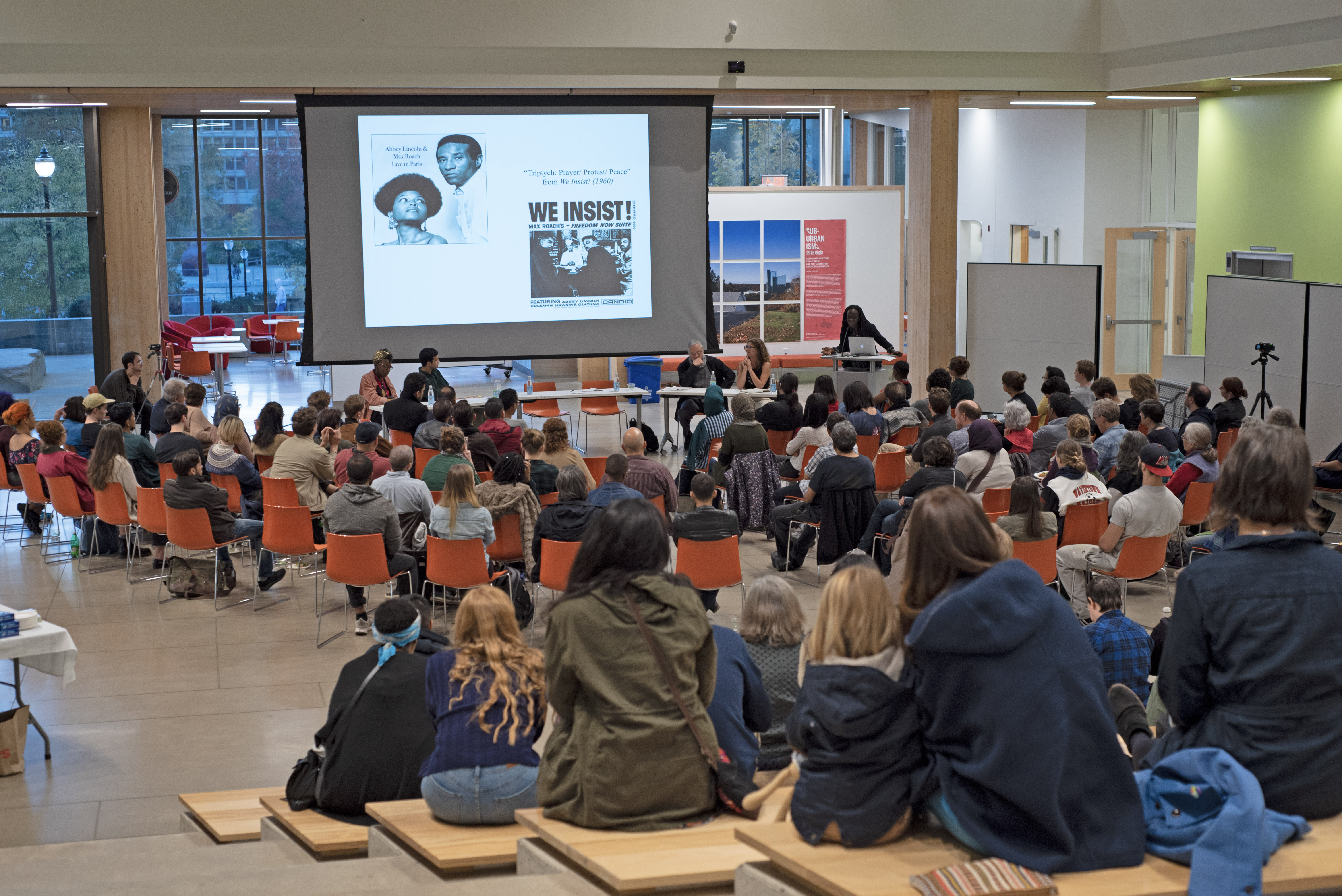 Ahead of the 2020 election, as LA Weekly reported, the organization For Freedoms -originally founded as an "arts-centric super PAC" in 2016 by Hank Willis Thomas and Eric Gottesman- is launching its first For Freedoms Congress (FFCon), a series of discussions and events "bringing together activists, artists and everyday citizens to not only talk about the issues affecting them, but to actually strategize collective action."
"The people who make up our country's creative fabric have the collective influence to effect change," says co-founder Hank Willis Thomas to LA Weekly. "Right now, we have a lot of non-creative people shaping public policy, and a lot of creative individuals who haven't or don't know how to step up. For Freedoms exists as an access point to magnify, strengthen and perpetuate the civic influence of creatives and institutions nationwide. With FFCon, we thought, what would happen if we brought them all together?"
FFCon is, certainly, a project of partnerships, as their website explains,
Hosted in LA in partnership with the Museum of Contemporary Art, the Japanese American National Museum, Hammer Museum, Crenshaw Dairy Mart, Los Angeles County Department of Arts and Culture, and other arts institutions around the city, FFCon will deliver an engaging series of artist-led programs and workshops that build upon Los Angeles' historic role as the birthplace and driver of important artistic-led cultural movements over the decades.
Image: Art, Activism, and Social (In)Justice?, Town Hall, UMASS Museum of Contemporary Art, Amherst, MA 2018. Photographed by Alexander MacIsaac.