A Foundation Plans to Build an Arts Center in the Greater New York City Area
A Foundation Plans to Build an Arts Center in the Greater New York City Area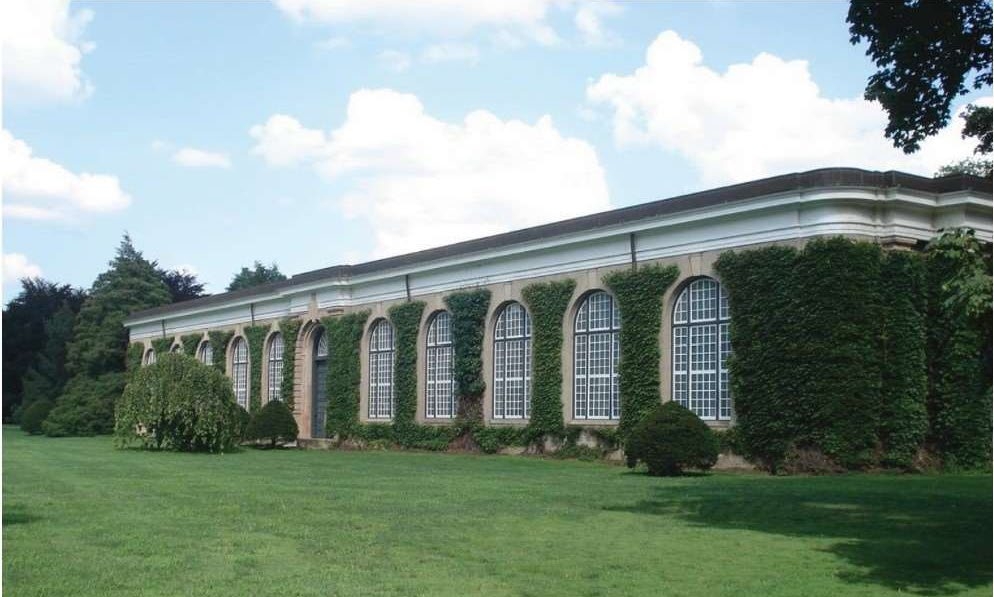 The Pocantico Center of the Rockefeller Brothers Fund (RBF), in Westchester County, recently announced plans for the creation of the David Rockefeller Creative Arts Center, a public venue that seeks to nurture the arts with performances and exhibits, residencies for artists working across disciplines, and space for school and community programs.
According to RBF, the project will transform the building into a multipurpose performance and rehearsal space with an art gallery and flexible studio or classroom space for community programs.
David Rockefeller, Jr. said he hopes the arts center "will inspire and nourish a new generation of artists by providing high-quality, low-cost access to cultural events and performances, as well as a venue for community arts activities." The David Rockefeller Creative Arts Center is scheduled to open in Spring 2021.
Image: Exterior of the Rockefeller Orangerie. The building will be transformed to create the David Rockefeller Creative Arts Center. / Rockefeller Brothers Fund website