The Devastating Fire at the Museum of Chinese in America Archive and Chinatown Cultural Organizations
The Devastating Fire at the Museum of Chinese in America Archive and Chinatown Cultural Organizations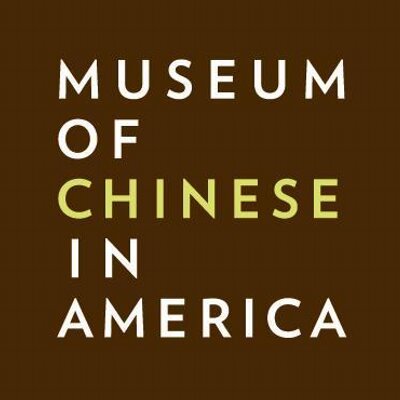 The fire that broke Thursday night at a building in Chinatown where the Museum of Chinese in America stored most of its acquisitions, destroyed much of the institution's archive, officials said on Friday evening, as media outlets like The New York Times reported.
The museum established a GoFundMe page in which they express gratitude for the thoughts and prayers while they attempt "to recover artifacts from the fire that has devastated MOCA's archives at 70 Mulberry Street."
"In response to your overwhelming support and inquiries as to how you can help, we welcome your support as we anticipate a long road ahead," the MOCA team states.
On Monday, the mayor of New York City, Bill de Blasio, announced that the City has helped secure temporary locations for tenants displaced by the fire at 70 Mulberry Street in Chinatown.
The press release explains that 70 Mulberry Street housed a diverse array of organizations central to the community, from cultural groups to athletics to social services and support. "Organizations will be using a mix of city-owned space and space from other organizations to continue operations and for storage, until the building can be rebuilt or restored."
As the New York Preservation Archive Project said in a tweet, the fire "ravaged a massive collection of artifacts that told the story of so many Chinese Americans in New York City."
The 5-alarm fire tore through 70 Mulberry Street, affecting organizations like the Chen Dance Center – their studios, performance space, and equipment were all irreparably damaged in the fire. They also opened a GoFundMe page you can find here.
Image: MOCA Twitter