A Convening in Cleveland Discusses Artists and Cultural Workers as Civic Leaders
A Convening in Cleveland Discusses Artists and Cultural Workers as Civic Leaders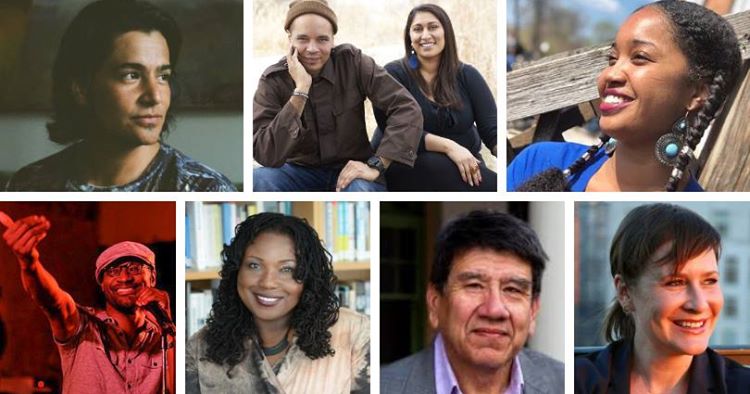 "The Artist as Problem Solver II: Building the Capacity of Artists & Cultural Workers as Civic Leaders" is the theme of the Joyce Foundation's Creative Placekeeping & Placemaking Summit in Cleveland from March 21 to 22.
This convening -hosted by the Joyce Foundation's Culture Program and co-sponsored by the Gund Foundation- is free and open to those actively working or deeply interested in the role of the arts in fostering and preserving equitable communities, neighborhood health and resilience, economic mobility, spatial justice, memory and heritage, and collective civic imagination, the foundation details.
As Jennifer Coleman, Gund's senior program officer of the arts, has said: Artists bring unique skills to community development that go far beyond painting murals to beautify decrepit streetscapes. According to a piece on Ideastream, Coleman pointed out they can bring "creative thought that might end up not having anything to do with a mural, but the process that artists bring to the conversations."
One of such artists is Cleveland-based Will Sanchez who, as Ideastream mentions, "bought an abandoned convenience store at West 54th Street and Storer Avenue, in the heart of the city's Latino community. He's transforming it into an art gallery. Sanchez is part of a growing movement of artists who are using their skills to promote civic change."
View the summit's program here.
Image: Joyce Foundation Facebook