Close to its 50th Anniversary, Westbeth is a Reminder of the Need for Artists Housing
Close to its 50th Anniversary, Westbeth is a Reminder of the Need for Artists Housing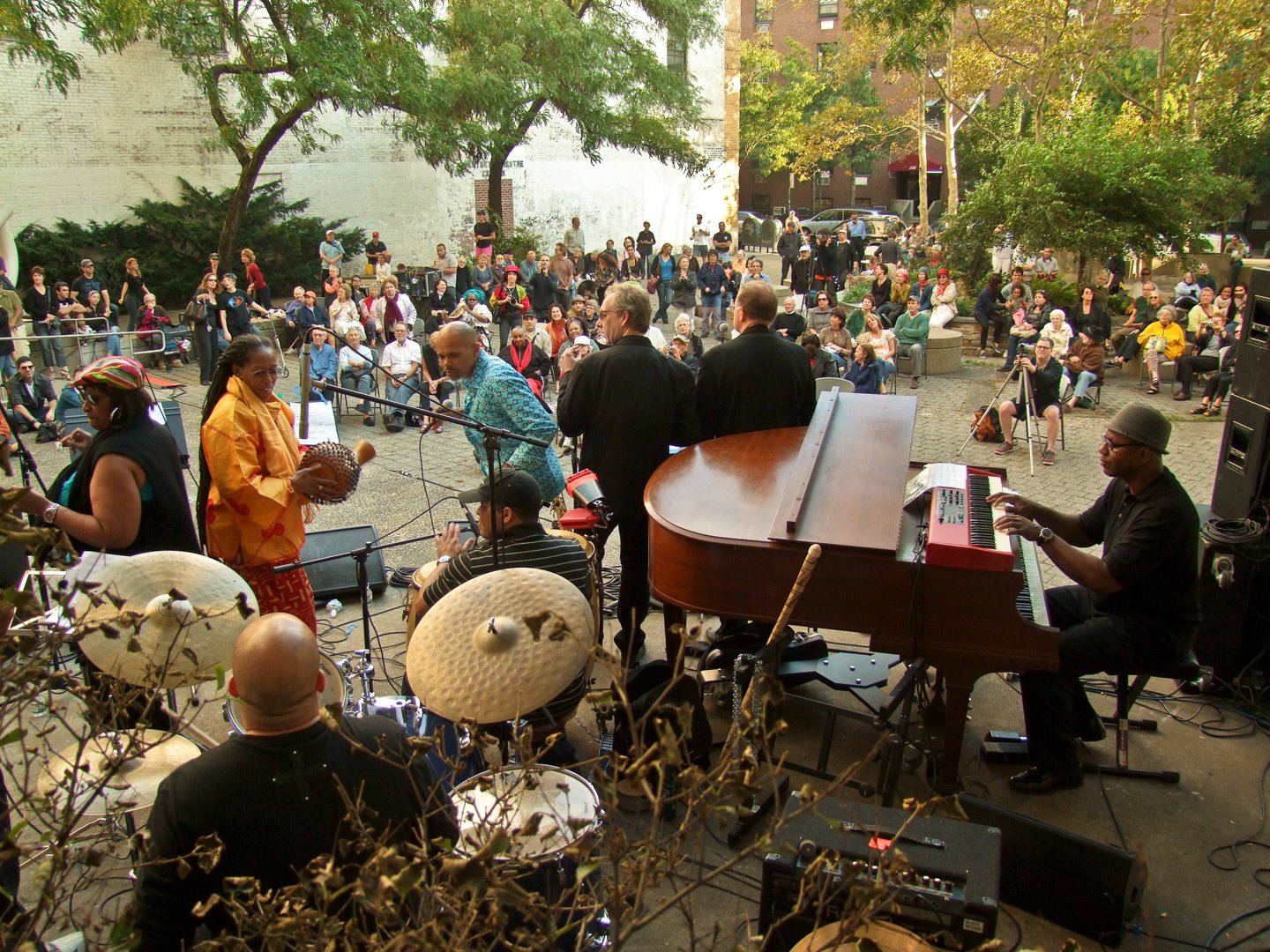 Amid conversations of gentrification and affordable housing, the presence of Westbeth Artists Housing in New York City is a key reminder of the importance of spaces like this one. Artsy provides an inside look at the first federally subsidized artists' colony in the US.
In 2020, Westbeth will celebrate its 50th anniversary and in its present it continues to make clear, writes Artsy, that this housing exists "to support artists, whether or not they achieve wealth and fame."
As a society, we have an urgent, moral obligation to address how artists can live safely and thrive creatively in cities that have become increasingly hostile to their survival. The deadly 2016 Ghost Ship fire—in which an Oakland warehouse co-opted by artists went up in flames, killing 36 people—was a horrific reminder that when artists can't find affordable housing, they turn to dangerous solutions. It's a comforting reminder that Westbeth, with its thick concrete walls, is fireproof. There's a dedicated staff on call, and a grant-funded social worker who comes in several days a week. In times of disaster, like when elderly tenants were stranded during Hurricane Sandy, residents and staff pulled together to bring them supplies.
Image: Facebook/Westbeth Artists Housing