Changes in Funding Since COVID-19: A new report
Changes in Funding Since COVID-19: A new report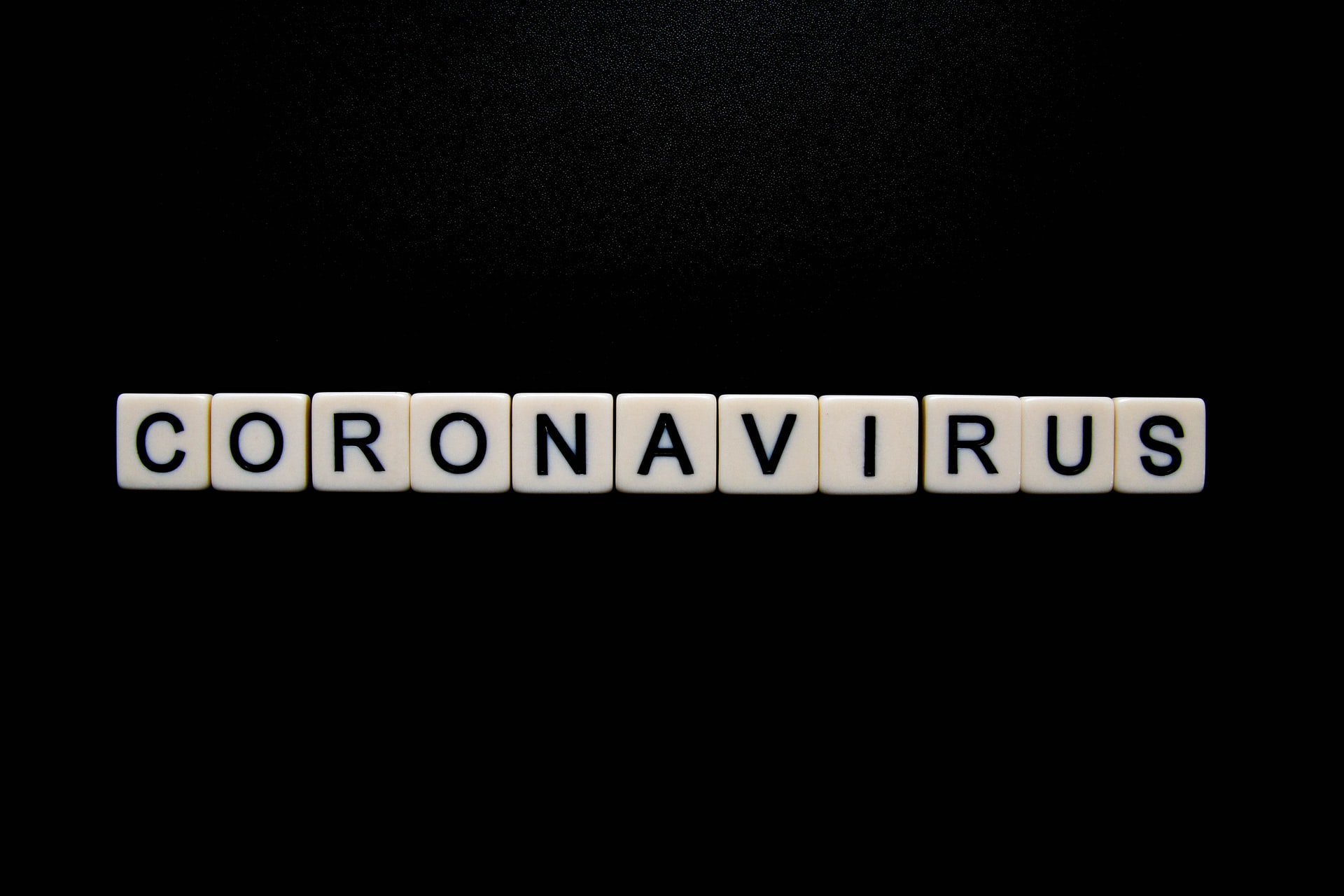 A new report from Exponent Philanthropy and PEAK Grantmaking addresses changes in funding since the coronavirus pandemic.
According to the introduction,
In the wake of an urgent movement to address one crisis, the conversations around power and equity in the philanthropic sector have taken on a sharper edge as mass uprisings related to racial and economic justice amplify the impacts of the pandemic. Philanthropy is at a pivotal decision-making moment, as is the rest of the world. Do we use this pause and upheaval to embrace a "new normal," or do we return to the way we've always done things? The impact of this choice could not be more far reaching. This report attempts to capture a moment in time to evaluate where we are as a field, learn from what we're seeing, and determine a way forward—to new and better ways or back to the status quo.
Image: Glen Carrie / Unsplash