A Bronx Public School's Fight for Hip Hop and Arts Education
A Bronx Public School's Fight for Hip Hop and Arts Education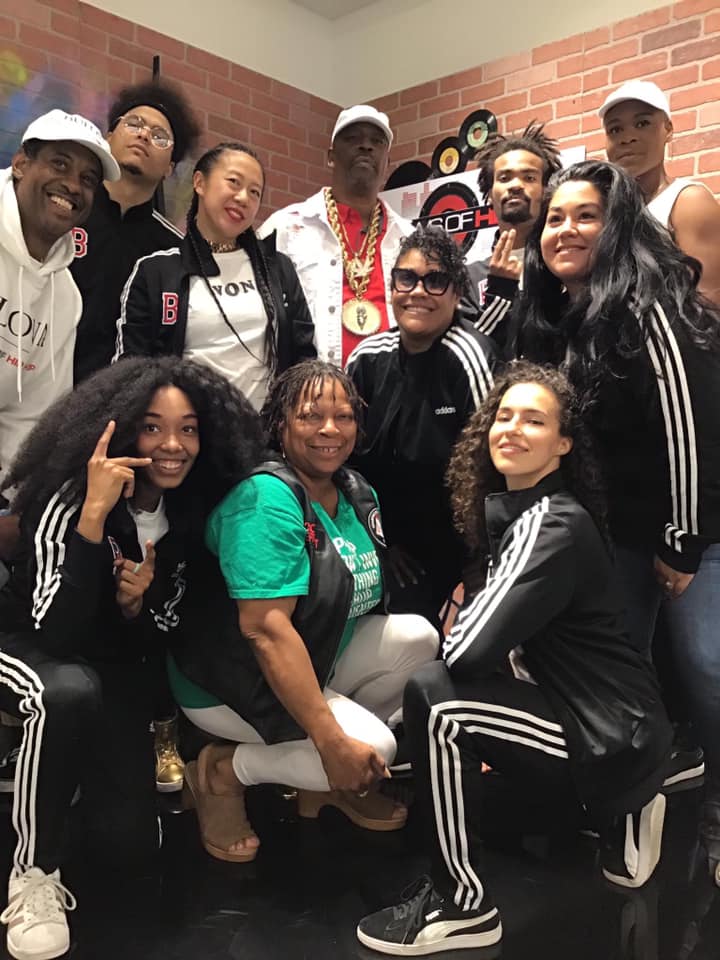 New York City's P.S. 55 Benjamin Franklin, the pre-K to fifth grade public school in the Bronx recently announced a partnership with the nonprofit hip-hop outreach Windows of Hip-Hop and luxury watchmaker Bulova "to build the first-ever recording studio within a New York school, along with creating a hip-hop curriculum," Fast Company reports.
The recording studio, which is being constructed in the basement of PS 55, is slated for completion in the spring of 2020. The school hosted an event earlier this month announcing its plans and giving a preview of what students can expect: Learning about music production, laying down their own tracks, and gaining a deeper understanding of hip-hop's history—all in the neighborhood that was hip-hop's birthplace, no less.
Besides expanding students' purview on potential careers, according to the article, the more immediate goal of the partnership is for teachers to use hip-hop as tool to enhance both scholastic and cultural education.
"Instead of hip-hop being a detriment to them, hip-hop should be a learning tool for them. For you to rap, you have to know vocabulary, you have to be able to read, you have to be able to write. It teaches that," says Grandmaster Caz, legend of the genre and board member of Windows of Hip-Hop.
Image: Windows of Hip Hop / Facebook