Bloomberg and Flamboyan Arts Fund Partner for Arts Innovation and Management Program in Puerto Rico
Bloomberg and Flamboyan Arts Fund Partner for Arts Innovation and Management Program in Puerto Rico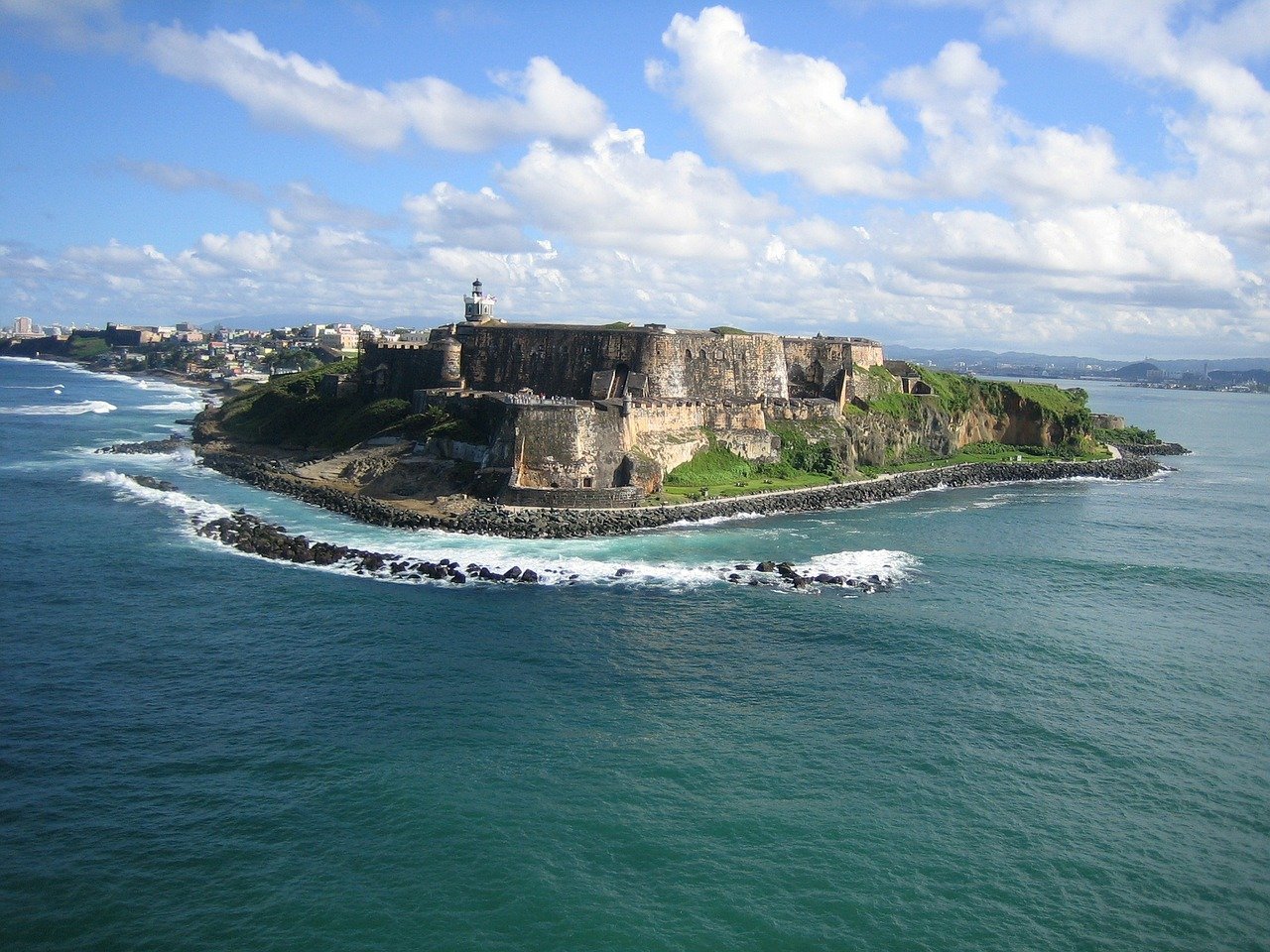 Bloomberg Philanthropies and the Flamboyan Arts Fund announced their partnership on the Arts Innovation and Management (AIM) Puerto Rico program, which will provide two-year management training in strategic planning, fundraising, digital marketing, and resilience planning to 10 Puerto Rico-based arts organizations, according to the announcement.
The Flamboyan Arts Fund is a partnership between Flamboyan Foundation, composer Lin-Manuel Miranda, his family, and the Broadway musical Hamilton, "which raised $15 million from the show's run in Puerto Rico in January 2019 to preserve, sustain, and amplify the arts on the island." As the press release states:
AIM Puerto Rico will bring together national and local experts to provide 10 Puerto Rico-based nonprofit organizations with bilingual arts management training and tailored consulting services for fundraising, strategic planning, and digital marketing. The program will also include resilience training for responding to natural disasters.
Lin-Manuel Miranda – Pulitzer Prize, Grammy, Emmy, and Tony award-winning composer, lyricist, and actor – and Luis Miranda – founding partner of The MirRam Group, a government affairs, lobbying, and political consulting firm in New York City and the founding president of the Hispanic Federation, will be the closing keynote of the 2020 GIA Virtual Convening, Power, Practice, Resilience: Remix'd. Read more here.
Image: grapesky / Pixabay