Black Lives Matter Co-Founder Creates an Online Program to Nurture Artist-Activists
Black Lives Matter Co-Founder Creates an Online Program to Nurture Artist-Activists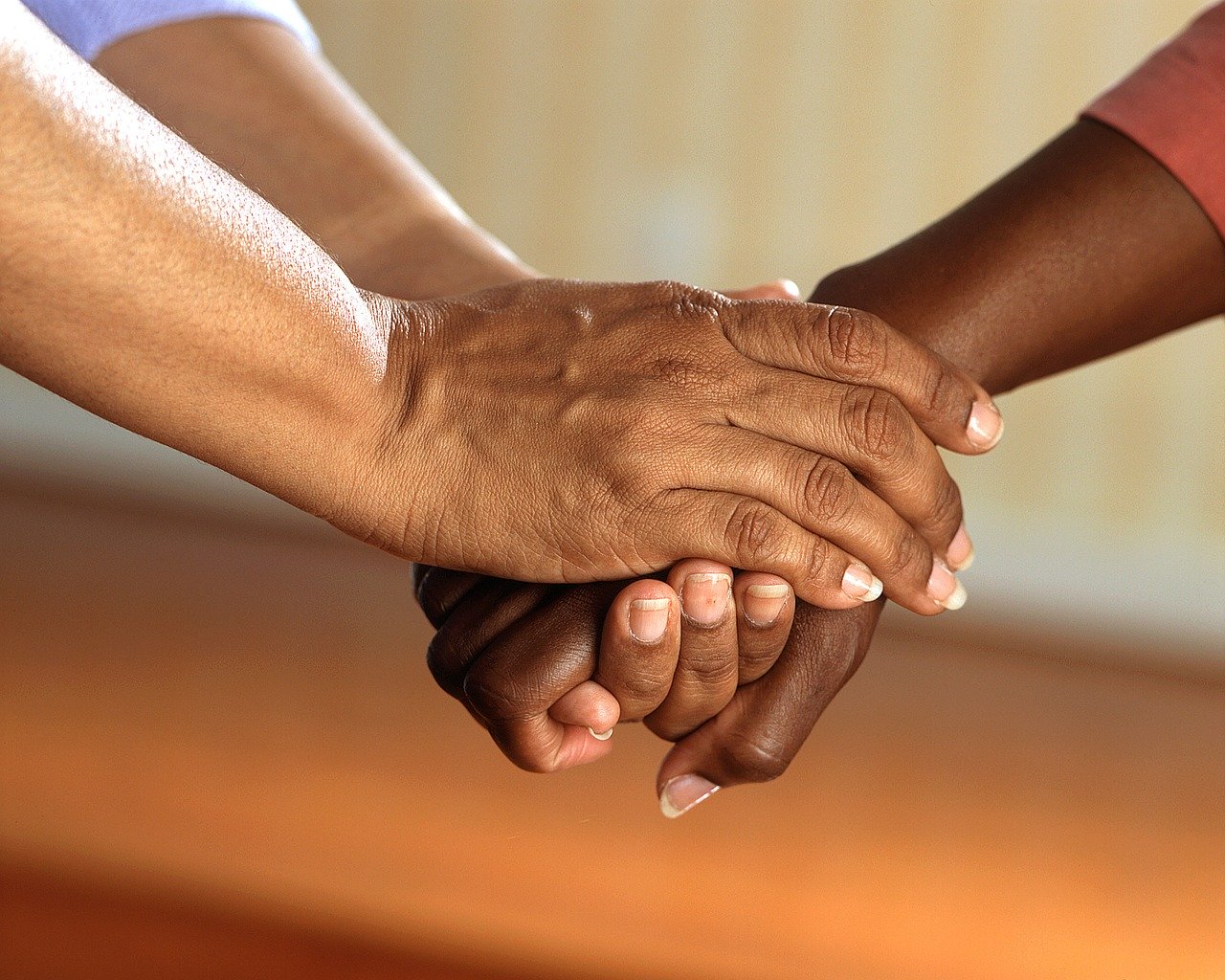 Patrisse Cullors, Black Lives Matter co-founder and performance artist has created a new online MFA program, the Social and Environmental Arts Practice, that combines art, social justice, and community organizing at Prescott College in Arizona, the Los Angeles Times reported.
Not only Cullors designed the program with the college; she will teach a course on arts and activism. She told the newspaper,
In our social justice work, we're not doing the best job of training young organizers around the tool of art and why it could be a part of the lexicon of making change. (...) We were deeply convinced that the work we are doing is intervention in the art world that is very, very white, often very male and lacking a political rigor that we thought needed to happen.
According to Los Angeles Times, "the two-year, online program is open to students in the U.S. and abroad and costs $28,704. Cullors, who serves as faculty director, expects the first class will accept 10 to 20 students."
Image: skeeze / Pixabay