"Arts and Culture as Strategic Leverage for Change"
"Arts and Culture as Strategic Leverage for Change"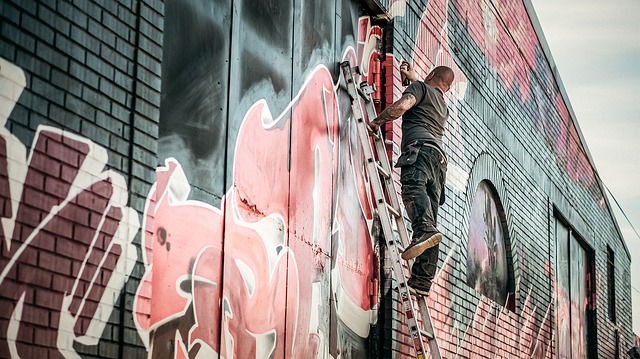 The Center for Cultural Innovation (CCI)'s AmbitioUS is an initiative designed to act as an experimental arm of the artist-support sector.
The program, explains the CCI's website, "will build cross-sector relationships, invest in changemakers, deploy capital in field-informing ways, and disseminate learning and knowledge at the intersection of building alternative economies and developing support systems for artists' financial self-determination."
According to CCI, the initiative is comprised of activities aimed at shaping the next generation of artist-support infrastructure, encouraging economic justice systems that build ownership and power among those who have been excluded by conventional systems of for-profit and nonprofit support, and centering artists in the development of financial systems that work better for them.
The CCI adds:
AmbitioUS is a time-limited effort to take advantage of a moment of tremendous change. There are growing numbers of experiments with new economic models that aim to shift capital and ownership to build a more just, sustainable, and healthy world, some of which show real promise to create systemic change. CCI—a long-time service provider and ally of artists—believes that artists can play an essential role in advancing these alternative economic approaches, and can benefit significantly from them in turn. In other words, arts and culture can be situated as strategic leverage for change.
Read about the initiative here.
Image: Pixabay/qimono