America's Cultural Treasures: The initiative that will grant $160 million to ALAANA Arts Groups
America's Cultural Treasures: The initiative that will grant $160 million to ALAANA Arts Groups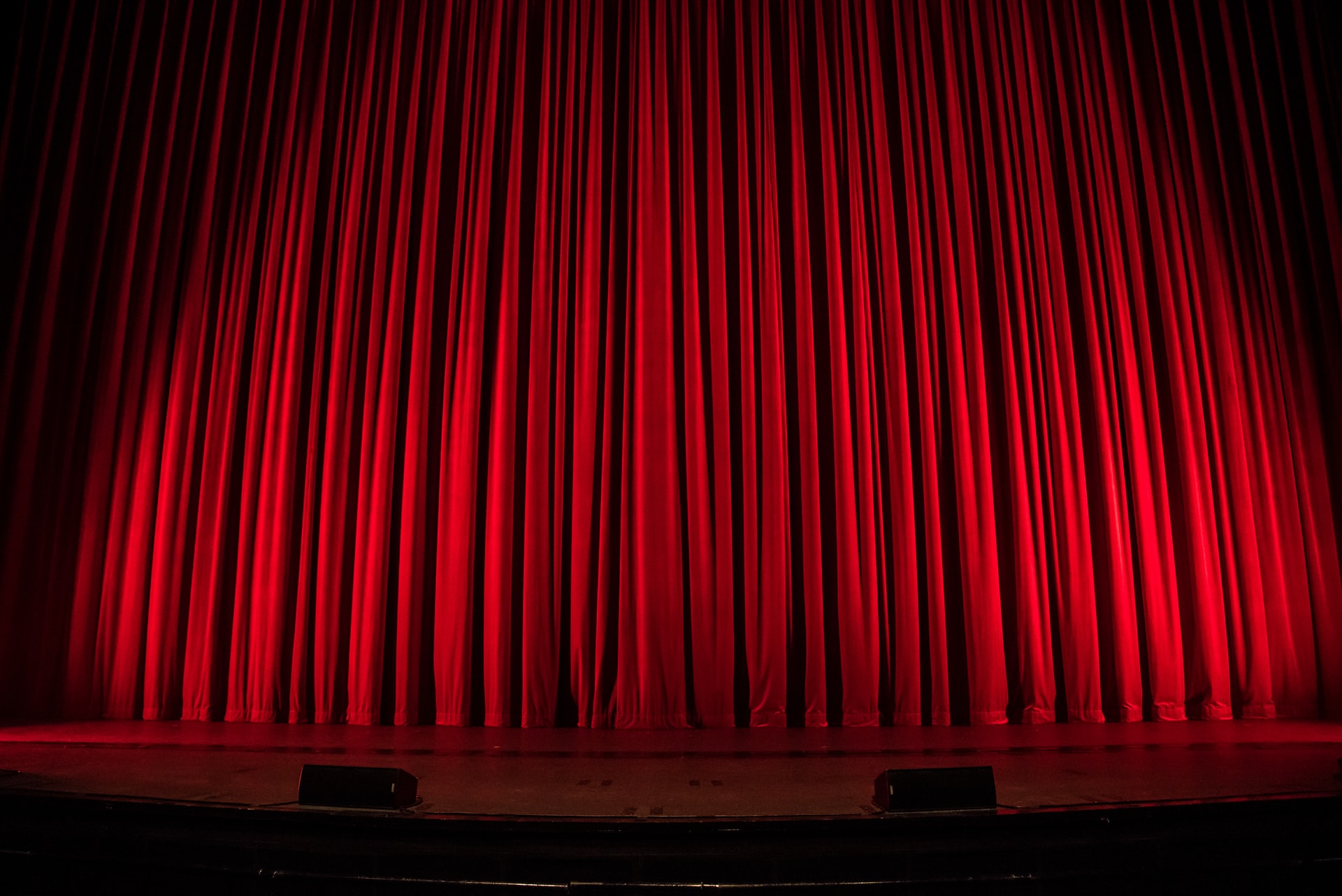 The Ford Foundation announced last week "an unprecedented $160 million-and-growing initiative called America's Cultural Treasures, with substantial grants going to BIPOC (Black, Indigenous, and people of color) organizations across the country," as The Washington Post reported.
The "America's Cultural Treasures" initiative was conceived by Darren Walker, president of the Ford Foundation, and those who work for the foundation's Creativity and Free Expression program, The New York Times reported.
The initiative, The New York Times stated, seeks to bring greater resources and recognition to ALAANA organizations that have historically been underfunded, and as the foundation added, are at increased risk of having to permanently close.
"America's Cultural Treasures" has both national and regional components, The Washington Post said:
The national program, designed for the 20 organizations being rolled out this week, called for $50 million from Ford and $35 million from other contributors. A second wave is meant to be regional, with Ford offering $35 million to partners in seven regions: Chicago, Houston, Los Angeles, Massachusetts, Minnesota, Philadelphia and Pittsburgh. (There is also a foundation, which Walker wasn't ready to announce, that will focus on rural organizations.)
Image: Rob Laughter / Unsplash