American Alliance of Museums Launches Museum Board Diversity and Inclusion Initiative
American Alliance of Museums Launches Museum Board Diversity and Inclusion Initiative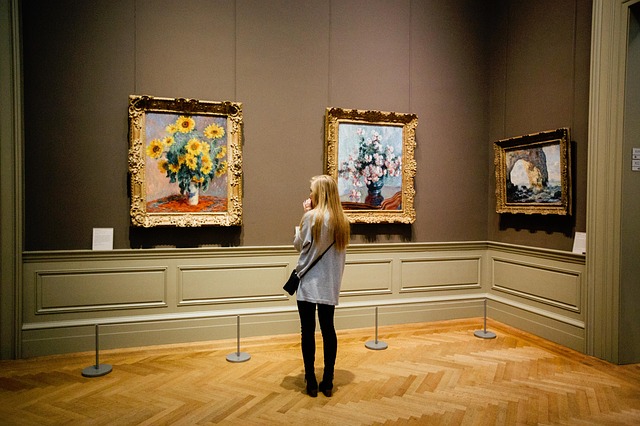 "Facing Change: Advancing Museum Board Diversity & Inclusion" is a newly released national initiative launched by the American Alliance of Museums (AAM) to diversify museum boards and leadership.
The initiative, according to the press release, provides the framework, training, and resources for museum leaders to build inclusive cultures within their institutions that more accurately reflect the communities they serve, through $4 million in grants from awarded by The Andrew W. Mellon Foundation, Alice L. Walton Foundation, and Ford Foundation.
"In the more than 20 years that museums talked about the importance of diversity and inclusion, the number of people of color serving on boards has barely budged," said Laura Lott, the alliance's chief executive, according to The Chronicle of Philanthropy.
As the magazine pointed out, the last museum-board leadership survey pointed out that about 46 percent of American museums have all-white boards of directors.
Image: Pixabay/stocksnap