After Hurricane Maria, an Outreach Initiative to Assist Puerto Rican Artists
After Hurricane Maria, an Outreach Initiative to Assist Puerto Rican Artists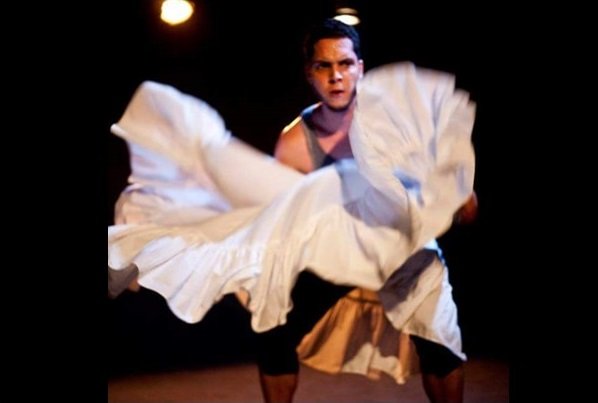 Northwestern University performance studies professor and department chair Ramón H. Rivera-Servera initiated an outreach initiative, with the support of The Andrew Mellon Foundation, to assist Puerto Rican artists in the aftermath of hurricanes Irma and Maria.
Rivera-Servera's personal history, waiting in anguish for dispatches from family on the island and the chaos, water shortages, and lack of medical help, and electricity Puerto Rico faced, influenced this effort detailed in an article in Dialogue, a publication of Northwestern University.
The article explains:
He decided to establish a residency and mentorship program for Puerto Rican artists to create, teach, and research on both the island and the mainland, with Northwestern as one of the program's pedagogical nuclei. The artists could then return to Puerto Rico equipped with a project commission, a support structure, and a plan to activate spaces and energize communities affected by the storms and other calamities. And so the Northwestern Puerto Rican Arts Development Project was born.
Rivera-Servera's response was to fundraise inside the university, he states in the article that explains he secured a total of $100,000. The Andrew W. Mellon Foundation announced that it would contribute an additional $500,000, adds the article.
Read here the full article on the Northwestern Puerto Rican Arts Development Project and the artists participating in the initiative.
Image: Courtesy of Northwestern University