After Harvey, Houston Artists and Nonprofits Plan Ahead for Future Disasters
After Harvey, Houston Artists and Nonprofits Plan Ahead for Future Disasters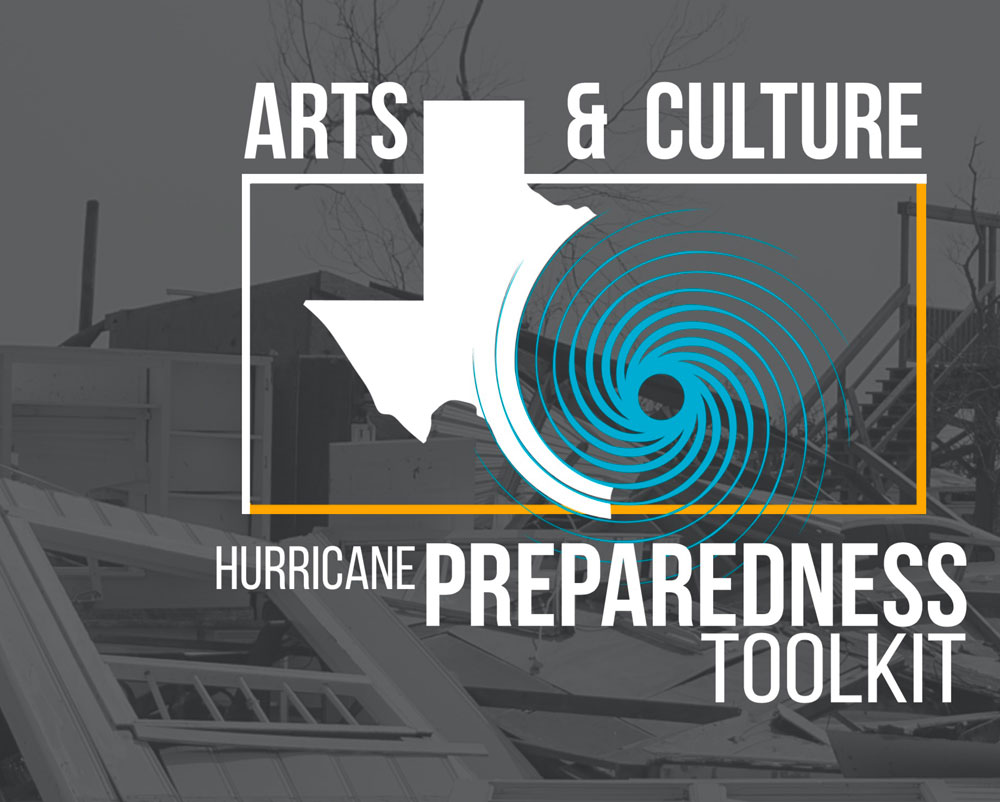 This month, as the second anniversary of Hurricane Harvey approaches, the Houston arts community has united to create a website that hopes artists in the area will be better informed and prepared the next time a large hurricane arrives, Nonprofit Quarterly reported.
CultureWorks Houston, Dance Source Houston, Fresh Arts, Galveston Historical Foundation, Houston Arts Alliance, the Mayor's Office of Cultural Affairs, Preservation Houston, the University of Houston Center for Art and Social Engagement, and Houston Endowment came together for the creation of the Harvey Arts Recovery (HAR) Fund, as Houston Press reported.
As part of the planning ahead, a new website, the Disaster Resilience for Artists and Non-Profits, was launched by the Houston Arts Alliance. The website explains,
Despite tough lessons learned after Hurricane Harvey, most artists and arts and history organizations in the Houston area are still unprepared for the next disaster. Houston Arts Alliance has committed to helping local artists and nonprofits fix this problem. We're educating artists and nonprofits on how to become resilient now. Answering questions like: What insurance is important to carry? How do you rearrange your studio or rehearsal space to mitigate hazards? How do you digitize your music or artwork or management so your work is not subject to physical loss? How do you document a thorough inventory so you have a "before" picture in a worst case scenario?
As Houston Press writes, the website includes short videos and text designed to assist nonprofits and artists prepare to do before a disaster, as well as steps for what to do after a disaster occurs.
Read the Houston Press article here.
Image: Harvey Arts Recovery Fund (HARF) Toolkit