Art in the Time of Coronavirus: NYC's small arts organizations fighting for survival
Art in the Time of Coronavirus: NYC's small arts organizations fighting for survival
Submitted by
admin
on April 17, 2020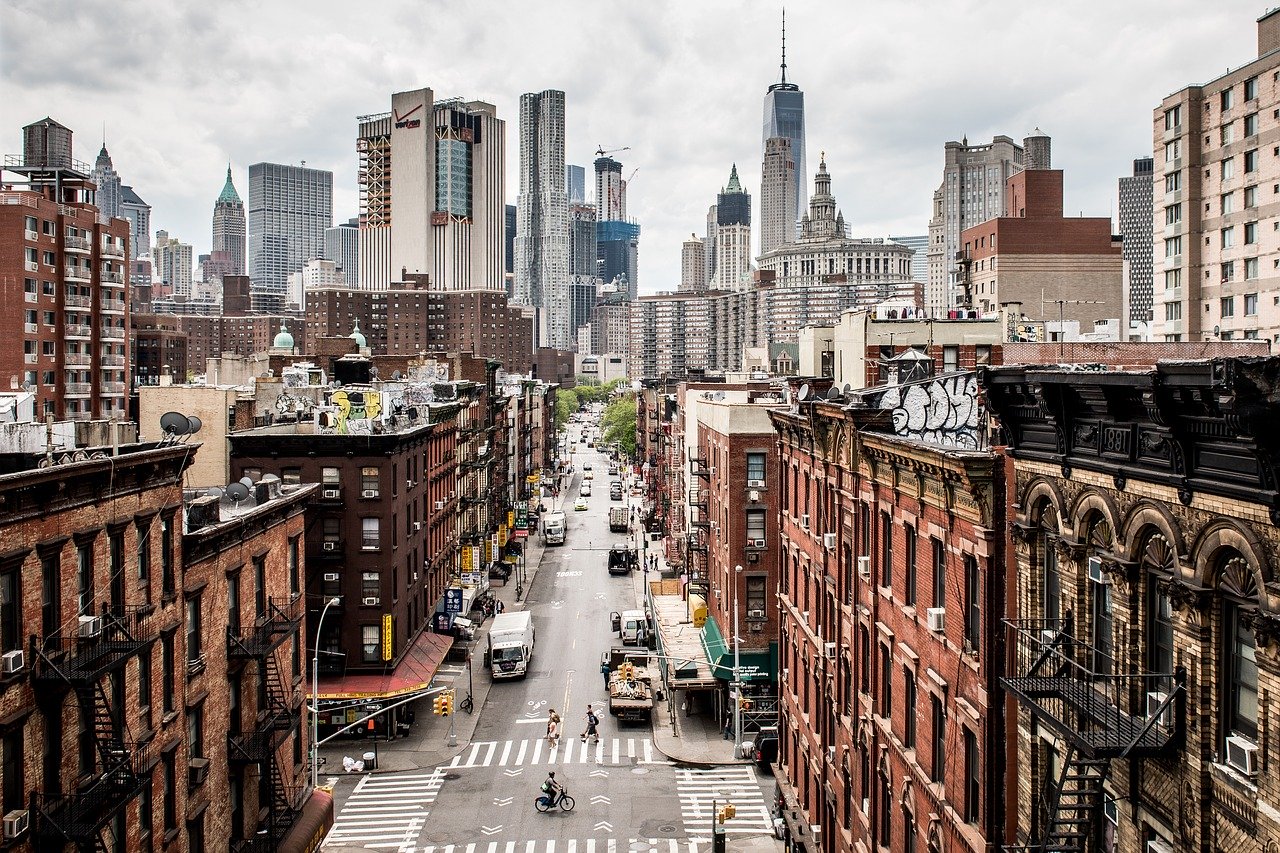 Abigail Savitch-Lew, Eli Dvorkin, and Laird Gallagher
Center for an Urban Future (CUF) is an independent, nonprofit think tank that generates innovative policies to create jobs, reduce inequality and help lower income New Yorkers climb into the middle class.
New York City's vibrant arts and cultural sector has endured extraordinary challenges over the past several weeks. In an effort to contain the spread of the novel coronavirus, the city's thousands of independent theatres, nightclubs, galleries, and performance venues have gone dark, and countless arts organizations have been forced to cancel nearly every event, opening, workshop, and public program on their calendars. For these organizations—and the many working artists employed by them—the economic impact of this mandatory shutdown is unlike any in recent memory.
The city is just beginning to grapple with the scale of the crisis in the arts. While some major institutions including the Met Museum, MoMA, the Whitney Museum, Carnegie Hall, and the New Museum have projected stunning financial losses—accompanied in some cases by furloughs and layoffs—much less is known about the full consequences of the pandemic on the city's small and mid-sized arts organizations and on working artists themselves.
To better understand the existential threat faced by the city's smaller theatres, concert halls, museums, nightlife venues, and community cultural hubs, as well as artists themselves, we reached out to over two dozen arts organizations and individuals. In candid and often emotional interviews, community arts leaders described growing fears for their organizations' survival.
We heard from the leaders of arts groups and institutions across all five boroughs including the Tenement Museum, Brooklyn Conservatory of Music, Nuyorican Poets Cafe, Flushing Town Hall, BAAD! Bronx Academy of Art and Dance, and the Staten Island Children's Museum; from independent music promoters like AdHoc Presents and theater companies including Black Spectrum and Keen Company; and directly from dancers, playwrights, and visual and performing artists whose lives and careers have been upended.
Our research found that nearly all small and mid-sized arts organizations are facing slashed budgets and reduced staffing, and many are teetering on the brink of insolvency. With their doors shuttered and all in-person events either cancelled or postponed, organizations and venues are losing months of revenue needed just to stay afloat. Many have been forced to lay off staff and consider indefinite closure.
Organizations that rely heavily on grants and donations do not know whether they'll receive previously committed funding, and have lost the financial foundation provided by springtime fundraisers and galas. Although larger cultural institutions are also facing stunning losses, many smaller cultural groups don't have the benefit of endowments or large donor bases to help cushion the blow as they experience staggering declines in earned revenue from cancelling performances, closing museums, calling off tours, and shutting down art classes.
Even the end of social distancing may not bring immediate relief. Many arts groups fear that the arts will be among the worst-hit sectors in the coming months of economic recession as the public pulls back on spending. And while some artists can continue their work from home and on virtual platforms, many others—particularly performing and ensemble artists who make their income from shows and tours—expect to be unemployed for the foreseeable future.
Read the key findings and profiles included in the Center for an Urban Future's report that capture the state of emergency facing organizations and artists citywide.
Image: Jo Wiggijo / Pixabay