Hewlett Foundation Names Emiko Ono as Performing Arts Program Director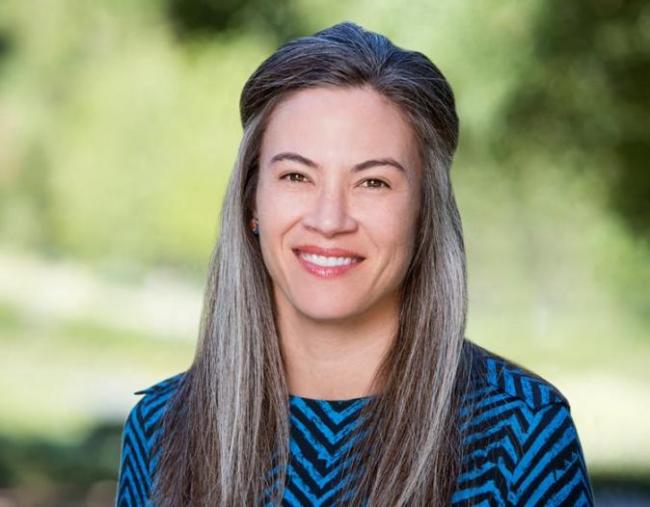 The William and Flora Hewlett Foundation has announced that Emiko Ono is the new program director of the foundation's Performing Arts Program. Ono has served as a program officer at the Hewlett Foundation since 2011.
"It is unusual, though not unprecedented, for the Hewlett Foundation to promote someone from our own staff to a leadership role. In this case, the choice became clear as we moved through an extensive, nationwide search process," said Larry Kramer, Hewlett Foundation president, announcing Ono's appointment. "In addition to her deep knowledge of the Bay Area arts community and our own program, she is recognized as a national leader in arts philanthropy, and her name came up over and over again in conversations with colleagues both inside and outside the foundation as the ideal candidate for this position."
Ono, who brings to her new role extensive experience in developing and leading education, professional development and grantmaking programs, succeeds John McGuirk, who completed his term as program director last November.
Read the full announcement from The William and Flora Hewlett Foundation.