Funder Forum on Arts in Medicine
Friday, February 24, 2017, 8:30am - 4:00pm
Dr. Phillips Center for the Performing Arts
445 S. Magnolia Avenue
Orlando, Florida
In February 2017, Grantmakers in the Arts hosted a special forum exploring powerful work at the intersection of arts and healthcare. The forum assembled arts and culture funders, as well as prominent practitioners and thought leaders, to discuss how funders can support the growing practice of artists working in clinical settings — using the healing power of art to support patient and community well-being. Thought leaders and funders discussed effective ways to invest time, talent, and funding to professionalize the work of artists in healthcare and elevate the role of the arts as a vital service.
The forum was developed in association with Dr. Gay Hanna and facilitated by William Cleveland, Director of the Center for the Study of Art & Community. It is presented with support from the Barr Foundation.
Program Tour at UF Shands Arts in Medicine
Prior to the forum, many participants attended a tour of the Arts in Medicine program at University of Florida's Shands Hospital. The Shands Arts in Medicine (AIM) program at the University of Florida (UF) is a multidisciplinary organization that serves inpatients and outpatients of all ages, their families, visitors, health care providers, and the broader communities. The programs focus on transforming healthcare environments through the arts and provide leadership for hospital arts programs throughout the nation.
Related Material
Research & Reports
GIA Reader Articles
Other Articles
Media
Thought Leaders and Presenters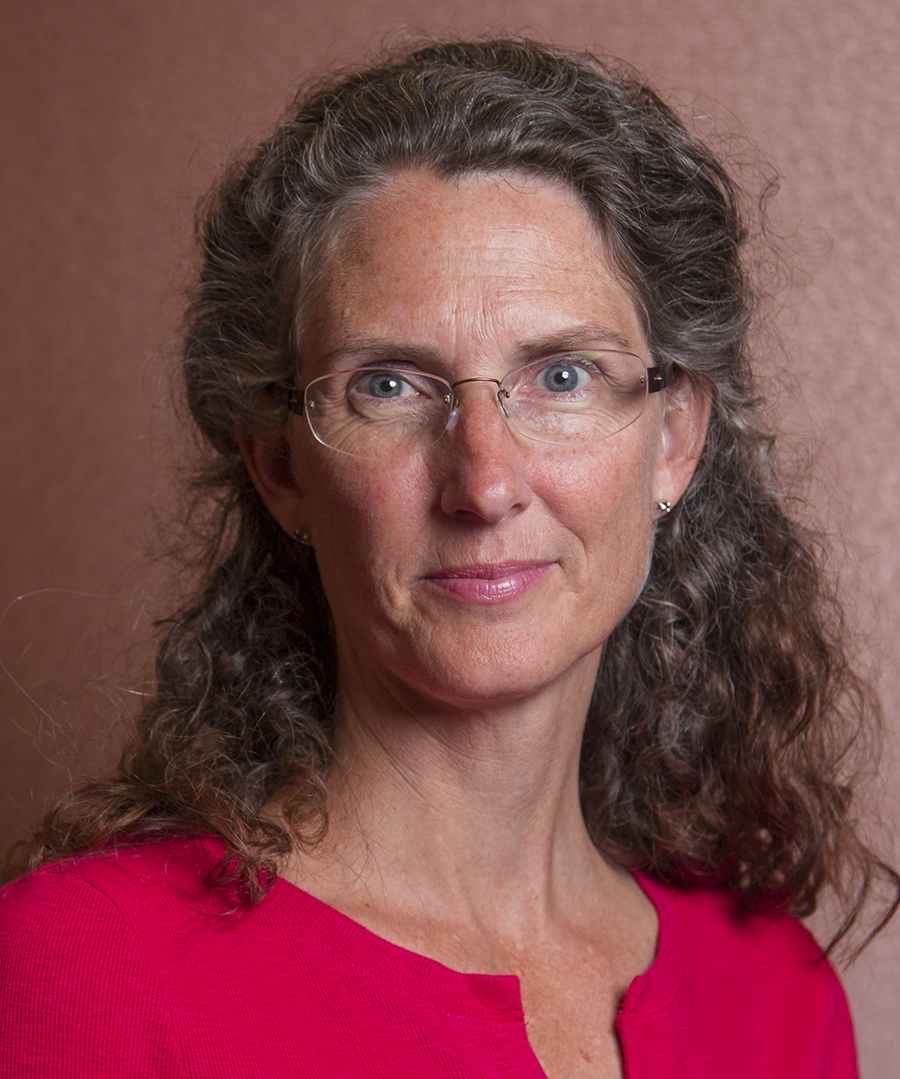 Anne Basting, PhD
Professor of Theatre, University of Wisconsin at Milwaukee; Founder and President, TimeSlips Creative Storytelling
Anne Basting, PhD, is professor of theatre at the Peck School for the Arts at the University of Wisconsin Milwaukee and founder and president of TimeSlips Creative Storytelling. As a scholar, artist, and educator, Basting applies arts practice to health settings to build community and improve quality of life. For over 15 years, she has developed and researched methods for embedding the arts into long-term care, with a particular focus on people with cognitive disabilities like dementia. In 2016, Basting was awarded a MacArthur Fellowship for her work in transforming aging through the arts. She is author of numerous articles and two books, Forget Memory: Creating Better Lives for People with Dementia and The Stages of Age: Performing Age in Contemporary American Culture.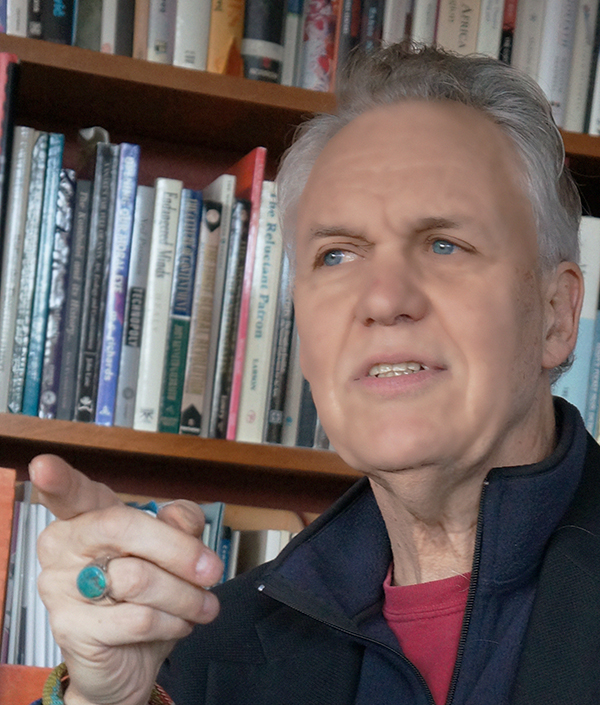 William Cleveland
Director, Center for the Study of Art and Community
Bill Cleveland is a pioneer in the cultural community development movement and one of its most poetic documenters. His books Art in Other Places, Making Exact Change, and Art and Upheaval are considered seminal works in the field. An organizer, teacher, researcher, and musician, he also directs the Center for the Study of Art and Community. The Center works to integrate the arts and community life, focusing on the development of cultural partnerships and training for artists, their community, and their business partners. Bill has also led the Walker Art Center's education department, California's Arts-In-Corrections program, and the California State Summer School for the Arts.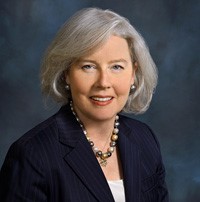 Gay Powell Hanna, PhD
Author & Research Specialist
Gay Powell Hanna, PhD, MFA, is an independent scholar and artist who works at the intersection of the arts, health, and wellbeing. She has spent the past 30 years directing arts service organizations including VSA Florida, an educational affiliate of the John F. Kennedy Center, the Society for the Arts in Healthcare, and the National Center for Creative Aging. Dr. Hanna is the lead author of two NEA white papers – The Arts and Human Development (2011) and The Summit on Creativity and Aging in America Report (2016) – as well as numerous chapters and articles. She has held faculty positions at Florida State University, University of South Florida, and George Washington University. Her studio works focuses on the use of water in landscapes.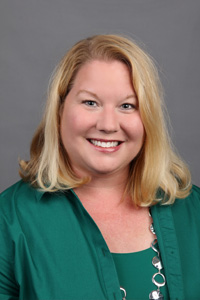 Patricia Dewey Lambert, PhD
Associate Professor, Arts and Administration Program, University of Oregon
Patricia Lambert, PhD, is associate professor of arts management at the University of Oregon (UO), where she heads the graduate-level Arts in Healthcare Management concentration area of study. She also serves as director of the UO Center for Community Arts and Cultural Policy and leads the Oregon Arts in Healthcare Research Consortium. Her numerous publications include Managing Arts Programs in Healthcare (Routledge, 2016), and she is currently lead author for the white paper, Arts in Health in America, commissioned by the National Organization for Arts in Health. Patricia recently became a certified therapeutic harp practitioner with the International Harp Therapy Program.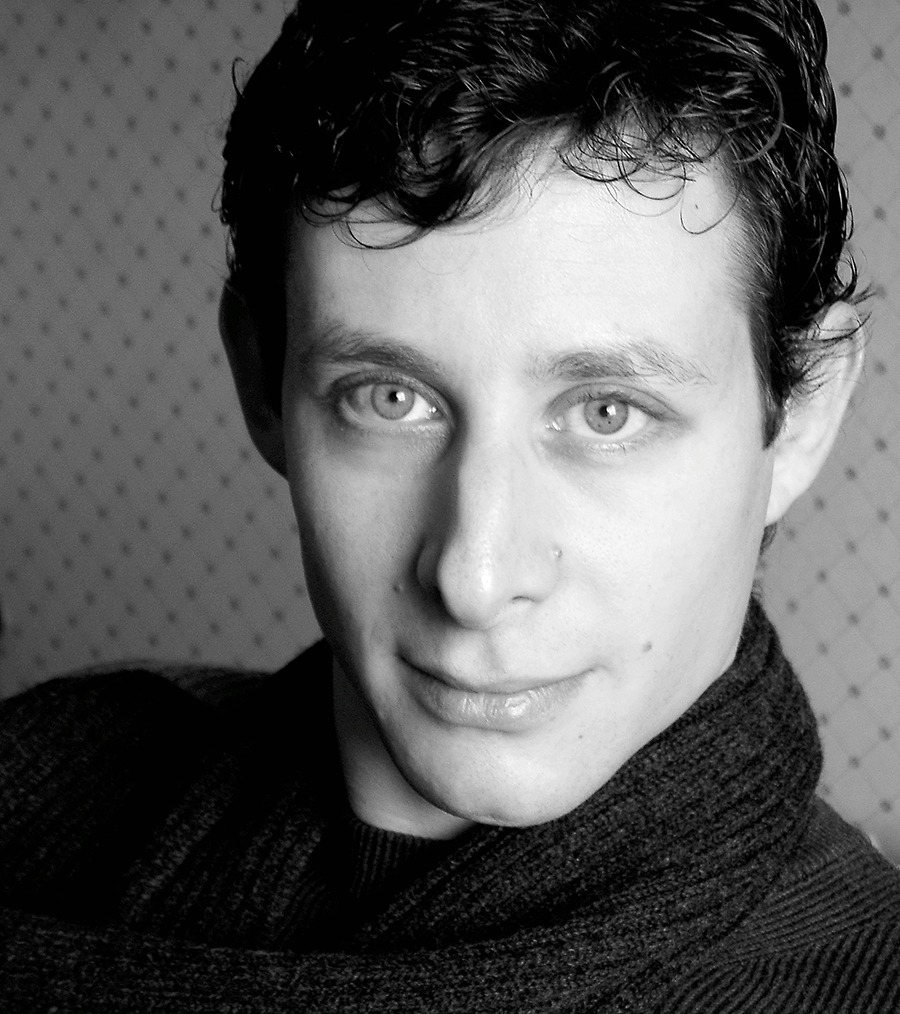 David Leventhal
Founding Teacher and Program Director, Dance for PD, a program of the Mark Morris Dance Group
David Leventhal is a founding teacher and program director for Dance for PD, an internationally-acclaimed program of the Mark Morris Dance. He has conceived and designed innovative projects like Moving Through Glass, a dance-based app for people with Parkinson's disease. Leventhal is a recipient of the Alan Bonander Humanitarian Award and the 2016 World Parkinson Congress Award for distinguished contribution to the Parkinson community. He has spoken about the intersection of dance and health at the Lincoln Center Global Exchange and the Edinburgh International Culture Summit. As a dancer, Leventhal performed principal roles with the Mark Morris Dance Group from 1997 to 2011. A graduate of Brown University, he serves on the boards of the Davis Phinney Foundation and the Arts and Humanities Program at Georgetown Lombardi Comprehensive Cancer Center.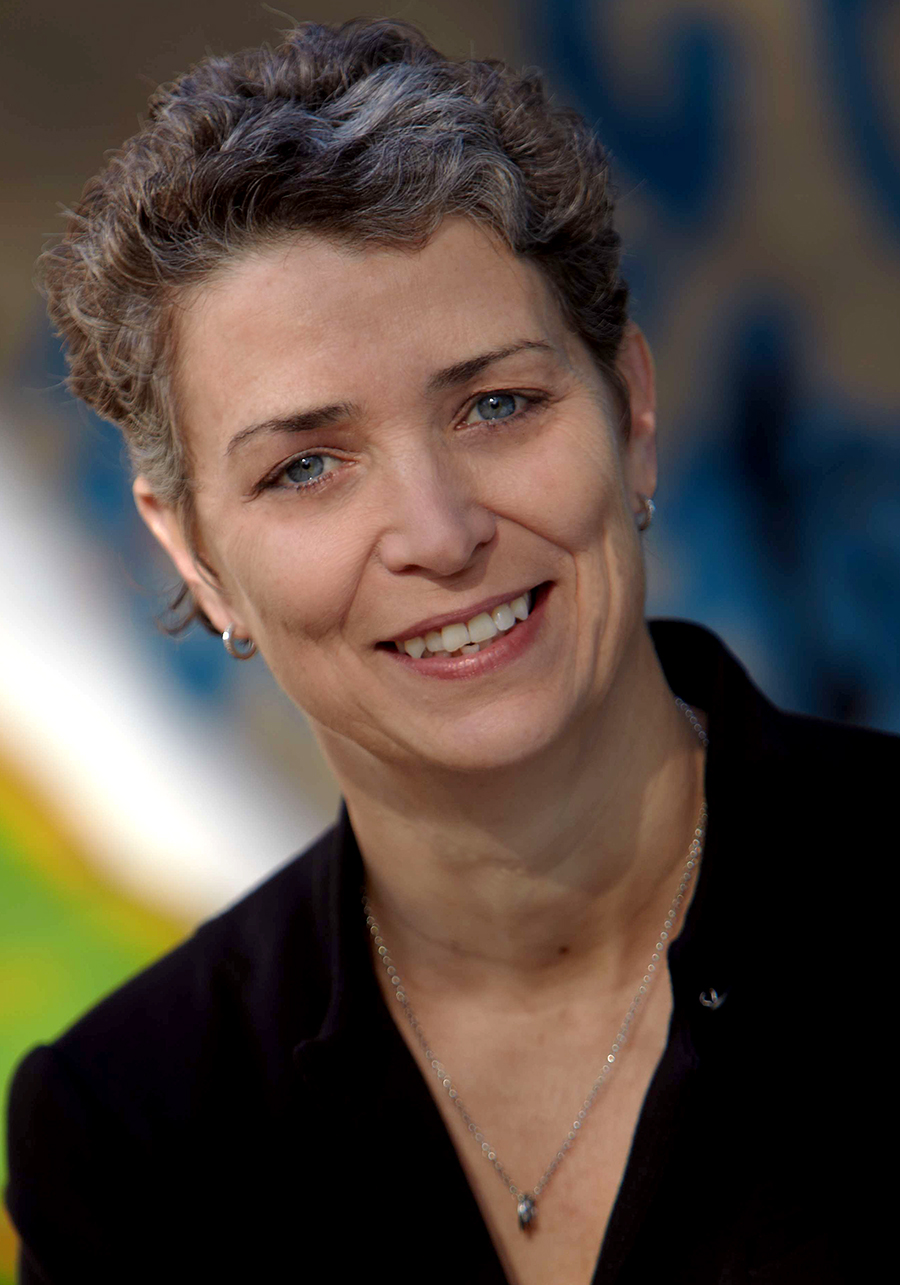 Tina Mullen
Director, UF Health Shands Arts in Medicine
As the director of UF Health Shands Arts in Medicine in Gainesville, Florida, Tina Mullen leads a team of multi-disciplinary artists who specialize in delivering the creative arts to patients, families and staff in a complex health environment. She is also director of interior design for UF Health, a role that focuses on the integration of the arts and aesthetics in the clinical setting. For the past 25 years, Tina has been a leader in the growth of arts programming at UF Health and influential in the arts in health discipline nationally through consultation, research, and publications in program advancement, professionalization of the field, and the impact of the arts on the physical health environment.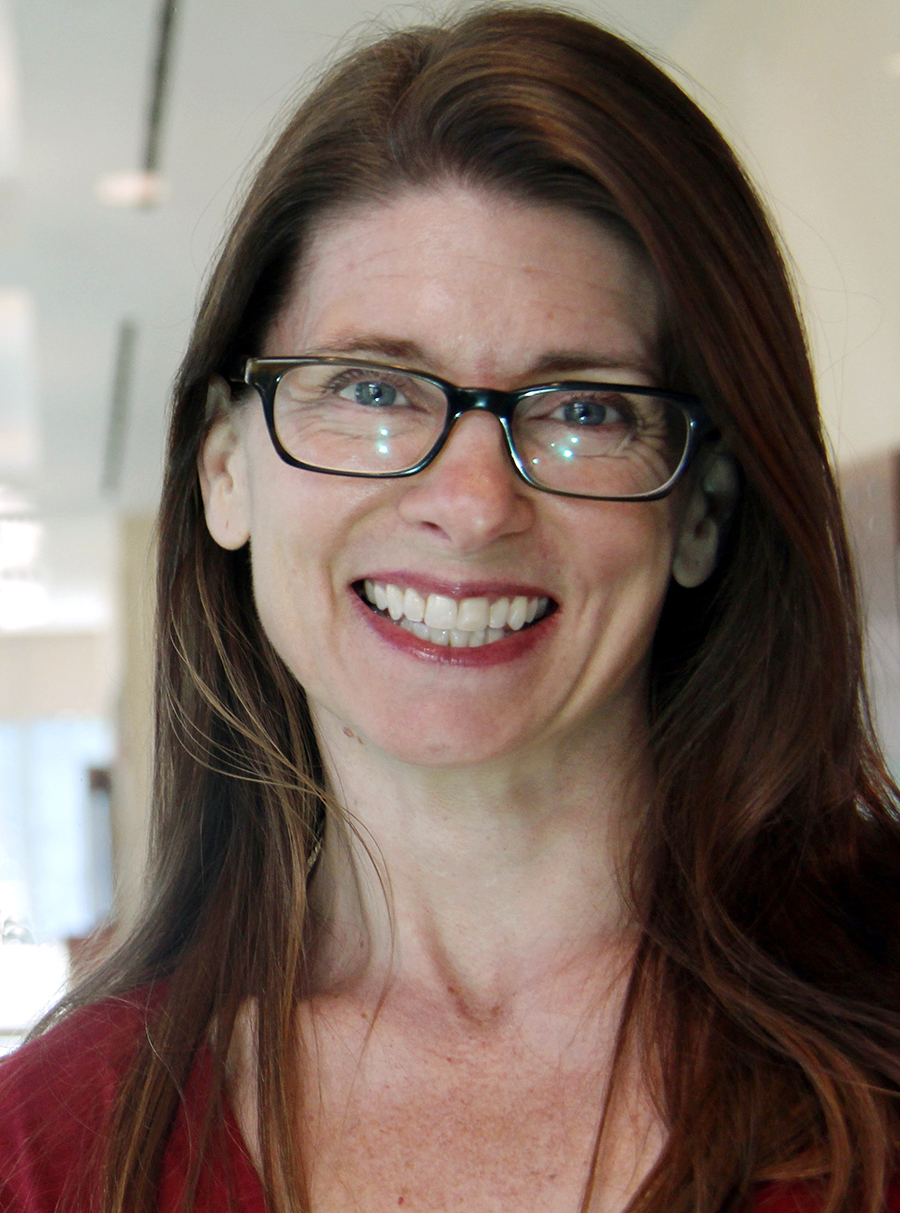 Jill Sonke
Director, Center for the Arts in Medicine, University of Florida
With over 20 years of experience and leadership in arts in medicine, Jill Sonke is active in research, curriculum and program development, and international cultural exchange. Her current research focuses on dance and Parkinson's disease, the impact of arts programming on medical-surgical care and nursing retention, and the effect of music on cost and quality of care in emergency medicine, and the arts in public health.
Lisa M Wong, MD
Assistant Co-Director, Arts and Humanities Initiative at Harvard Medical School
Dr. Lisa Wong is a Boston-based physician, violinist, and arts education advocate. She is a pediatrician at Milton Pediatric Associates, a faculty member of Harvard Medical School, and a co-founder of Boston Arts Consortium for Health (BACH) and the Arts and Humanities Initiative at Harvard Medical School. As past president of the Longwood Symphony Orchestra, an ensemble of health care providers dedicated to music and service, Dr. Wong published Scales to Scalpels: Doctors Who Practice the Healing arts of Music and Medicine. She serves on the boards of Conservatory Lab Charter School, New England Foundation for the Arts, and A Far Cry. She also serves on a committee of the National Academies examining best practices in integrating the role of the arts and humanities in STEMM (science, technology, engineering, math, and medicine) higher education.