Supporting Indigenous Communities: Cultural Nuances & Thoughtful Impact [PASSED]
As arts and culture funders seek to expand their impact and center ALAANA communities, they beg the question, "How can I do this more equitably and thoughtfully?
In response, we know that both collectively and when disaggregated, arts funding towards ALAANA communities data reflects a collective need. However, there still remains a need for specific and carefully tiered support towards each racial and cultural demographic.
In this fireside-chat style webinar, we will discuss the needs and nuances of Indigenous communities in the United States, on Turtle Island, and globally. The Indigenous community is not a monolith, and therefore, funding strategies should not be monolithic either.
What are the unique factors that funders should consider when supporting Indigenous artists? What types of questions should funders be able to answer before they share an RFP? What "pro-tips" might artists recommend to funders for their grant panelist vetting processes? What are the details that funders may overlook?
Join us on June 13, 2023 at 2p ET/11a PT for this fireside chat, where Indigenous artists share their perspectives for funder consideration. We will be joined by Heather Bruegl, M.A, historian, Indigenous consultant, lecturer; Joseph M. Pierce, associate professor, Department of Hispanic Languages and Literature at Stony Brook University; and Jolene Rickard, Ph.D., visual historian, artist and curator.
Live captioning will be available in English throughout the webinar. For additional accommodation requests, please contact GIA Senior Program Manager Sherylynn Sealy, at least three (3) business days prior to the event.
A recording of this event is now available!
Webinar Resources:
Presenters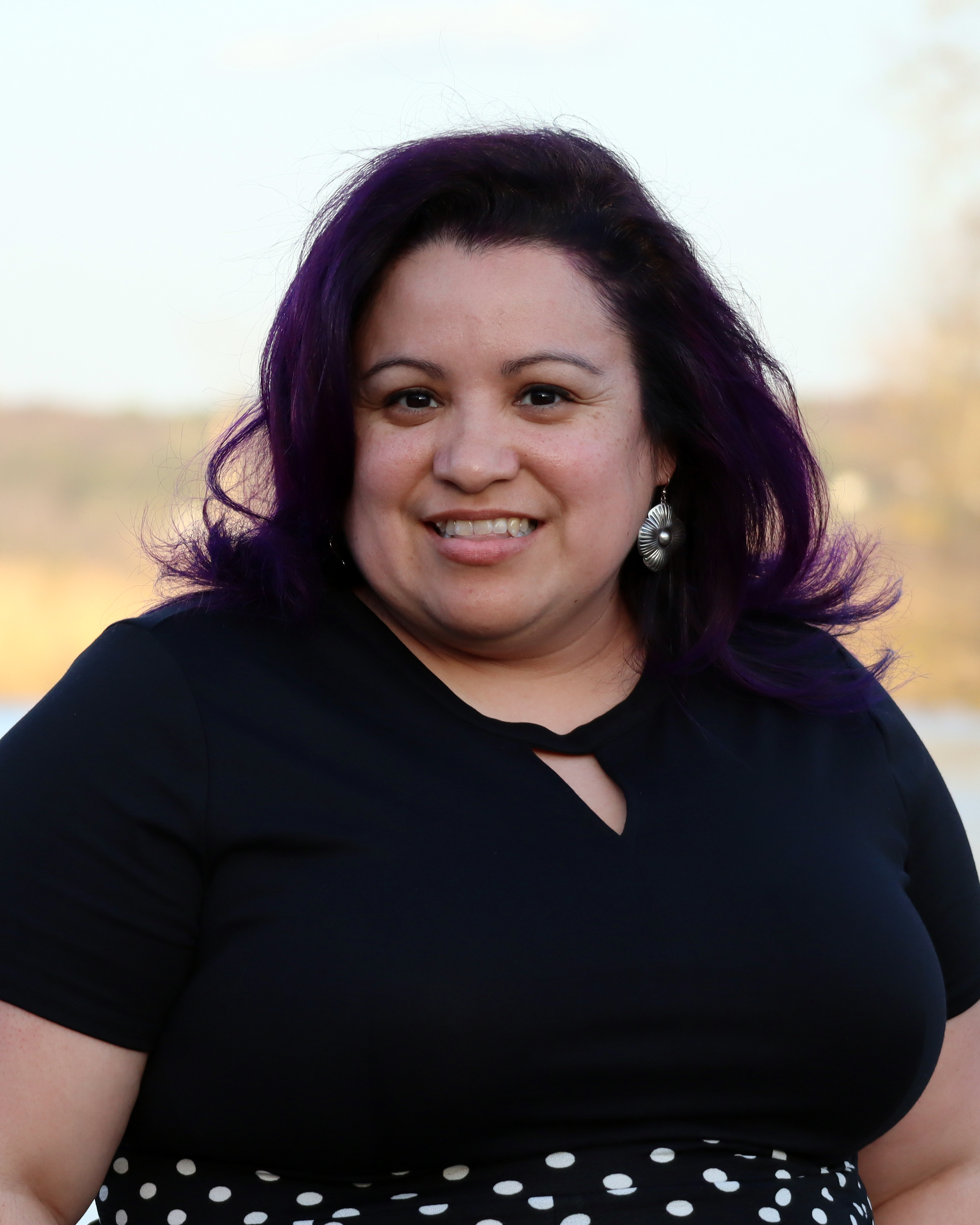 Heather Bruegl, M.A, historian, Indigenous consultant, lecturer
Heather Bruegl is a citizen of the Oneida Nation of Wisconsin and first-line descendent Stockbridge Munsee. She is a graduate of Madonna University in Michigan and holds a Bachelor of Arts and Master of Arts in U.S. History. Her research comprises numerous topics related to American history, legacies of colonization, and Indigeneity, including the Dakota War of 1862, the history of American Boarding Schools, and Missing and Murdered Indigenous Women (#MMIW). Heather has presented her work at academic institutions including the University of Michigan, the University of Wisconsin-Madison, Bard College, Vassar College, and Brooklyn Law School. Heather consults for a variety of museums and universities and is a frequent lecturer at conferences on topics ranging from intergenerational racism and trauma to the fight for clean water in the Native community. She has been invited to share her research on Native American history, including policy and activism, equity in museums, and land back initiatives for such institutions as the Tate and the Brooklyn Public Library. Heather opened and spoke at the Women's March Anniversary in Lansing, Michigan, in January 2018, and at the first-ever Indigenous Peoples March in Washington, DC, in January 2019. In 2019, 2020, and 2021, Heather spoke at the Crazy Horse Memorial and Museum in Custer, South Dakota, for its Talking Circle Series. Heather is currently a doctoral student at the University of Wisconsin-Green Bay where she is studying First Nations Education with a focus on creating inclusive historical narratives for teaching. Heather is a public historian, activist, and independent consultant who works with institutions and organizations for Indigenous sovereignty and collective liberation.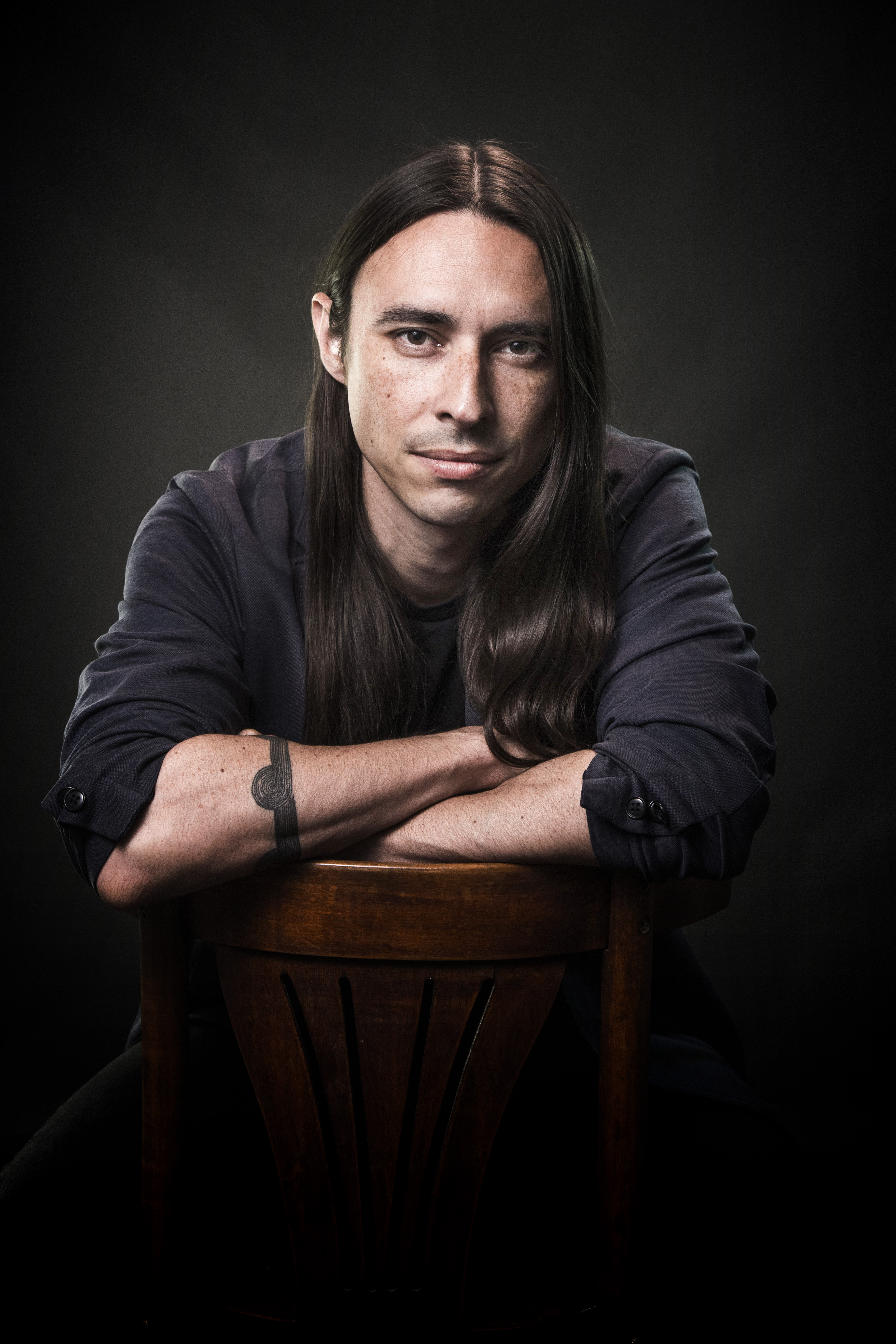 Joseph M. Pierce, associate professor, Department of Hispanic Languages and Literature, Stony Brook University
Joseph M. Pierce is Associate Professor in the Department of Hispanic Languages and Literature at Stony Brook University. His research focuses on the intersections of kinship, gender, sexuality, and race in Latin America, 19th century literature and culture, queer studies, Indigenous studies, and hemispheric approaches to citizenship and belonging. He is the author of Argentine Intimacies: Queer Kinship in an Age of Splendor, 1890-1910 (SUNY Press, 2019) and co-editor of Políticas del amor: Derechos sexuales y escrituras disidentes en el Cono Sur (Cuarto Propio, 2018) as well as the 2021 special issue of GLQ, "Queer/Cuir Américas: Translation, Decoloniality, and the Incommensurable." His work has been published recently in Revista Hispánica Moderna, Critical Ethnic Studies, Latin American Research Review, and has also been featured in Indian Country Today. Along with S.J. Norman (Koori of Wiradjuri descent) he is co-curator of the performance series Knowledge of Wounds. He is a citizen of the Cherokee Nation.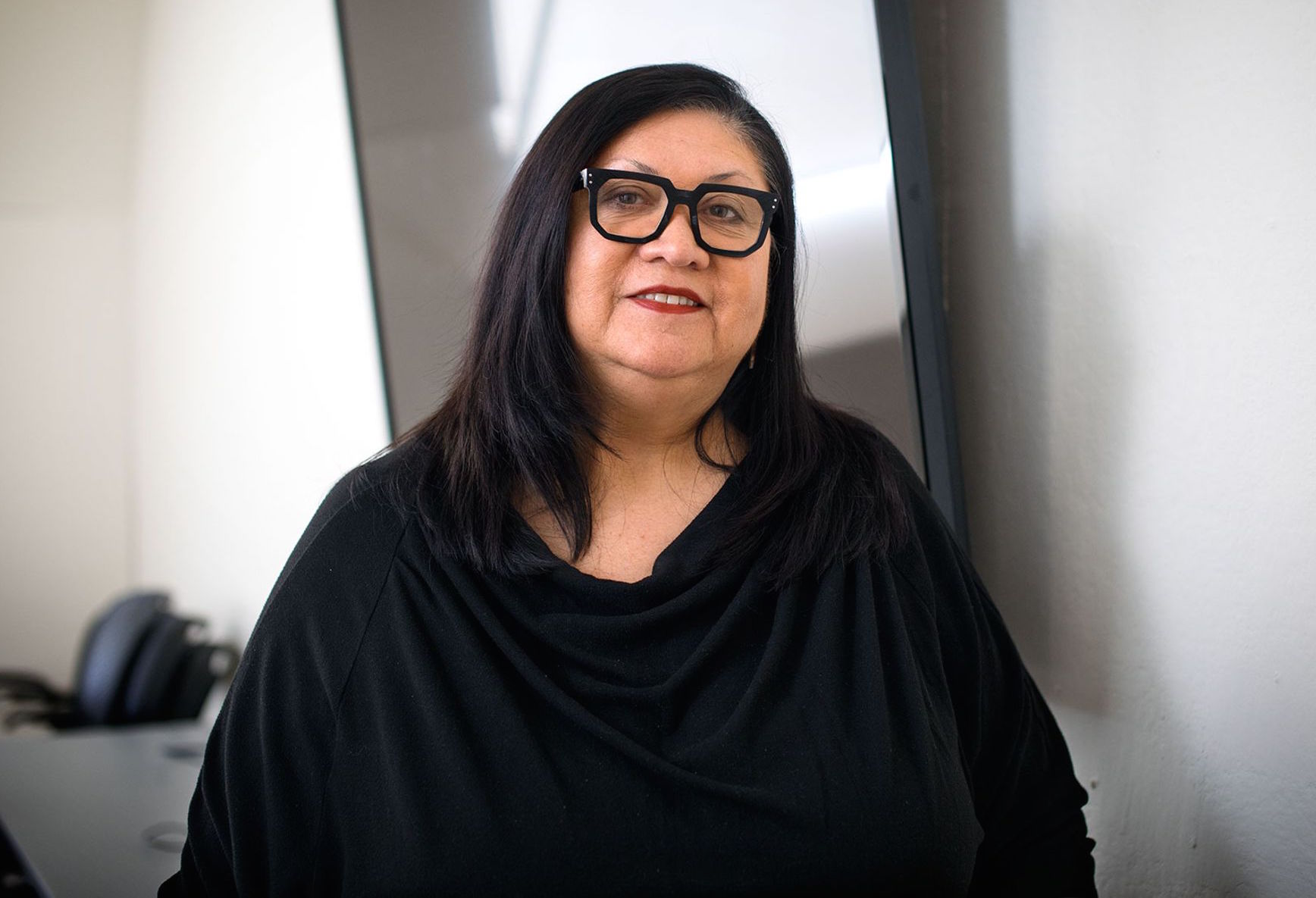 Jolene Rickard, Ph.D., visual historian, artist and curator
Dr. Jolene Rickard is a visual historian, artist and curator interested in the intersection of Indigenous knowledge and contemporary art, materiality, and ecocriticism with an emphasis on Hodinöhsö:ni aesthetics. A selection of publications includes: Diversifying Sovereignty and the Reception of Indigenous Art, Art Journal 76, no. 2 (2017), Aesthetics, Violence and Indigeneity, Public 27, no. 54 (Winter 2016), Arts of Dispossession, in From Tierra del Fuego to the Arctic: Landscape Painting in the Americas, Art Gallery of Ontario (2015), The Emergence of Global Indigenous Art, Sakahán, National Gallery of Canada (2013), and Visualizing Sovereignty in the Time of Biometric Sensors, The South Atlantic Quarterly: Sovereignty, Indigeneity, and the Law, 110:2 (2011). Recent exhibitions include the Minneapolis Institute of Arts national exhibition, Hearts of Our People: Native Women Artists, 2019-2021, Crystal Bridges Museum of Art, Art For a New Understanding: Native Voices, 1950's to Now,  2018-2020. She co-curated two of the four inaugural exhibitions of the National Museum of the American Indian (2004-2014). Jolene is on the editorial board of American Art, a founding Boardmember for the Otsego Institute for Native American Art and an advisor to GRASAC-The Great Lakes Alliance for the Study of Aboriginal Arts and Culture. Jolene is a 2020 Fulbright Research Scholar at McMaster University, ON, CA, an Associate Professor in the departments of History of Art and Art, and the former Director of the American Indian and Indigenous Studies Program 2008-2020 (AIISP) at Cornell University, Ithaca, NY. Jolene is from the Tuscarora Nation (Turtle Clan), Hodinöhsö:ni Confederacy.
When
June 13, 2023 from 2:00 PM to 3:15 PM
Event Fee(s)
| | |
| --- | --- |
| Webinar Fee | |
| GIA Member | $0.00 |
| Non-member | $35.00 |
Additional Event Details
Event Subtitle
Event Summary

Tuesday, June 13, 2:00pm EDT / 11:00am PDT

Heather Bruegl, M.A

, historian, Indigenous consultant, lecturer

Joseph M. Pierce

, associate professor, Department of Hispanic Languages and Literature, Stony Brook University

Jolene Rickard, Ph.D

., visual historian, artist and curator

Funding Focus Ares