Craig Dreeszen
Craig Dreeszen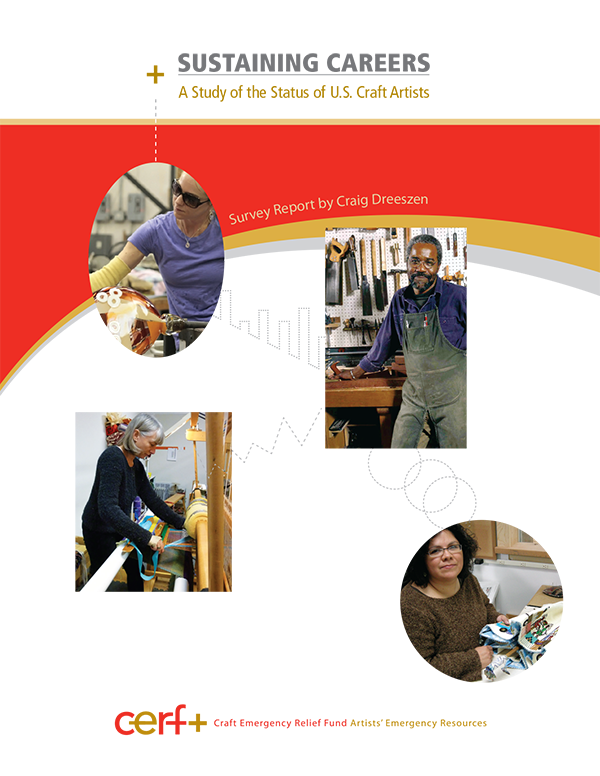 A national research study commissioned by CERF+ (Craft Emergency Relief Fund + Artists' Emergency Resources), and conducted by Dreezen and Associates with grant support from the Windgate Charitable Foundation, is now available. Sustaining Careers: A National Study of the Status of U.S.
Read More...
2004, 37 pages. Published by National Craft Emergency Relief Fund, 73 Main Street, #37, Montpelier, VT, 05602, 802-229-2306, www.craftemergency.org
This report offers the results of a nationwide survey undertaken by CERF to establish a snapshot of the state of crafts artists, and guide the future programs of the organization.
Read More...