The Passing of Claudine Brown
Submitted by
Monica
on March 18, 2016.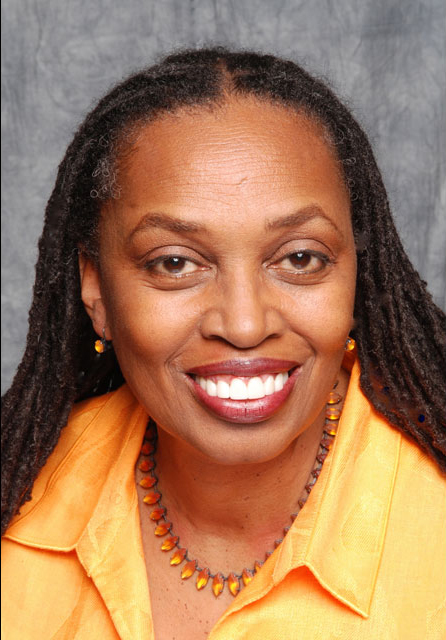 Grantmakers in the Arts mourns the loss of Claudine Brown, who passed away on the night of March 17, 2016. Brown served on the GIA board from 1996 to 2001, including as board chair in 1999-2000, and was instrumental in building GIA into the professional organization it is today. She also created the social justice working group whose efforts led to GIA's racial equity initiative.
Brown worked most recently as assistant secretary for education and access at the Smithsonian Institution.
Prior to returning to the Smithsonian, she served from 1995 to 2010 as the director of the Arts and Culture Program at the Nathan Cummings Foundation in New York, where she positioned the organization as a leading arts grant maker supporting institutions committed to excellence, diversity, and community involvement. She will be dearly missed.