June Member Spotlight: The Presser Foundation
June Member Spotlight: The Presser Foundation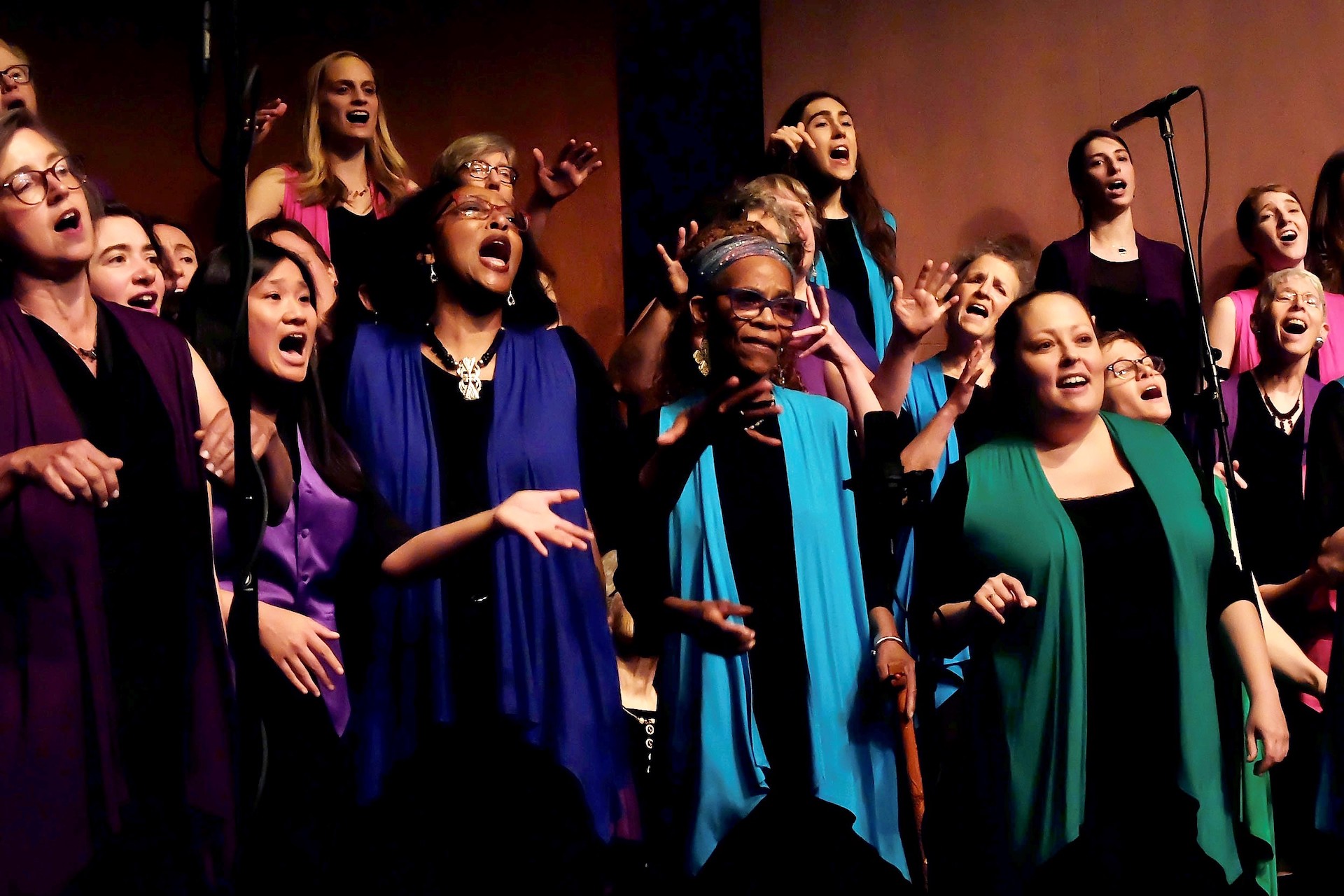 While The Presser Foundation is a new member to GIA (since July 2022), they are excited to learn more about equity in arts funding and connect with other arts funders, particularly those funders supporting music organizations in order to learn more about incorporating DEI across music traditions and the nonprofit sector.
The Foundation is a music funder that gives approximately $4 million every year. They have three regional grantmaking areas in Greater Philadelphia focused on supporting music organizations (501c3s, supporting organizations, and fiscally sponsored organizations), with the biggest amount and percentage of grant support going to general operating support. The Foundation also supports undergraduate and graduate music students across the country through two Awards programs and has a small legacy program that supports retired music teachers with financial need. 
They are excited about a variety of trends in the field and how they are reflected in our efforts and in the work of their colleagues and grantee partners in Philadelphia. The focus on equity, particularly since the murder of George Floyd, is long overdue and much needed. The Foundation has created a DEI Committee to ensure that they are centering diversity, equity, and inclusion in all of their grantmaking practices and operational processes. Their grantee partners have also recognized the importance of this work and are finding creative and innovative ways to incorporate and center equity into music and their operations. 
There are a number of other concepts that they are eager to see moving forward – "beyond the grant" efforts such as how foundations can convene their grantee partners, their foundation colleagues, and/or other sectors such as government and business to catalyze change, or how funders can advocate on behalf of ideas that will improve conditions for musicians, artists, and other individuals employed in the music field across the country. 
They look forward to seeing continued adaptations and innovations as funders find creative ways to engage their communities and nonprofit partners.
You can also visit the Presser Foundation's photo gallery on GIA's Photo Credits page.