June Member Spotlight: ArtsBuild
June Member Spotlight: ArtsBuild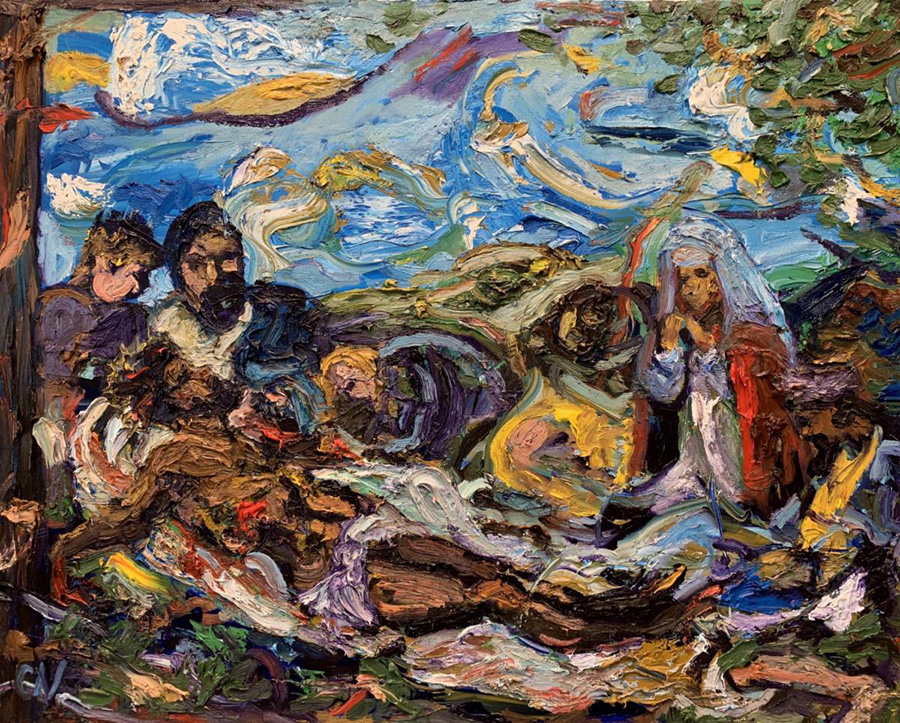 For the month of June, GIA's photo banner features work supported by ArtsBuild.
In response to our questions for the GIA Member Spotlight, ArtsBuild shared the following:
ArtsBuild's mission is to build a stronger community through the arts. Since our founding in Chattanooga in 1969, ArtsBuild has served as a catalyst for the arts in our community, investing more than $77 million in arts organizations, arts programs, and arts education. Throughout the past 53 years, the vision of our founders to build a stronger community through the arts has remained consistent. That vision includes creating access to the arts. We do this through grantmaking, arts education initiatives, and arts advocacy.
In the process of putting the show together, our team also helped our artists and creatives with professional, technical, and creative development - everything from new video production skills to fair contract negotiation to collaborative mash-ups with peers they didn't know before. And of course when you assist artists with a few new simple tools in their toolbox, they take those and run in all kinds of creative directions you can never predict, which is where the real beauty and joy comes into play.
At ArtsBuild, we are excited about our Racial Equity Grants for Individual Artists. This summer we will award grants to five local Native American or Asian American and Pacific Islander (AAPI) artists. The first two rounds of this grant program were awarded to Black and Latine artists. Each artist receives a grant of $10,000 to do anything that furthers their careers and/or their practice. Funds have been used by artists to travel abroad to research storytelling, buy equipment, create large bodies of work for exhibition, and complete writing and music projects. We hope to be able to fund the next round of grants for BIPOC women artists from all disciplines.
ArtsBuild joined Grantmakers in the Arts in 2020.
You can also visit ArtsBuild's photo gallery on GIA's Photo Credits page.
Image: One of the paintings in the traveling exhibit "The Black Bible" by Chattanooga artist Charlie Newton. Charlie was a grant recipient in ArtsBuild's first round of Racial Equity Grants for Individual Artists awarded to five local African American artists. The exhibit was on display at Stove Works, an ArtsBuild Mission Support grantee, whose mission is to serve the Chattanooga community by providing local, national, and international artists a venue for the production of, exhibition of and education through contemporary works of art. Courtesy of ArtsBuild.